It's was a busy year for bands, at least up until March/April – after which it became impossible to record and practice in many countries. Most of the releases on our top 25 this year are actually from the start of the year. But that didn't make it any easier to choose. We've got six bands from Australia on the list this year, most of them Anti Fade recording artists. The rest of the list is dominated by groups from NYC, Portland and LA. But a couple of British groups also made the cut, as well as Total Rejects from Russia.
Click the coverart to get to the relevant post, which also has listening links.
25. Shadow Show – Silhouettes (Stolen Body)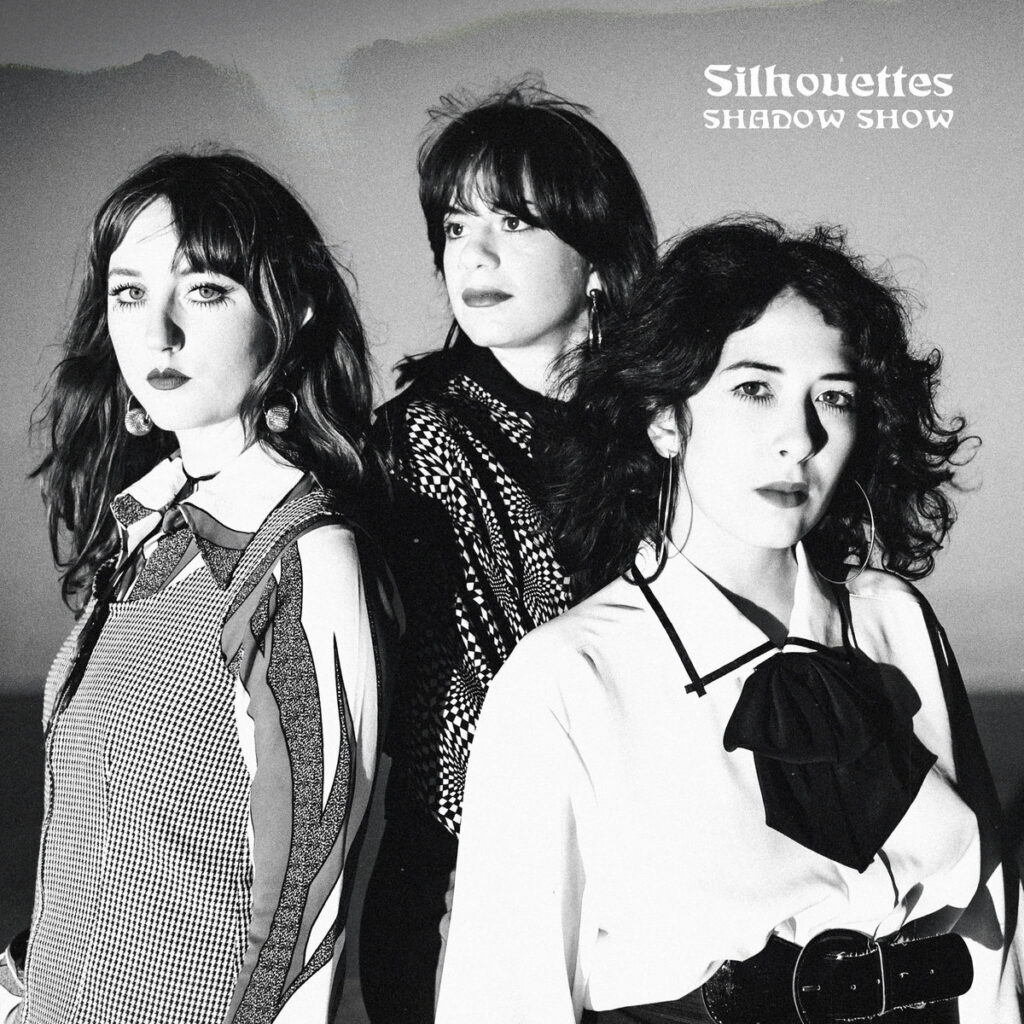 24. Primo! – Sogni (Anti Fade)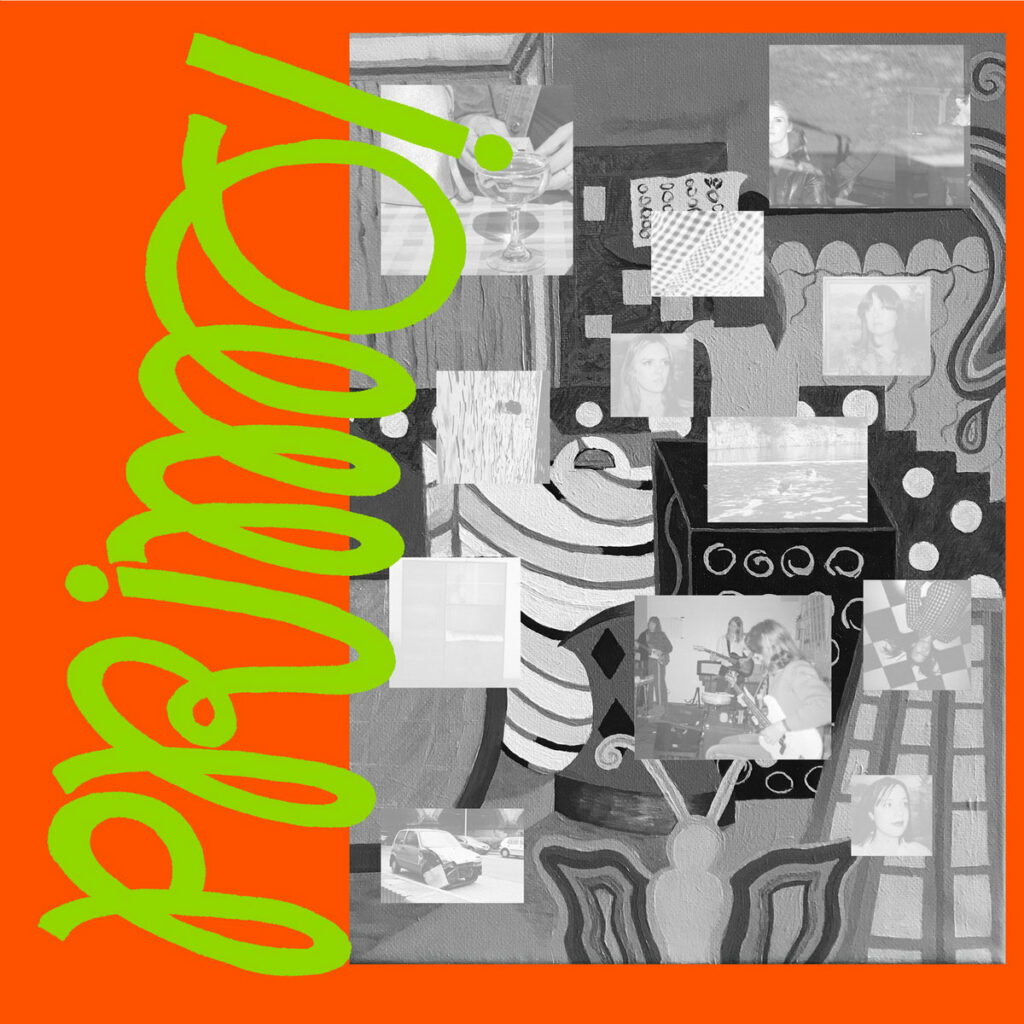 23. Sault – Untitled (Rise)
22. Bananagun – The True Story of… (Anti Fade)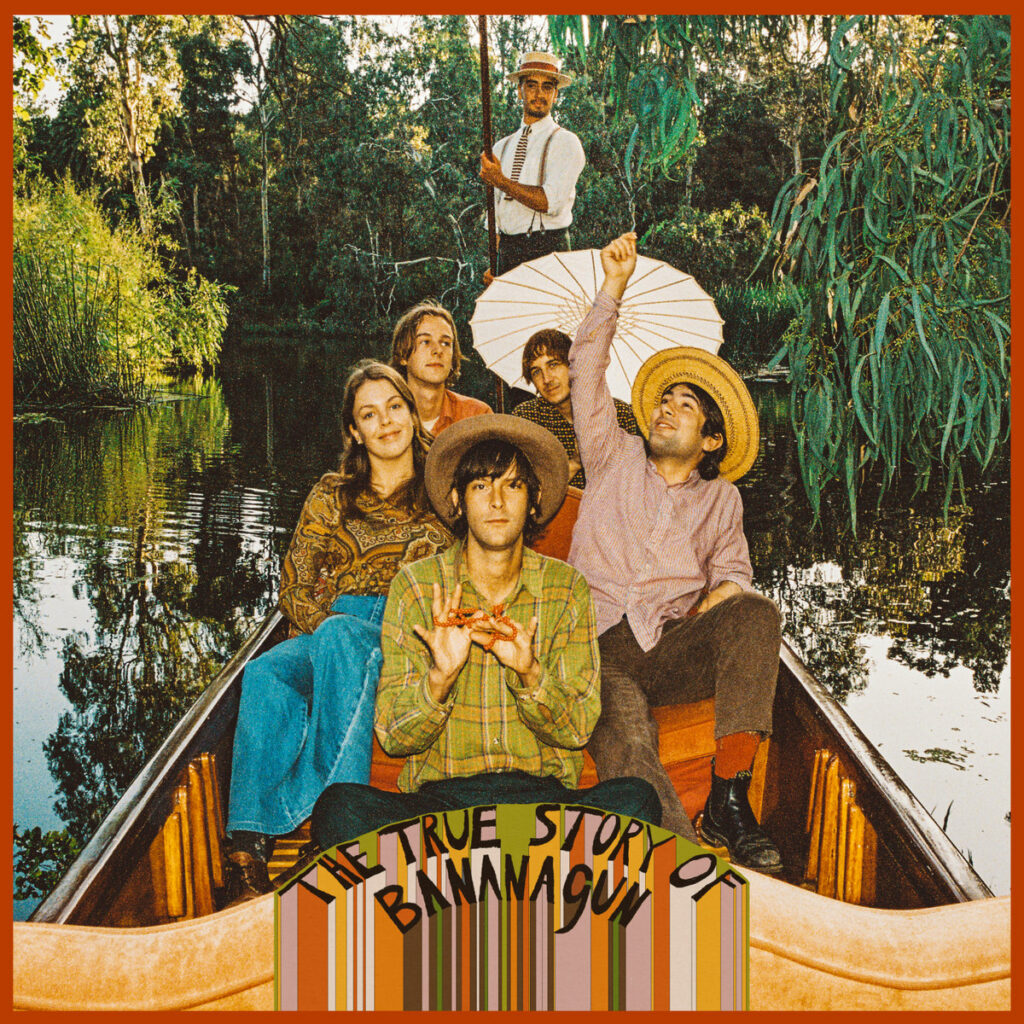 21. Jackie Lynn – Jacqueline (Drag City)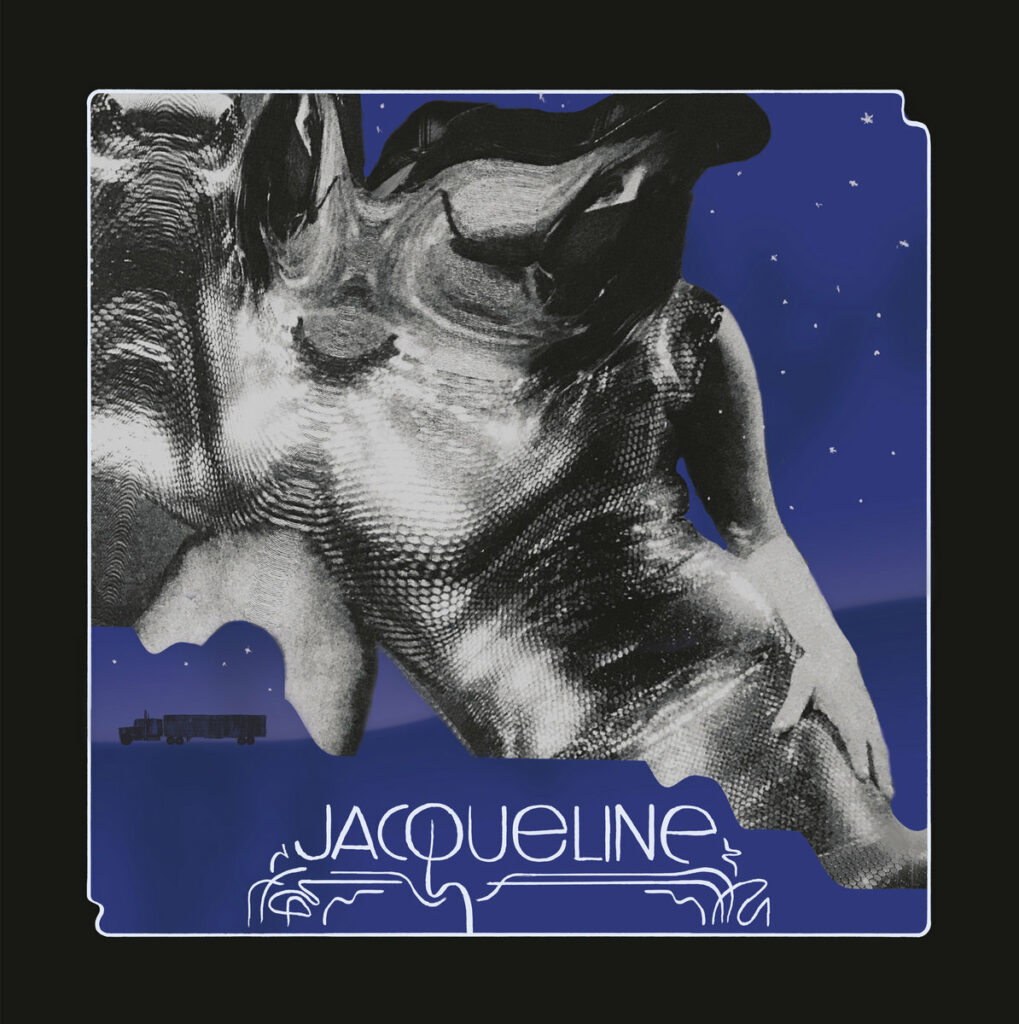 20. Lithics – Tower of Age (Trouble In Mind)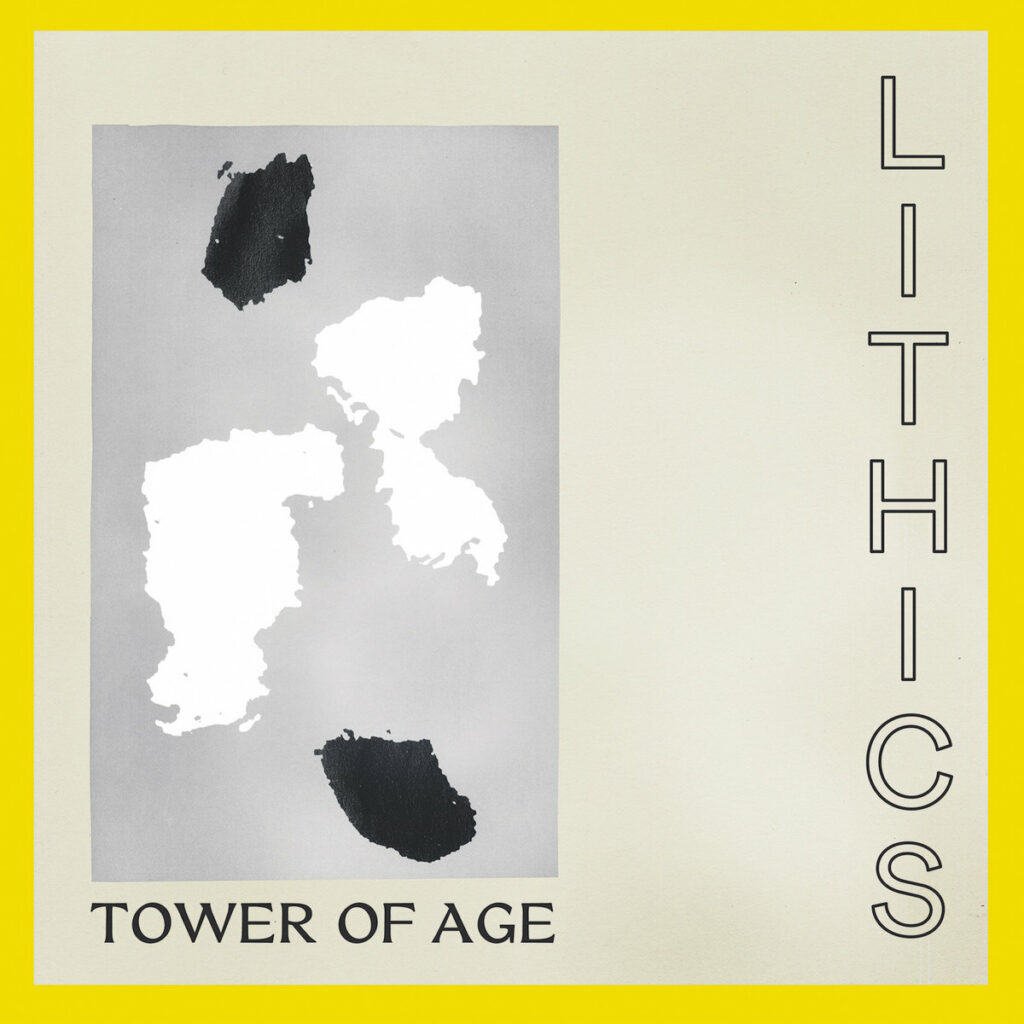 19. Brigitte G. – Heaven's Tether (Chicago Research)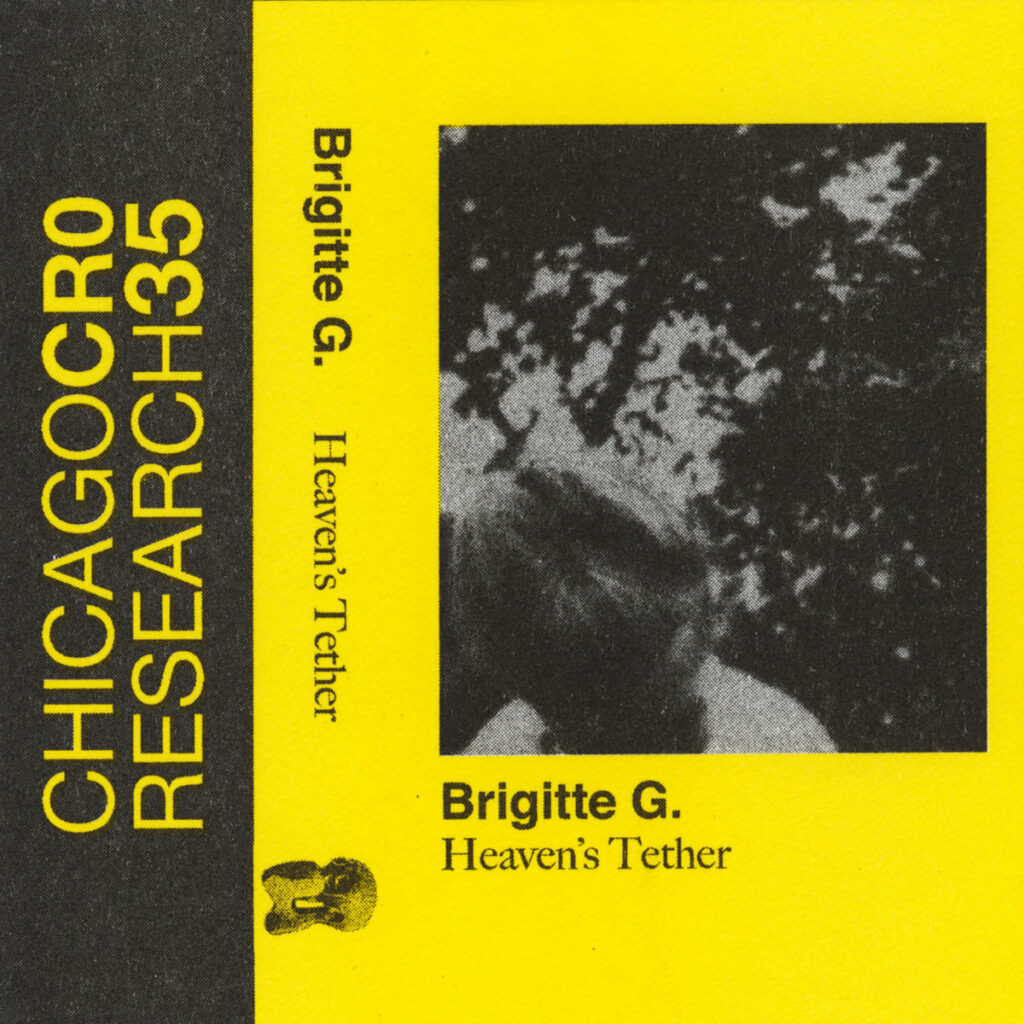 18. Habibi – Anywhere But Here (Muddguts)
17. Handle – In Threes (Upset the Rhythm)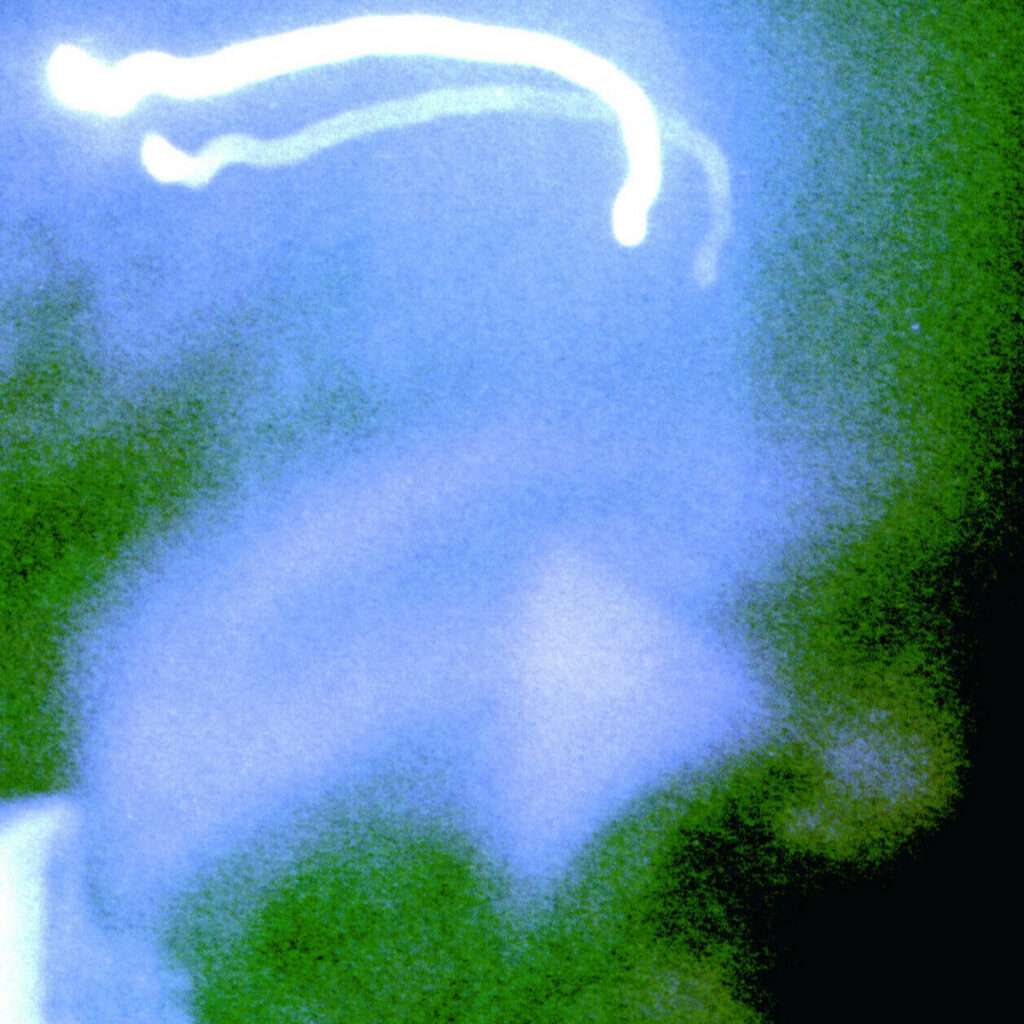 16. P.E. – Person (Wharf Cat)
15. Special Interest – The Passion of… (Night School)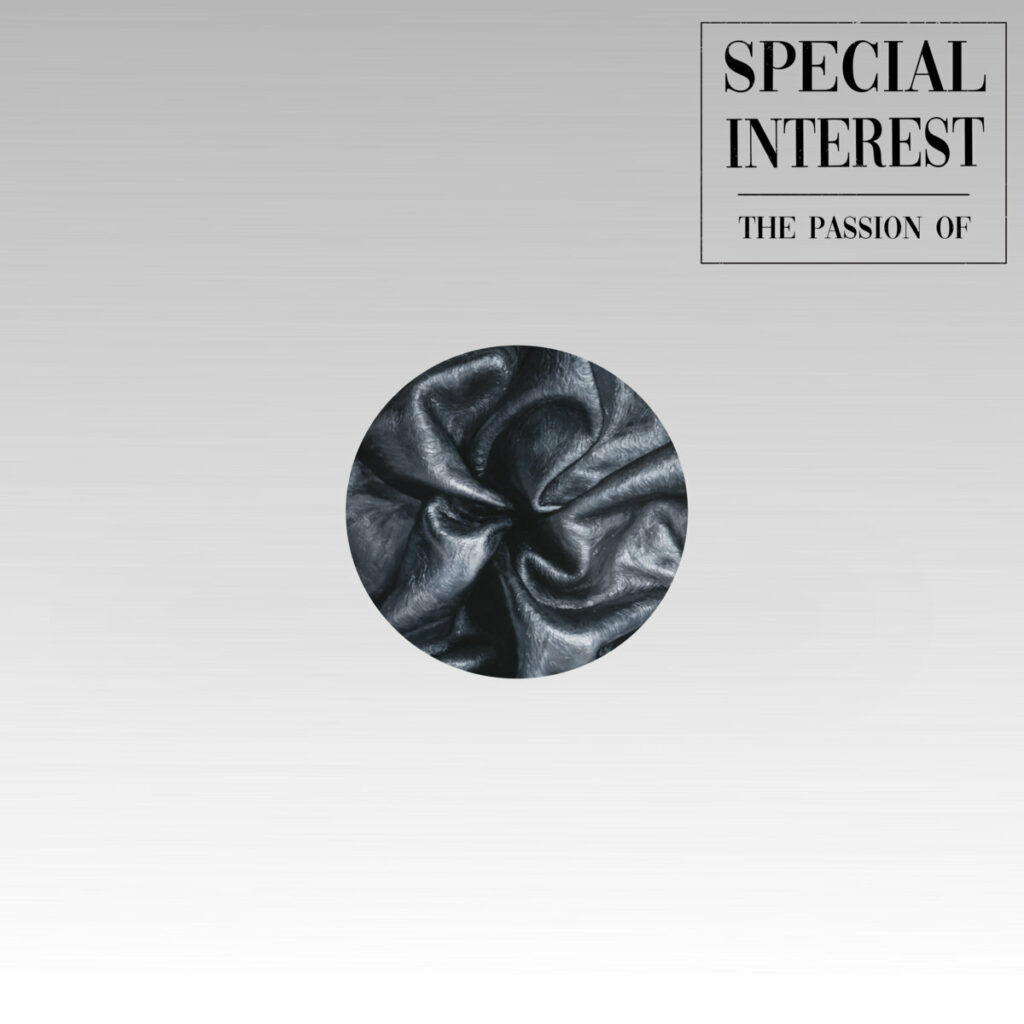 14. Smarts – Who Needs Smarts, Anyway? (Anti Fade)
13. Public Practice – Gentle Grip (Wharf Cat)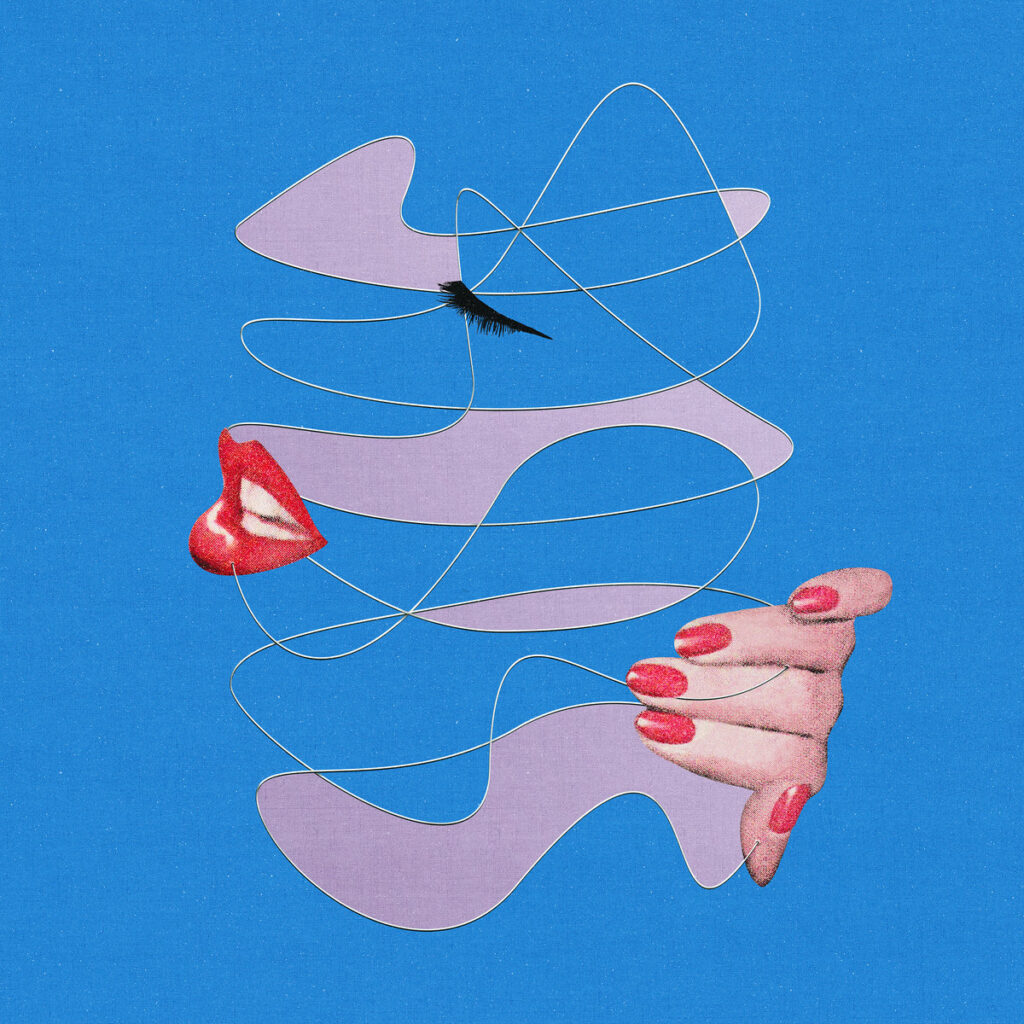 12. Mystery Guest – Octagon City (Tenth Court)
11. Cindy Lee – What's Tonight to Eternity (Superior Viaduct)
10. Cold Meat – Hot and Flustered (Helta Skelta)
9. Naked Roommate – Do the Duvet (Upset the Rhythm)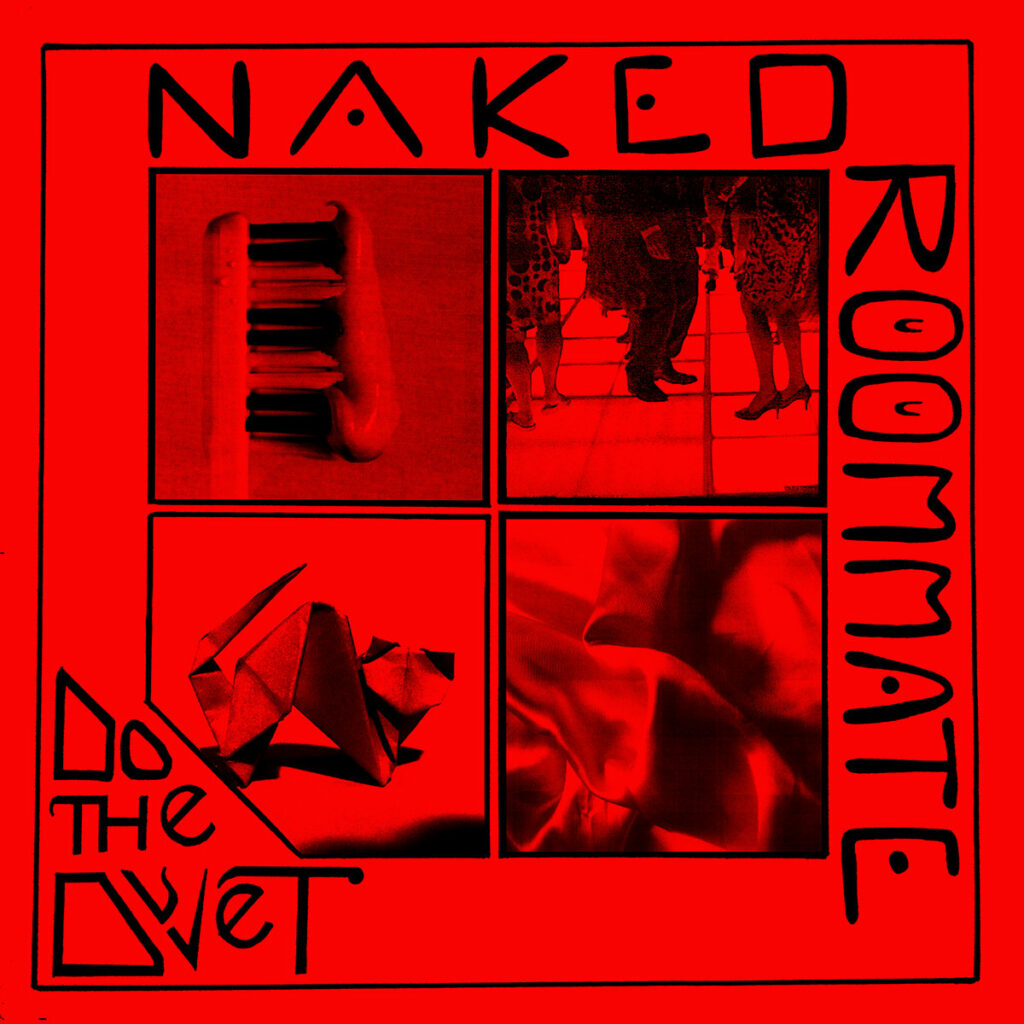 8. Sweeping Promises – Hunger For a Way Out (Feel It)
7. Es – Less of Everything (Upset the Rhythm)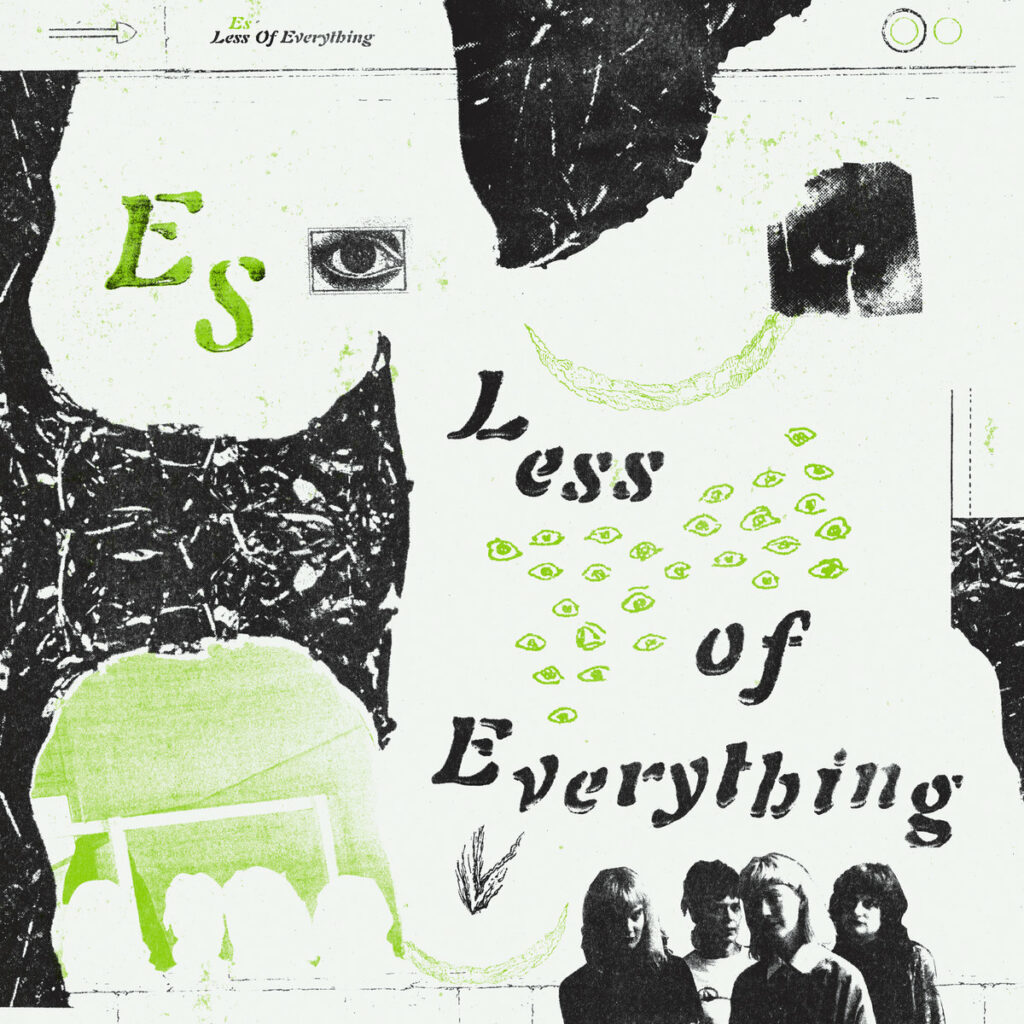 6. P22 – Human Snake (PPM)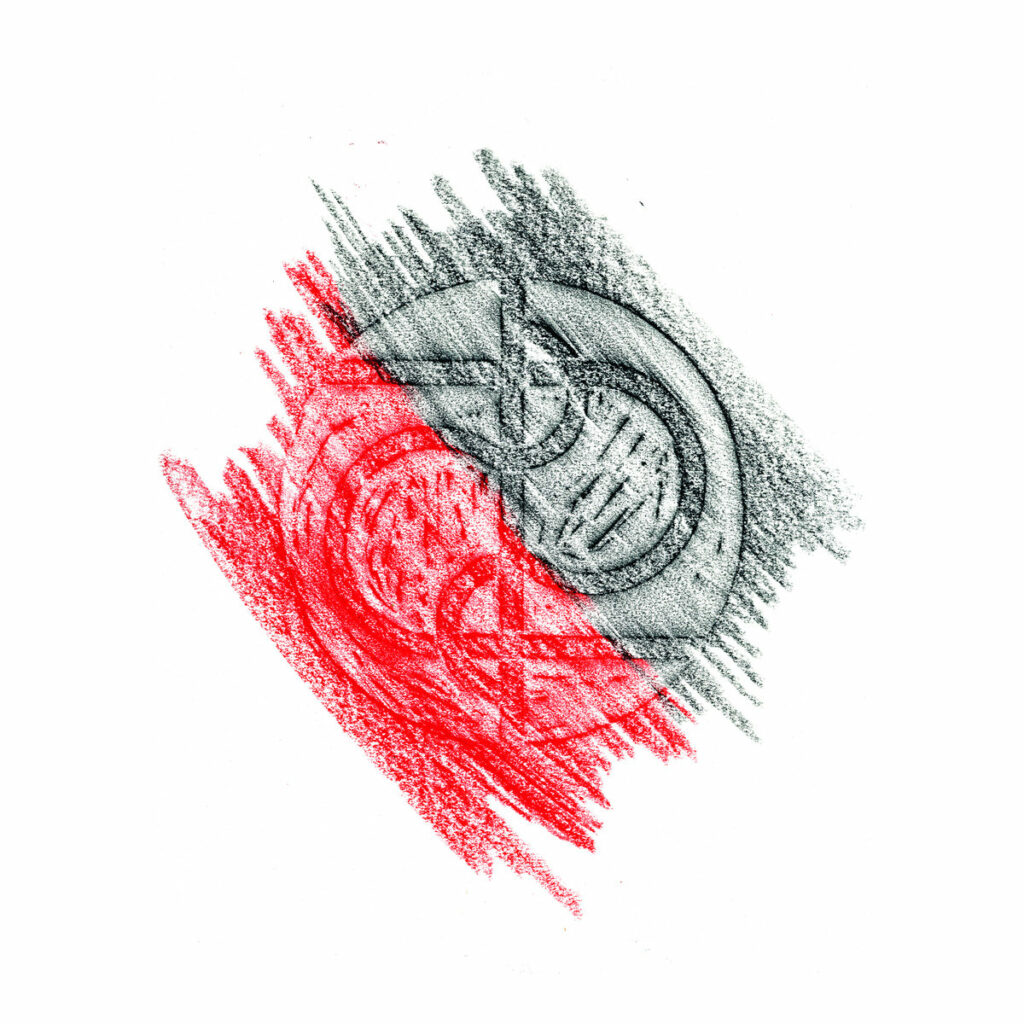 5. Mr. Wrong – Create a Place (Water Wing)
We played Mr. Wrong on the radio back at the start of the year, but then failed to write about them after the release of Create a Place.
4. Total Rejects – s/t (Slovenly)
3. All Hits – Men and Their Work (Iron Lung)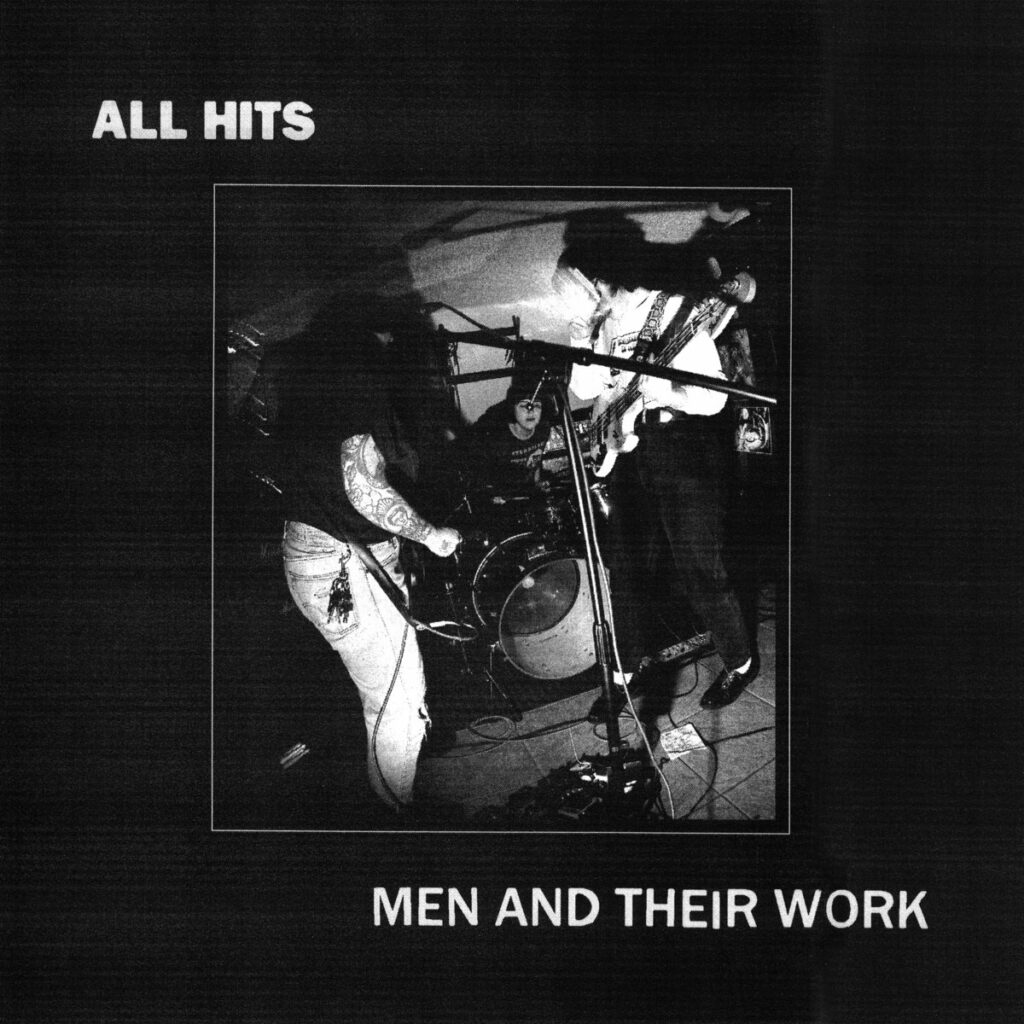 2. Riki – s/t (Dais)
Concrete Lawn – Aggregate (Urge)
Since it was really hard to whittle it down to just 25, we'd like to give a few honourable mentions to those who were just on the cusp:

Dean Blunt, Poexxxali, Das Das, Rudy de Anda, Nightclub, Traffik Island, California Girls, John McKiel, The Cowboy and Gen Pop.
If you want to hear more from them and a bunch of other great 2020 hitmakers, just subscribe to our Best of 2020 playlist.