Here's the second of our four lists of the best releases of 2020. This one focuses on the best punk, post-punk, garage and powerpop – all on a non-LP format. These little gems have appeared on 7″ vinyl, tapes or in a few cases digital-only. It's been a difficult year for vinyl releases since many pressing plants suffered delays due to lockdowns. Still, there have been a great number of cool releases, including some great debuts. You'll have to scroll to the bottom of the list to find the Australian band that made it from nowhere all the way to the top of our list this year.
Click the cover art for links to the relevant posts, where you'll find listening links too. Make sure you follow our Best of 2020 playlist if you want to find even more music we have liked this year.
25. Vanity – Rarely, If Ever (Beach Impediment 7″)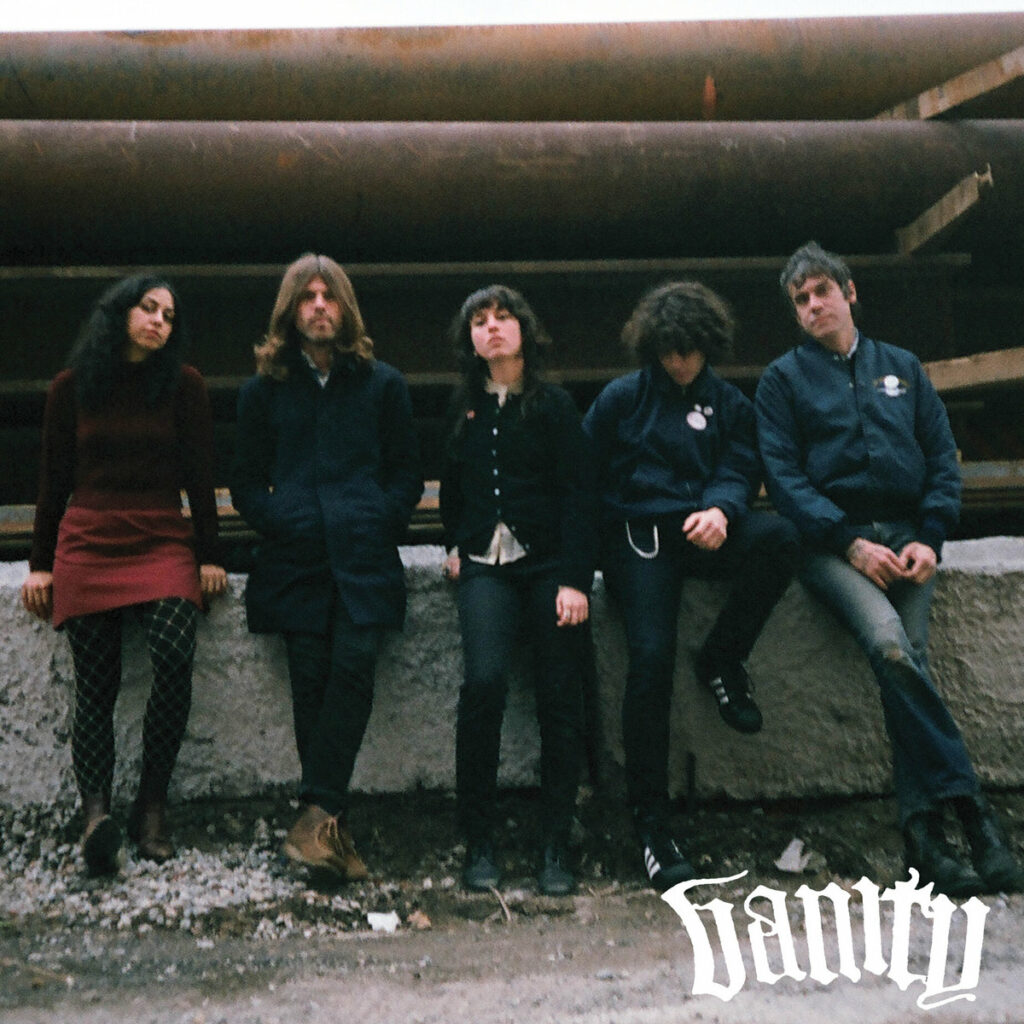 24. Gaye su Akyol – Yort Savul: Isyan Manifestosu! (Glitterbeat)
23. Star Party – Demo 2020 (Feel It CS)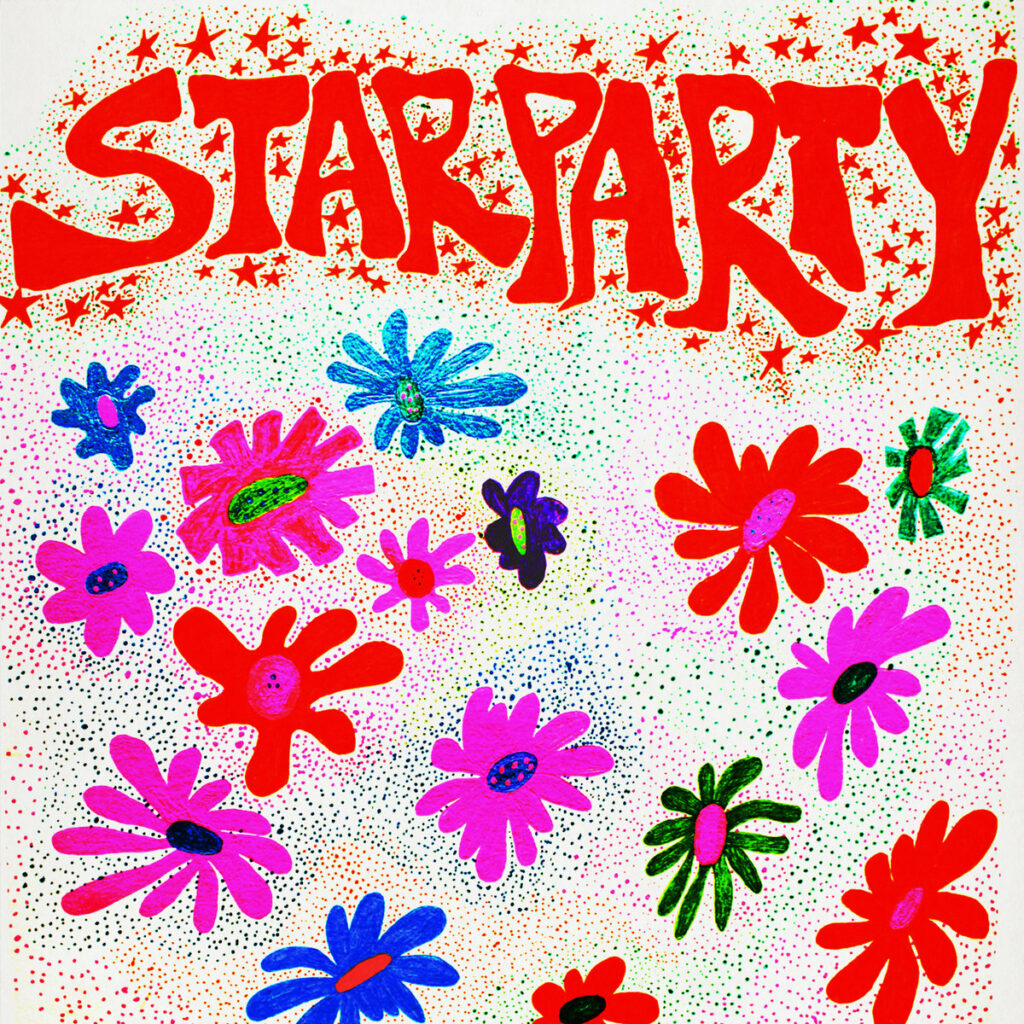 22. Syzygy – The Pendelum (Winter Garden 7″)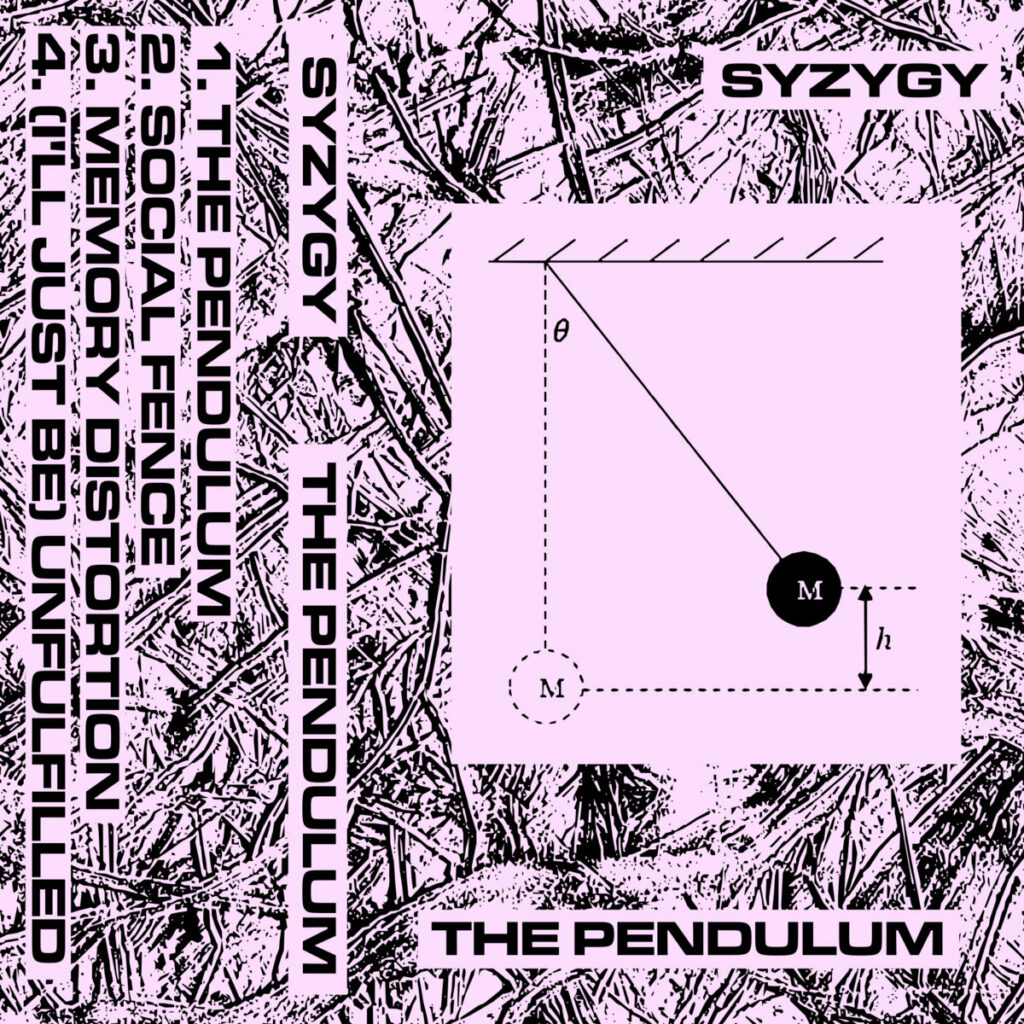 21. Defect Play – s/t (Iron Lung 12″)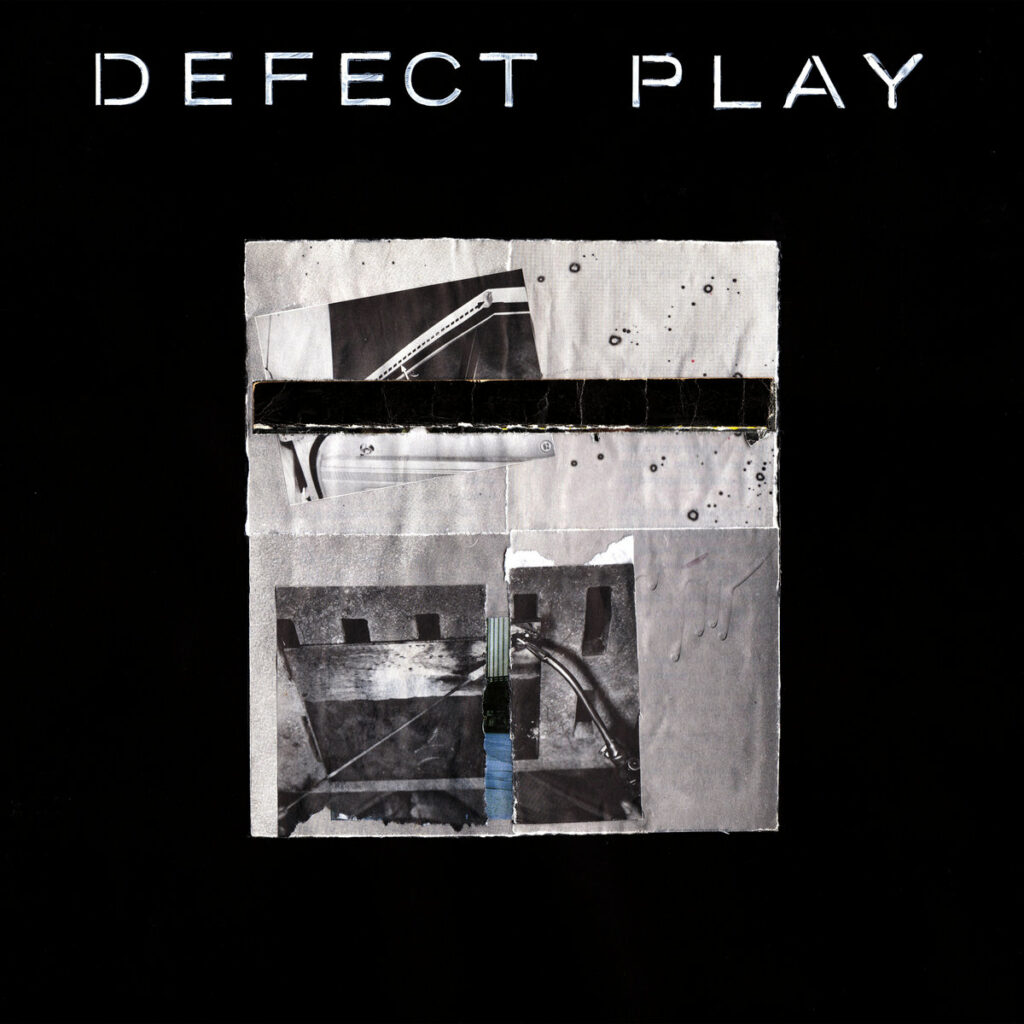 20. YĪN YĪN – Haw Phin (Bongo Joe 7″)
19. Australian Idol – s/t (Gone With the Weed CS)
18. Liiek – One Two (Mangel 7″)
17. L'eclair – Noshtta (Bongo Joe 12″)
16. Algara – Enamorados del Total Control (La vida es un mus 7″)
We didn't get a chance to write about this but there's an extended tape version here. An LP is in the works.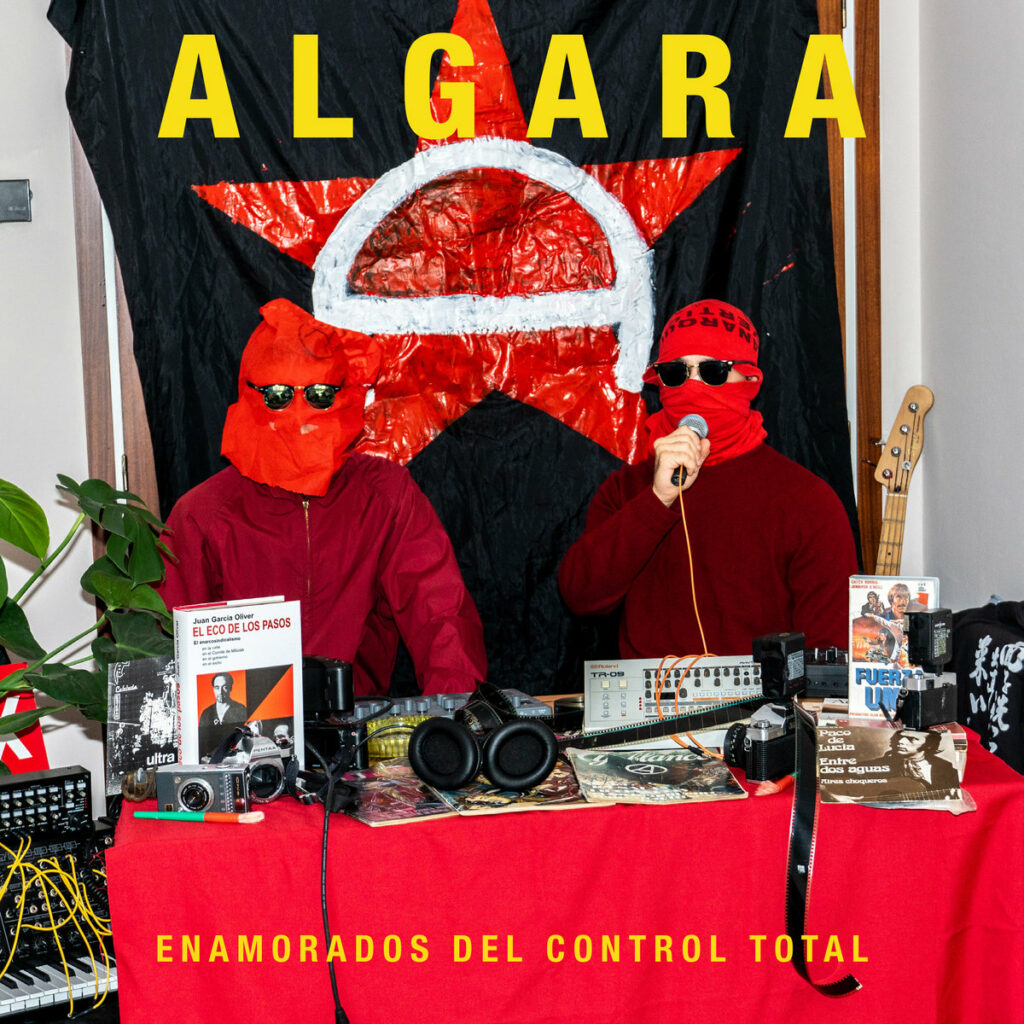 15. Mo Dotti – Blurring (Smoking Room CS)
14. Gustaf – Mine (Royal Mountain 7″)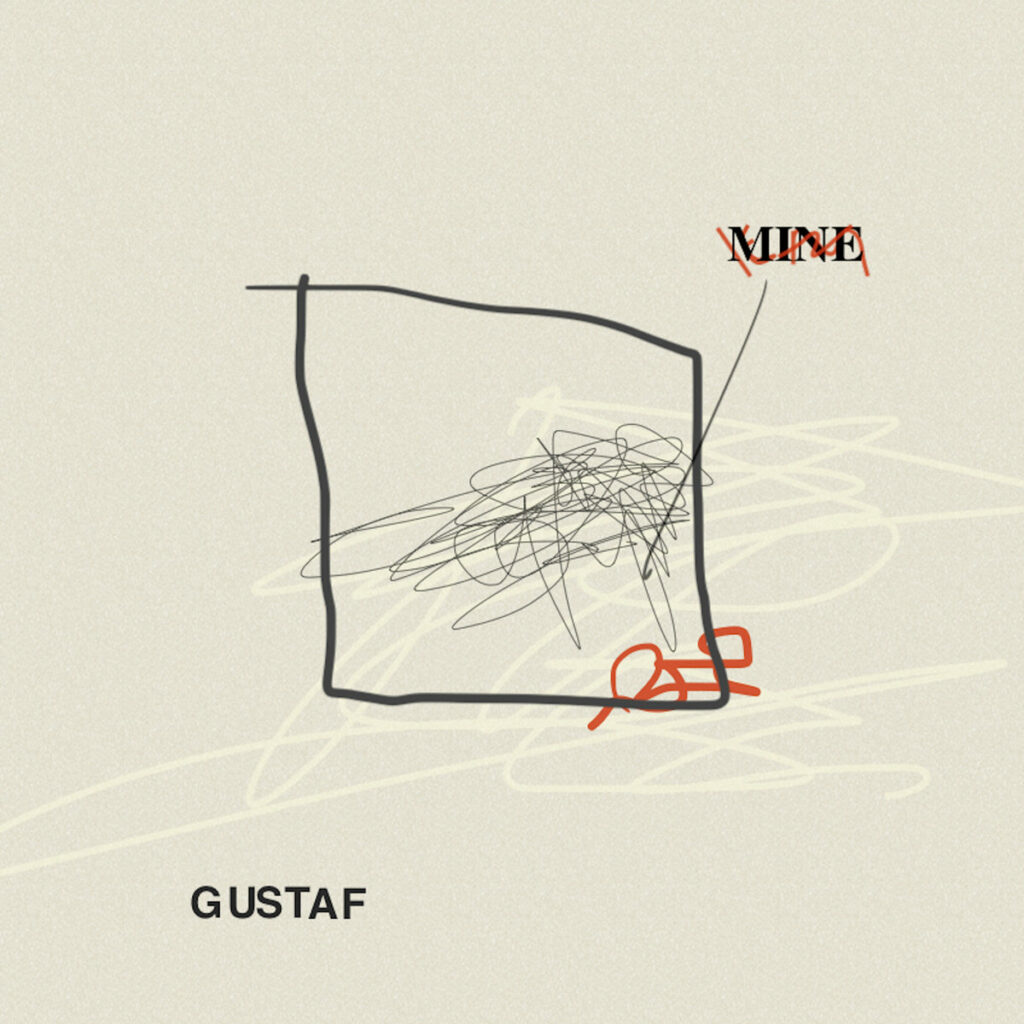 13. The Faculty – Here's to Fun (N/A CS)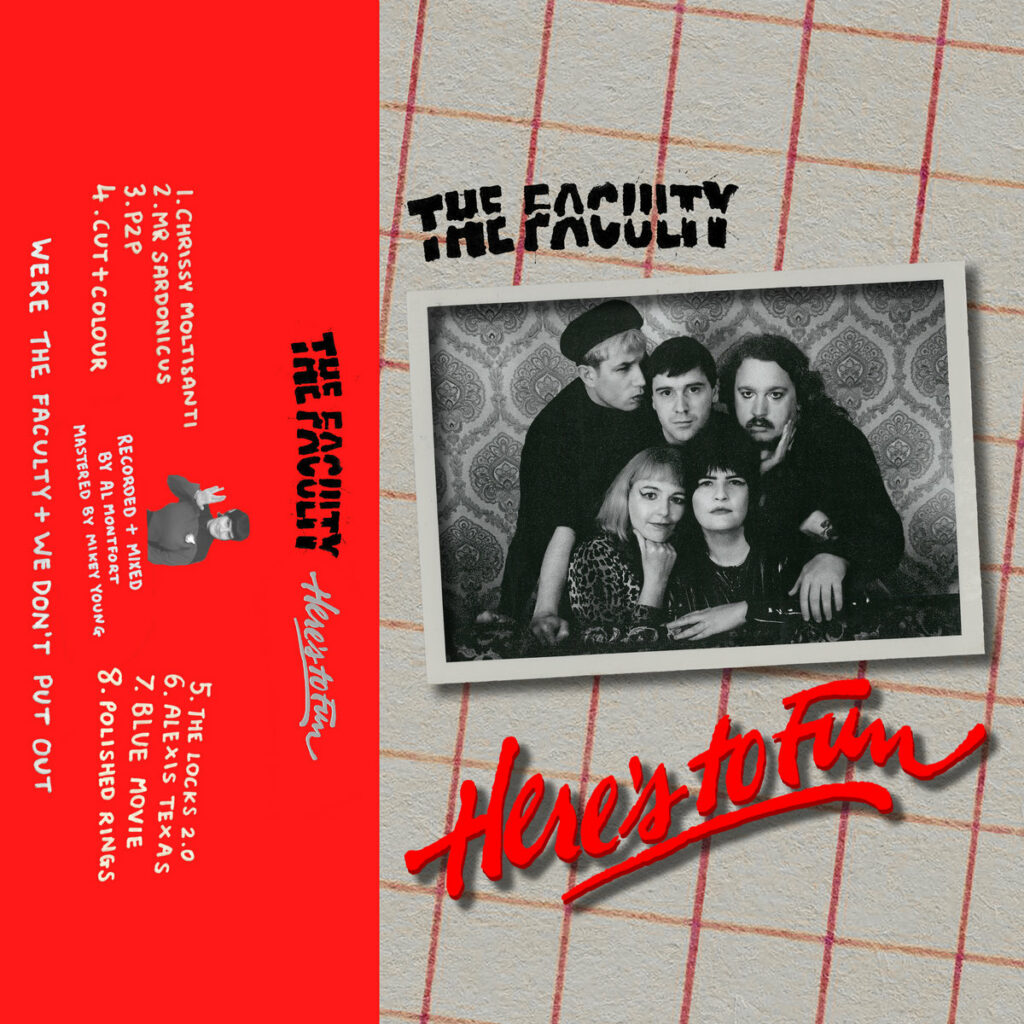 12. Bikini Body – Pond Life (N/A)
11. Goldie Dawn – s/t (Drunken Sailor 7″)
10. Soakie – s/t (La vida es un mus 12″)
9. Moth – Modern Madness (Marthouse CS)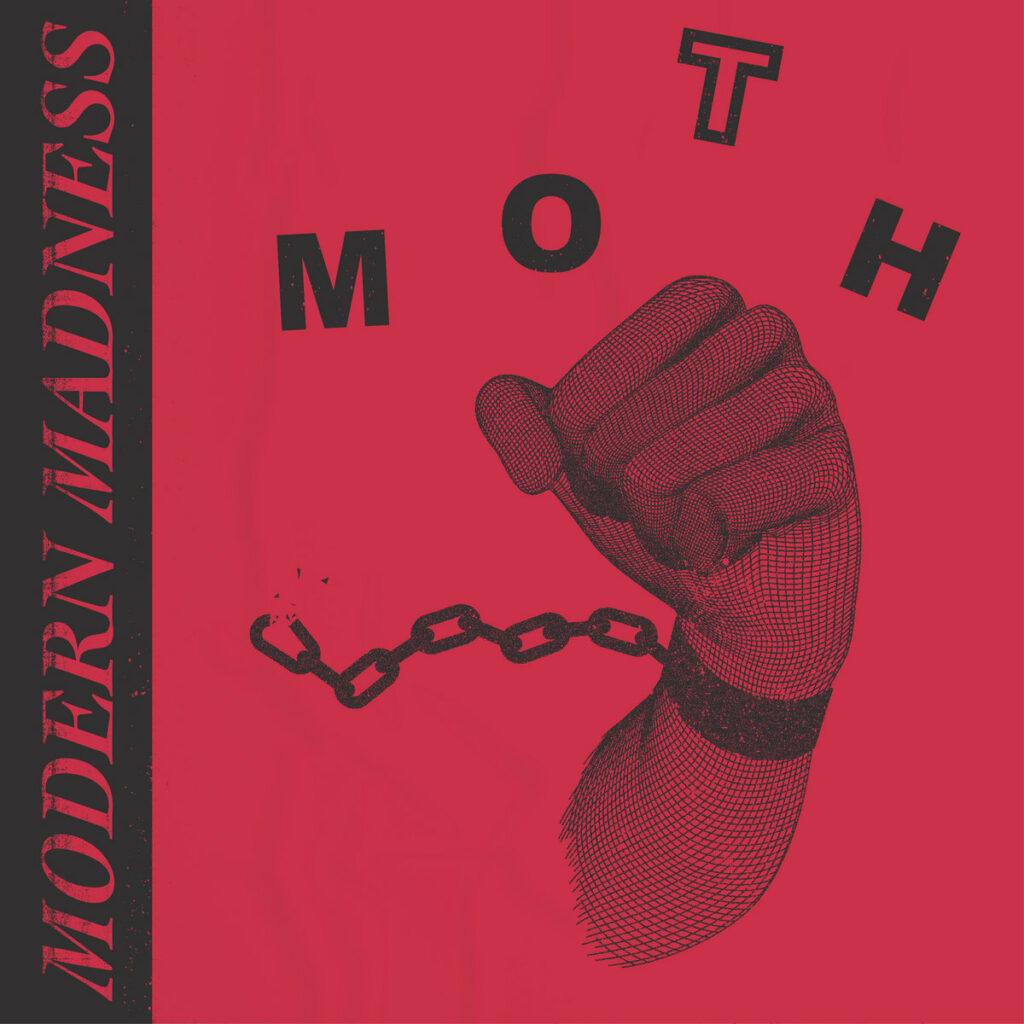 8. Ribbon Stage – My Favourite Shrine (K 7″)
7. Parsnip – Adding Up (Anti Fade 7″)
6. Mr. Teenage – Automatic Love (N/A 7″)
5. Eternal Dust – s/t (Dero Arcade CS)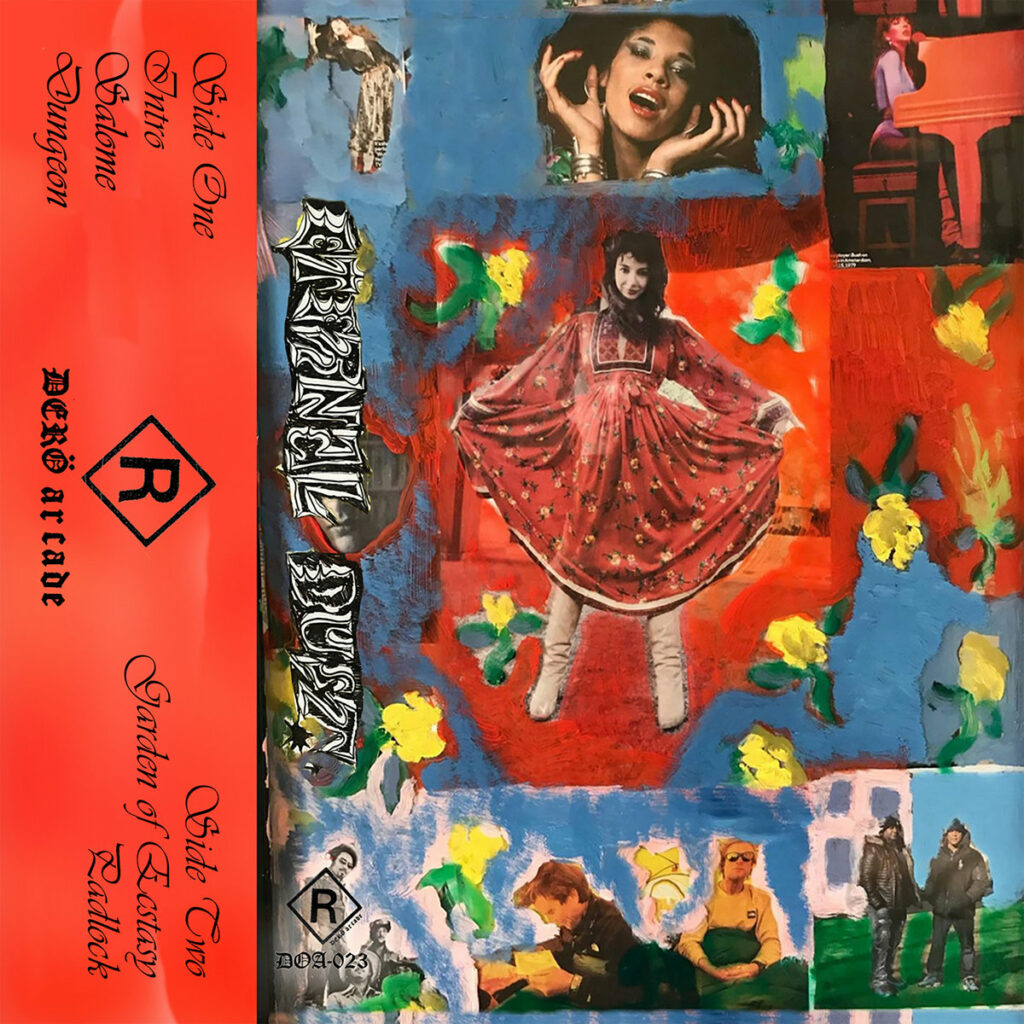 4. G2G – s/t 7″ (N/A 7″)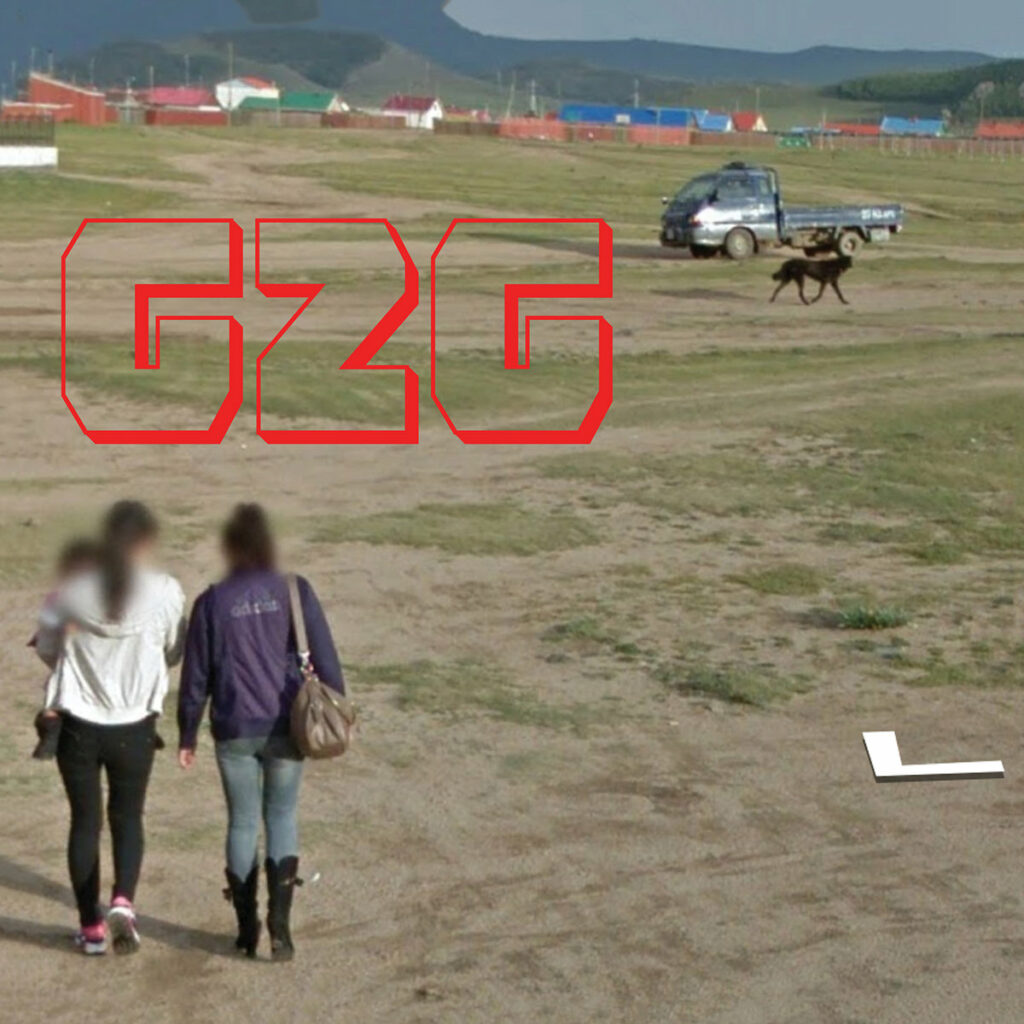 3. Dame – s/t (Beach Impediment 12″)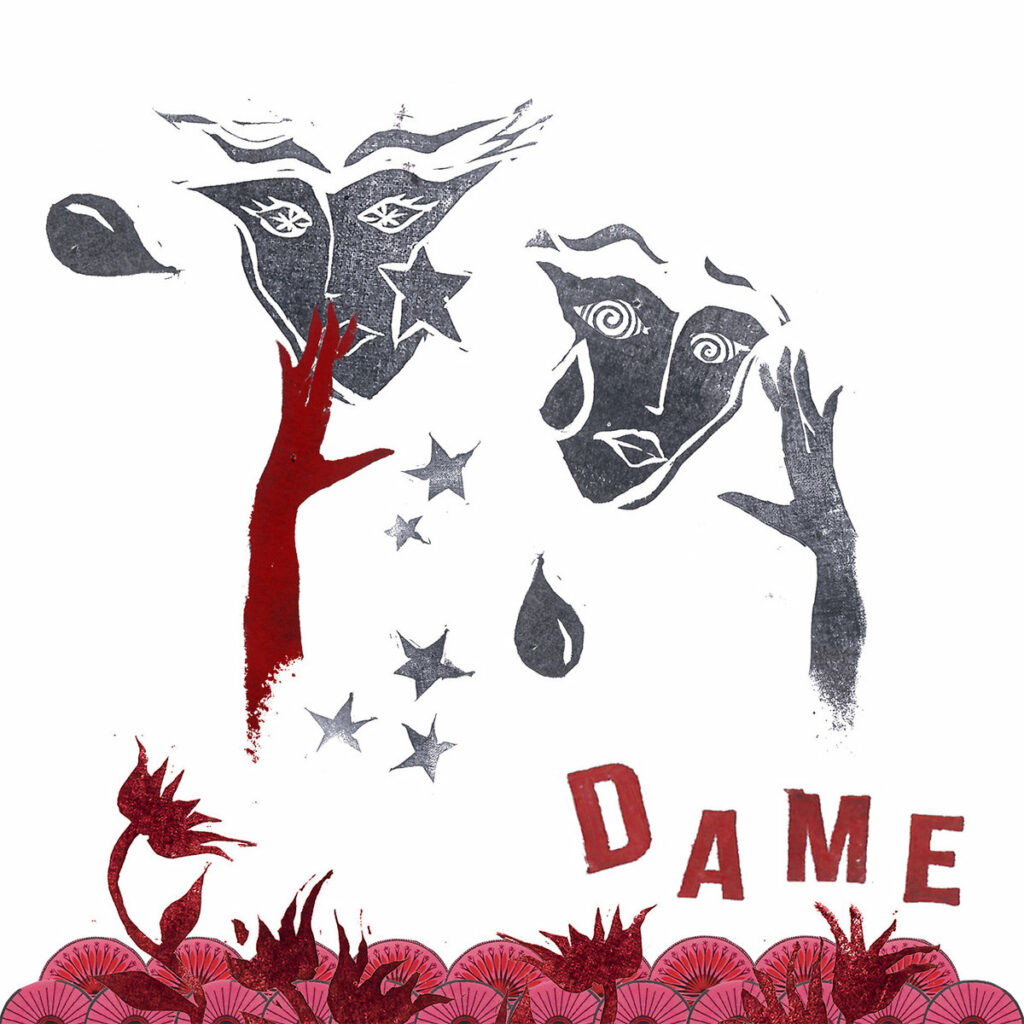 2. Baby's Berserk – What I Mean (Bongo Joe 7″)
1. Romero – Honey (Cool Death 7″)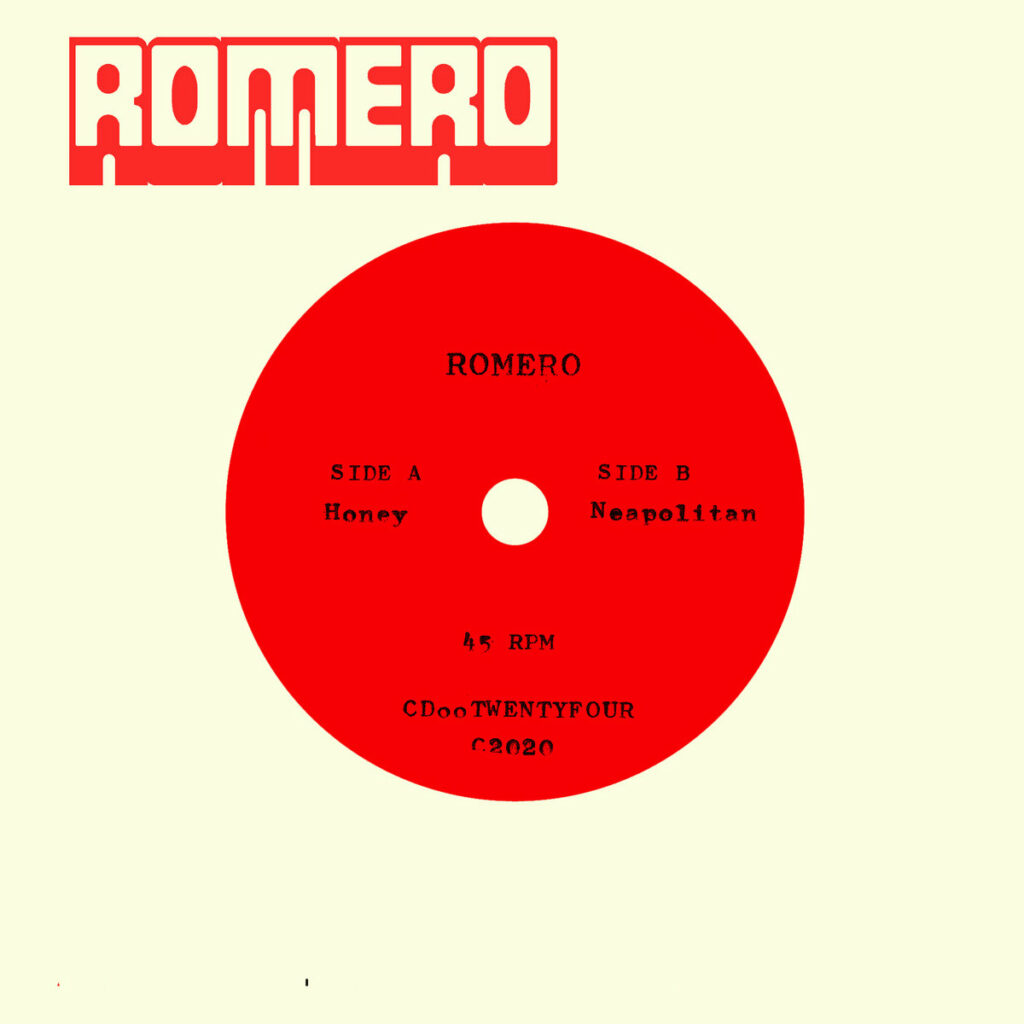 10 Australian bands out of the 25 on this list, and only 7 from the US. Looks like the axis of power has shifted permanently.