RECORD TURNOVER 80s HITS #69
Ludus from Manchester might be one of the most important British groups from the post-punk era but sadly remain rather overlooked. If it wasn't for LTM's excellent reissue work I might not even have heard of them. About 20 years ago LTM compiled two CD's that included the group's three albums as well as EP's and singles. Originally they were all released on the Buzzcocks' label New Hormones between 1980 and 1982. New Hormones also worked with Dislocation Dance, another local group that shared Ludus' eclectic approach to songwriting.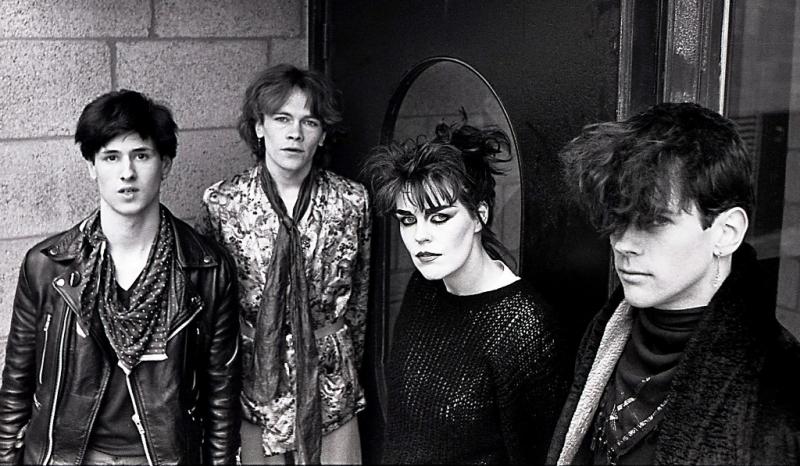 The group got together in 1978, with ex-members of Manicured Noise, The Nosebleeds and artist/singer Linda Mulvey who went by the name Linder. Linder was already known as a designer, who had created the cover of Buzzcocks' single "Orgasm Addict" and Magazine's debut album Real Life. While their first release The Visit was still imbued with the spirit of punk through its abrasive guitars, atonal elements and propulsive rhythms, their line-up would change before the release of the follow-up Pickpockets. The cassette EP retained only Linder, with later Alison Statton collaborator Ian Devine joining as the principal songwriter. Devine added a touch of jazz and improvisation to the group's music, which became weirder but also more refined.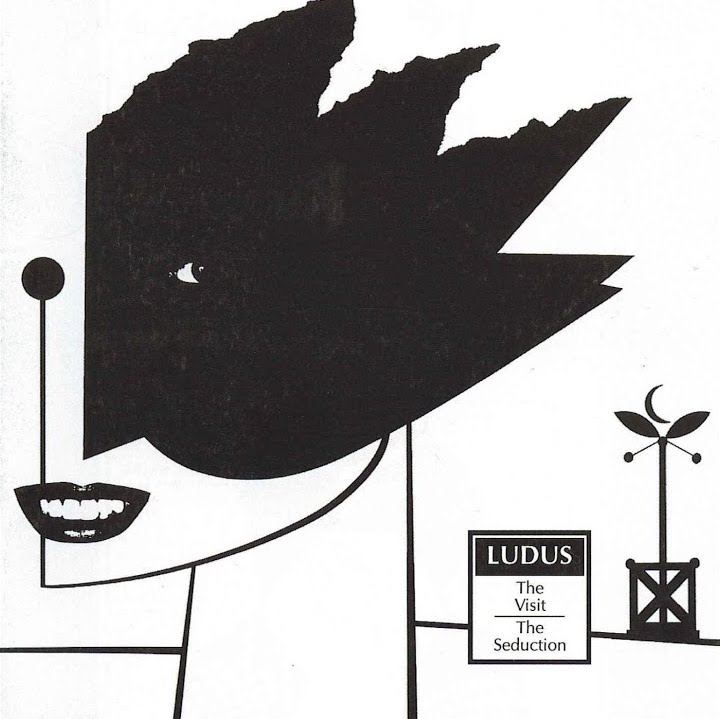 Linder was a controversial performer who once went on stage wearing a dress made of slices of meat. She became an inspiration and friend of Morrissey who later formed The Smiths. Ludus' first full album The Seduction is a wonder of intellect – both exquisite and macabre at the same time. In a sense it prefigured both riot girrrl (in "Herstory") and the whimsical aesthetic of él Records – two universes that are truly worlds apart.