As you might've heard already 2020 is the first year we're doing a list of electronic releases too, so here is the first of two lists of the best albums of the year. Naturally it's a bit hard to say what's electronic and what's not, and in this case even harder to say what constitutes an album. Most electro LPs might only fit 6-7 tracks anyway since the tracks are typically quite long. Either way, here are 25 great records most of which we have written about during the course of the year. Click the coverart to see the relevant post, including listening links.
25. YlangYlang – Interplay (Crash Symbols)
24. MarcelDune – Preternatural (Repitch)
This was a recent discovery, so check it out on bandcamp.
23. Group A – Another (Mannequin)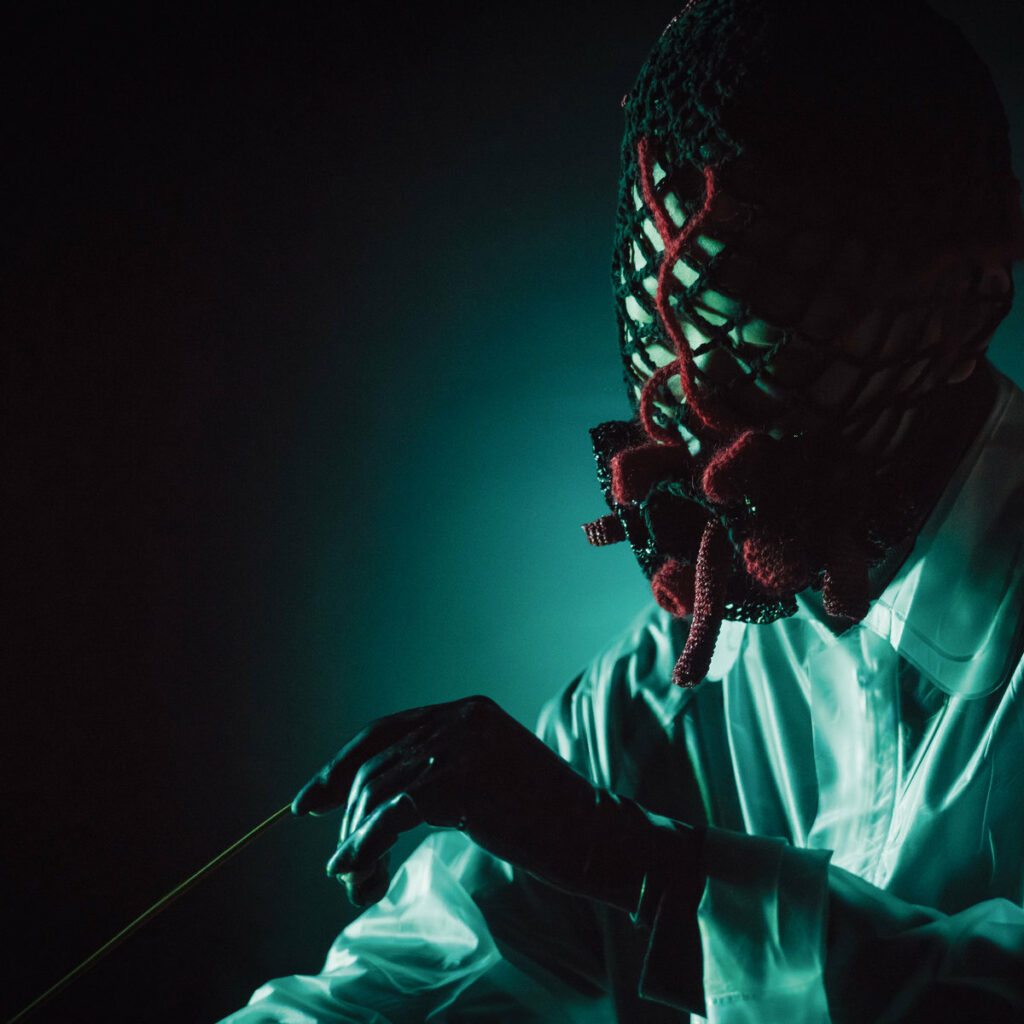 22. Dusty Idols – Pars Destruens Et Oriens (Detriti)
21. Retrograde Youth – Mass Asphyxia (Pinkman)
This was included on a mix, but we did not write about it sadly. Listen.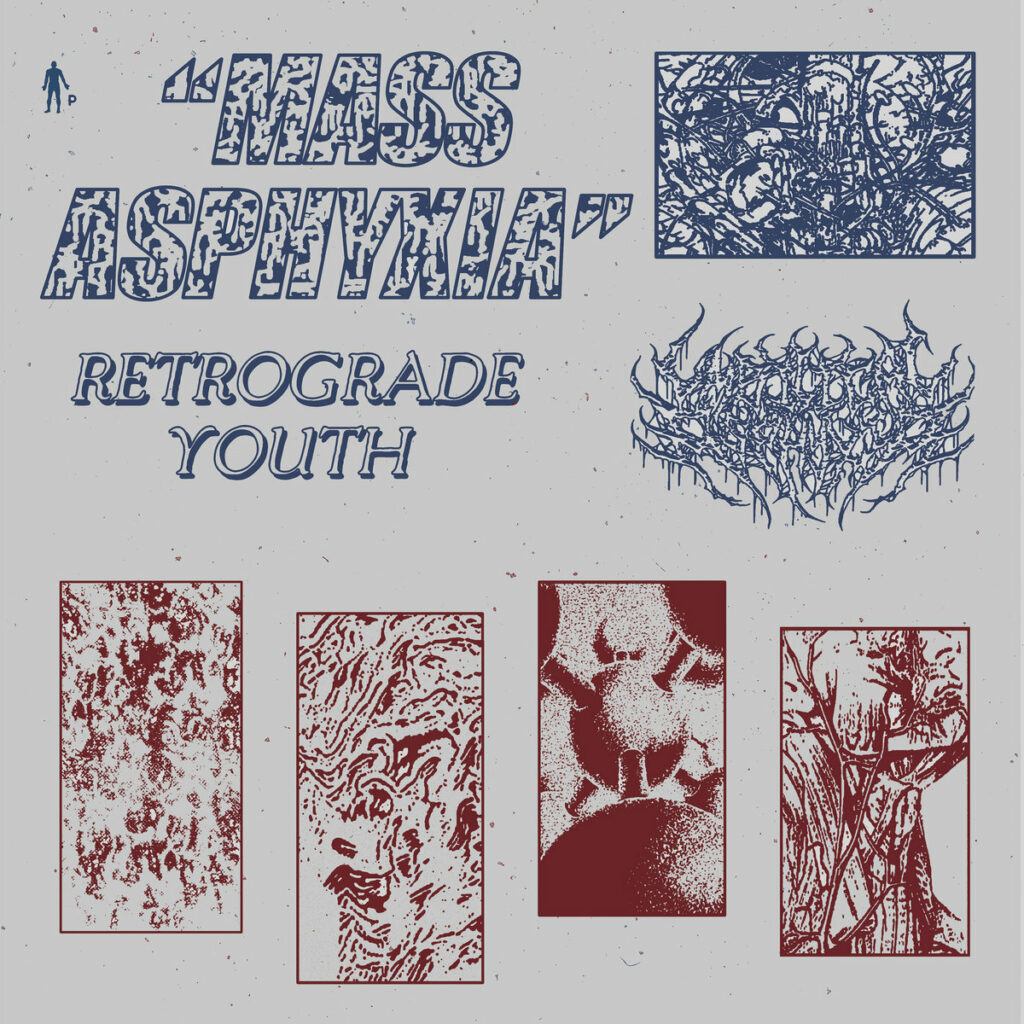 20. Jasmine Infiniti – Bxtch Släp (Dais)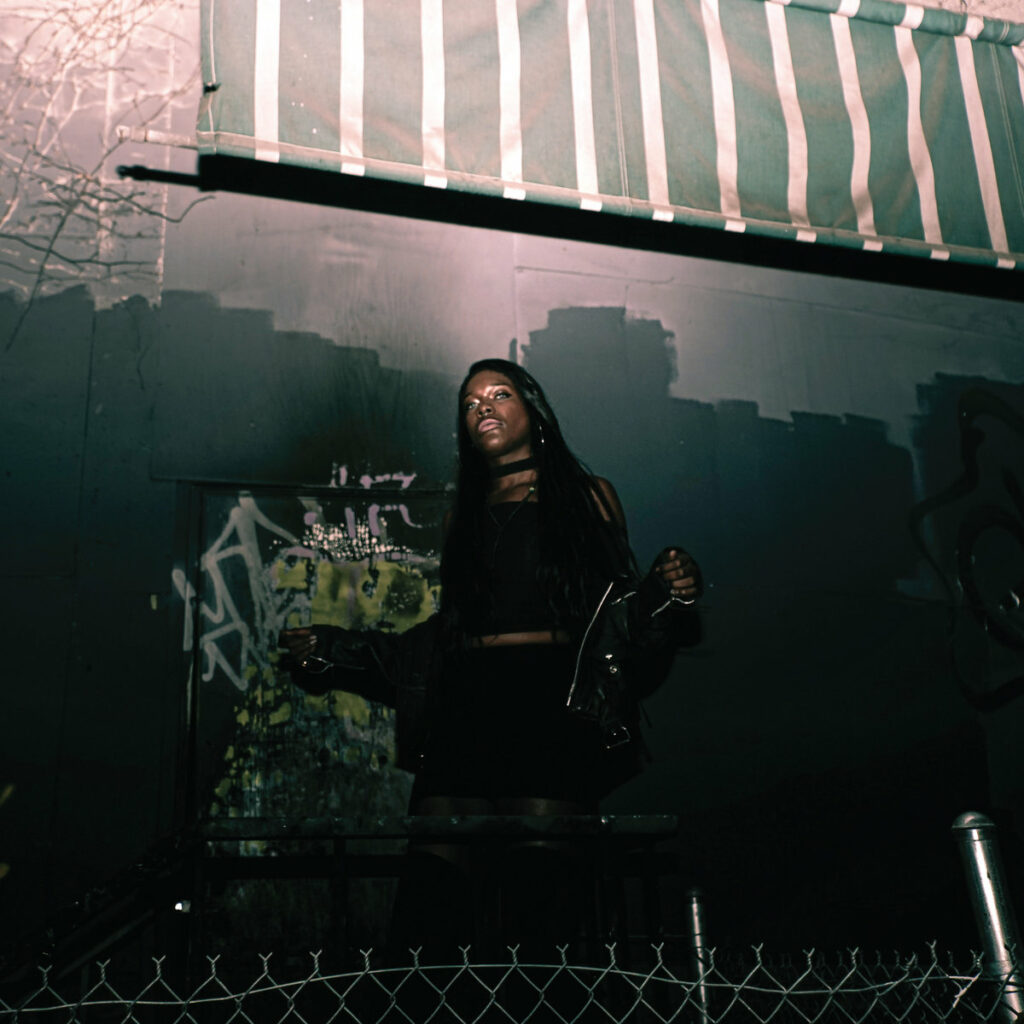 19. Group – Esoteric Free Afrika (BFE)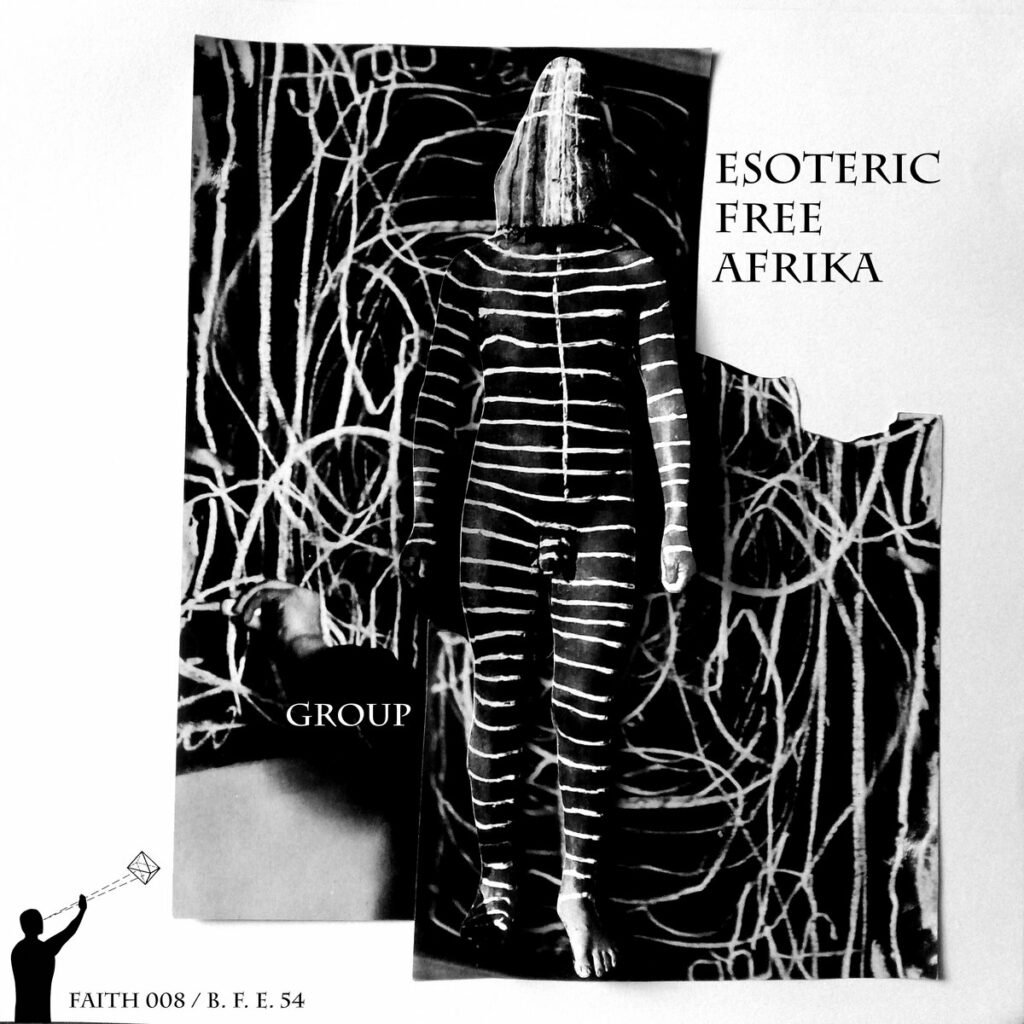 18. Nghtly – Illusione Dell'essere (Clan Destine)
17. V/A – Currents II (Power Station)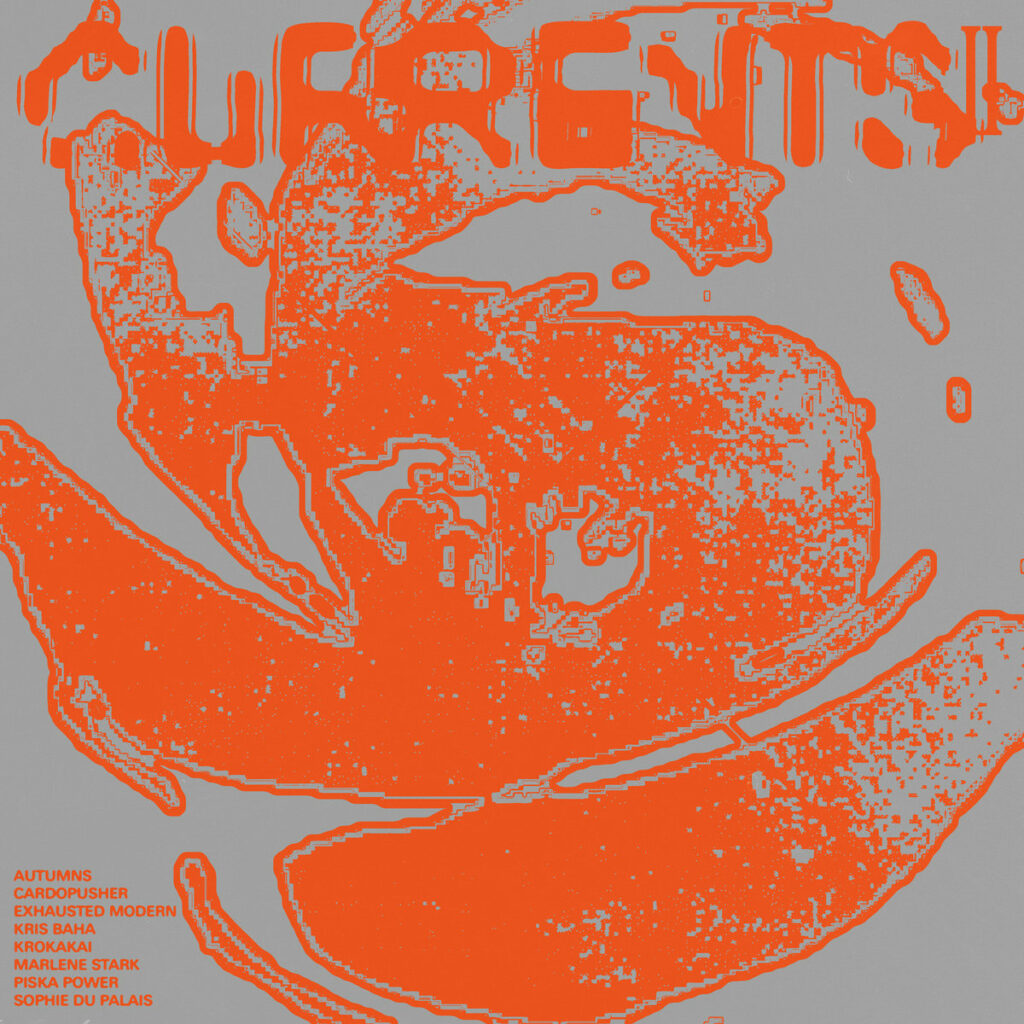 16. Nghtcrwlr – Let the Children Scream (Dero Arcade)
15. L.T.F. – Rehabilitation Process (Chicago Research)
14. Stadt – Мразь (Sierpien)
13. V/A – Flowers That Bloom At Midnight (Traumgarten)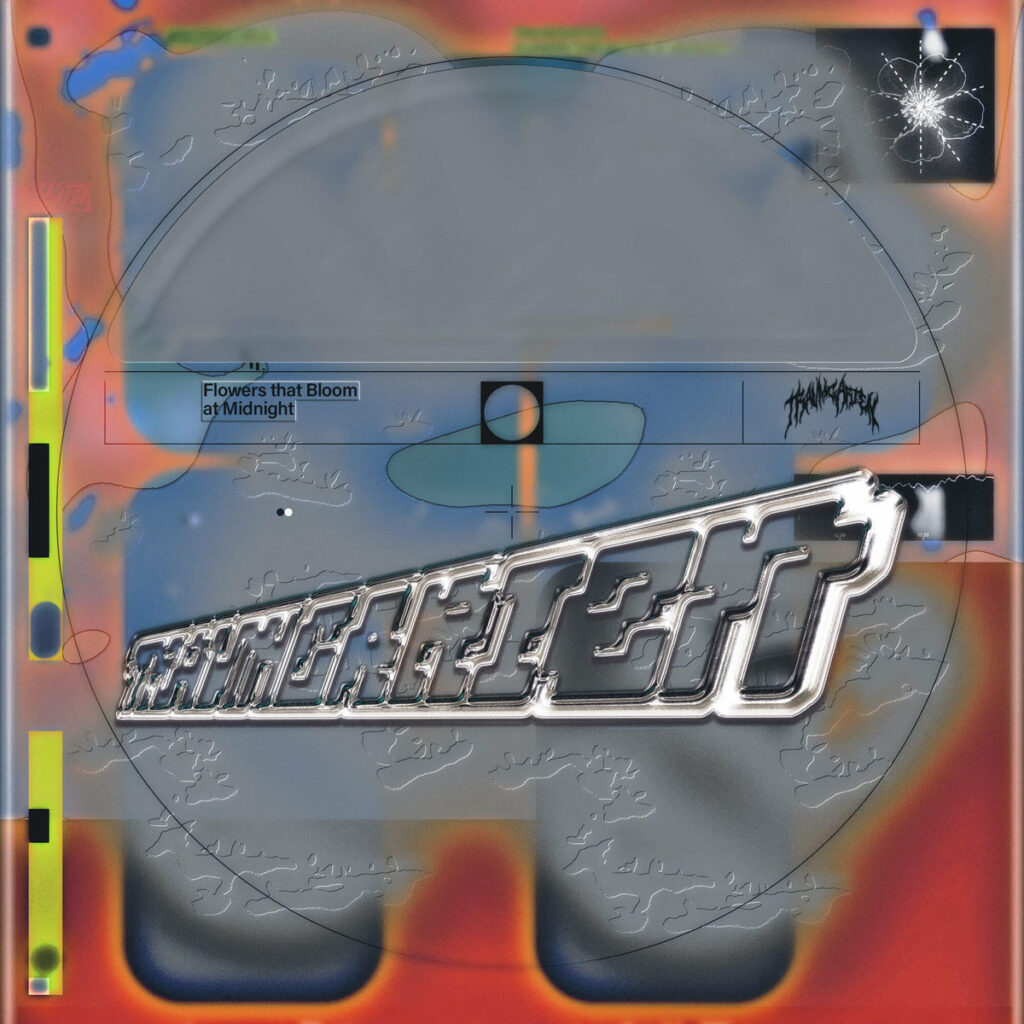 12. Autumns – You Always Taught Me Better (Detriti)
11. Rebel Yell – Fall From Grace (Rice Is Nice)
10. June – Silver Demon (Mannequin)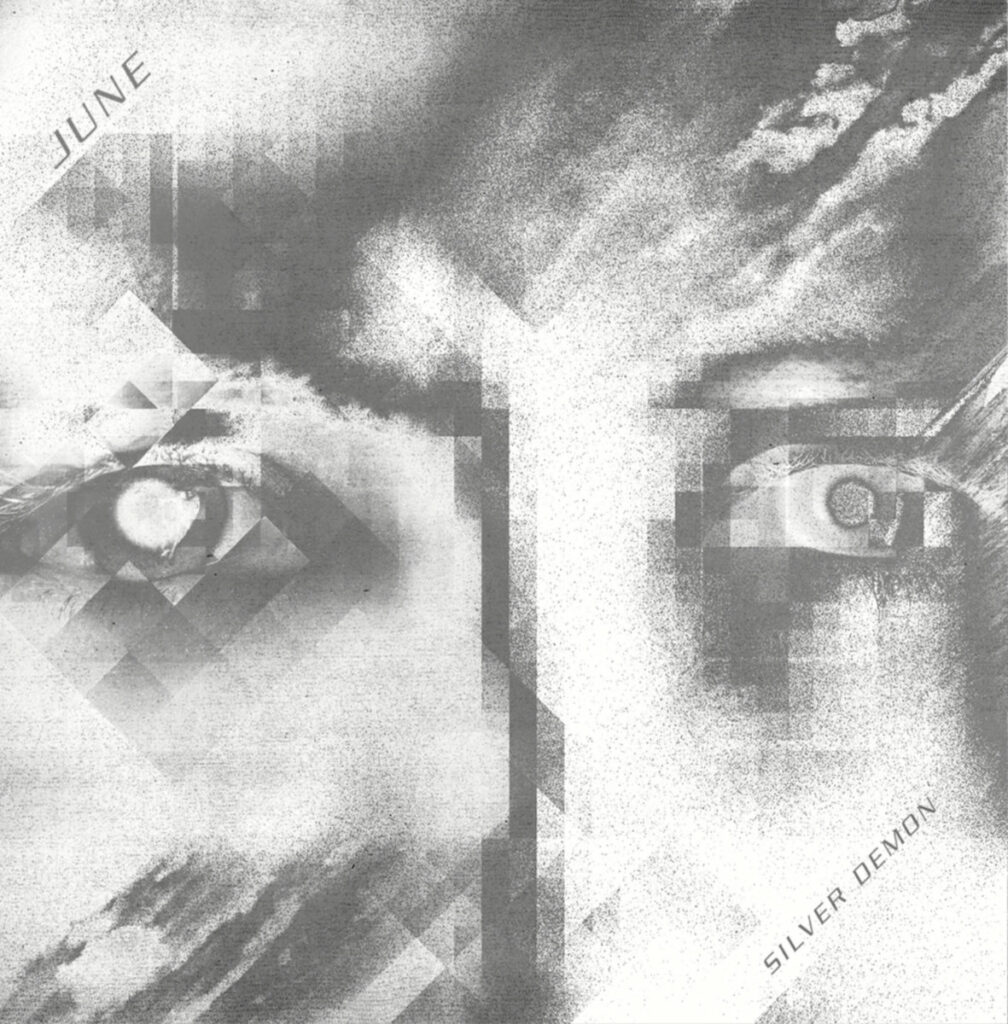 9. Filmmaker – Dimensional (N/A)
8. Breastmilk – Last Rites (Chicago Research)
7. Bergsonist – Middle Quest (Optimo)
Played this on 3RRR but didn't feature it, so I almost forgot about it. Check it out on bandcamp along with her other 22 releases this year.
6. The Serfs – Sounds of Serfdom (Detriti)
5. Sepehr – Shaytoon (Dark Entries)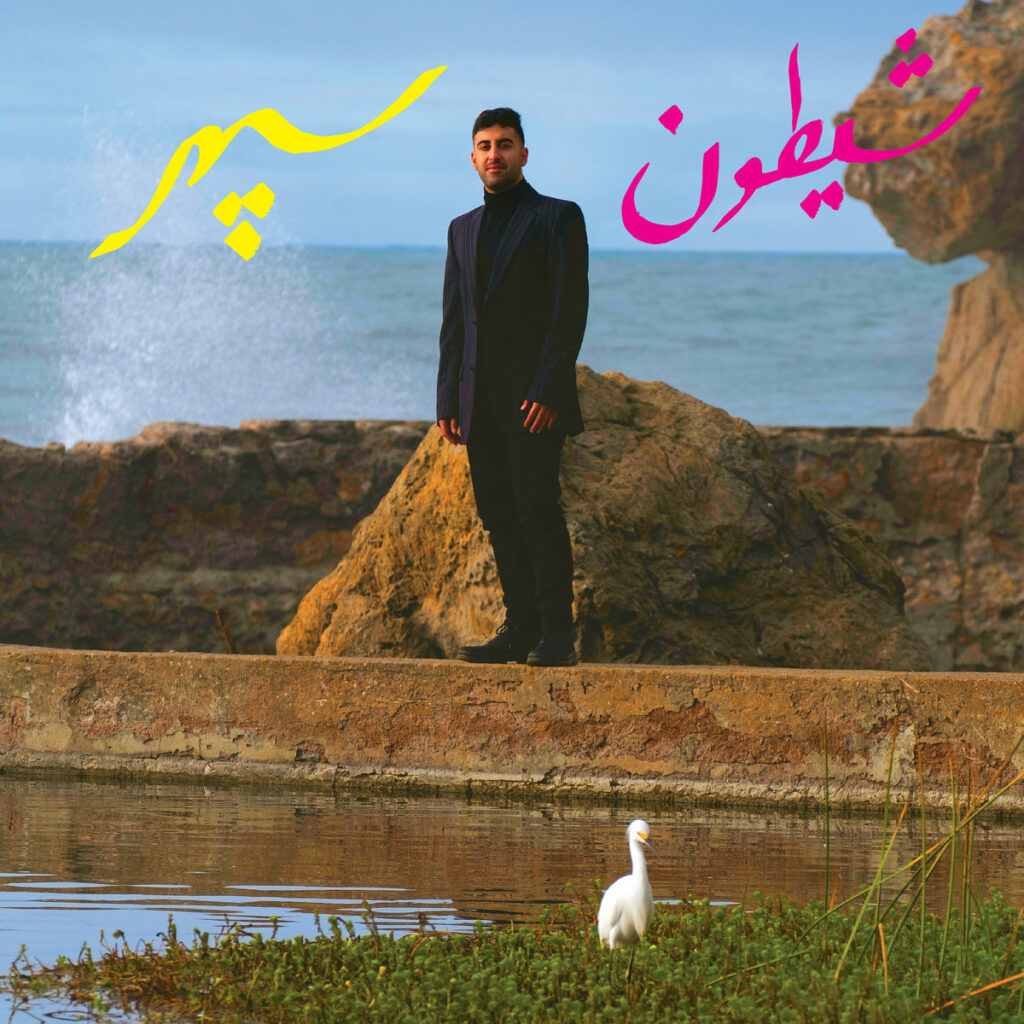 4. V/A – Joyous Sounds! (Chicago Research)
3. Pod Blotz – Transdimensional System (Dais)
Amazed I didn't write about this since I've played it in every DJ set. Must have thought it was a 2019 release.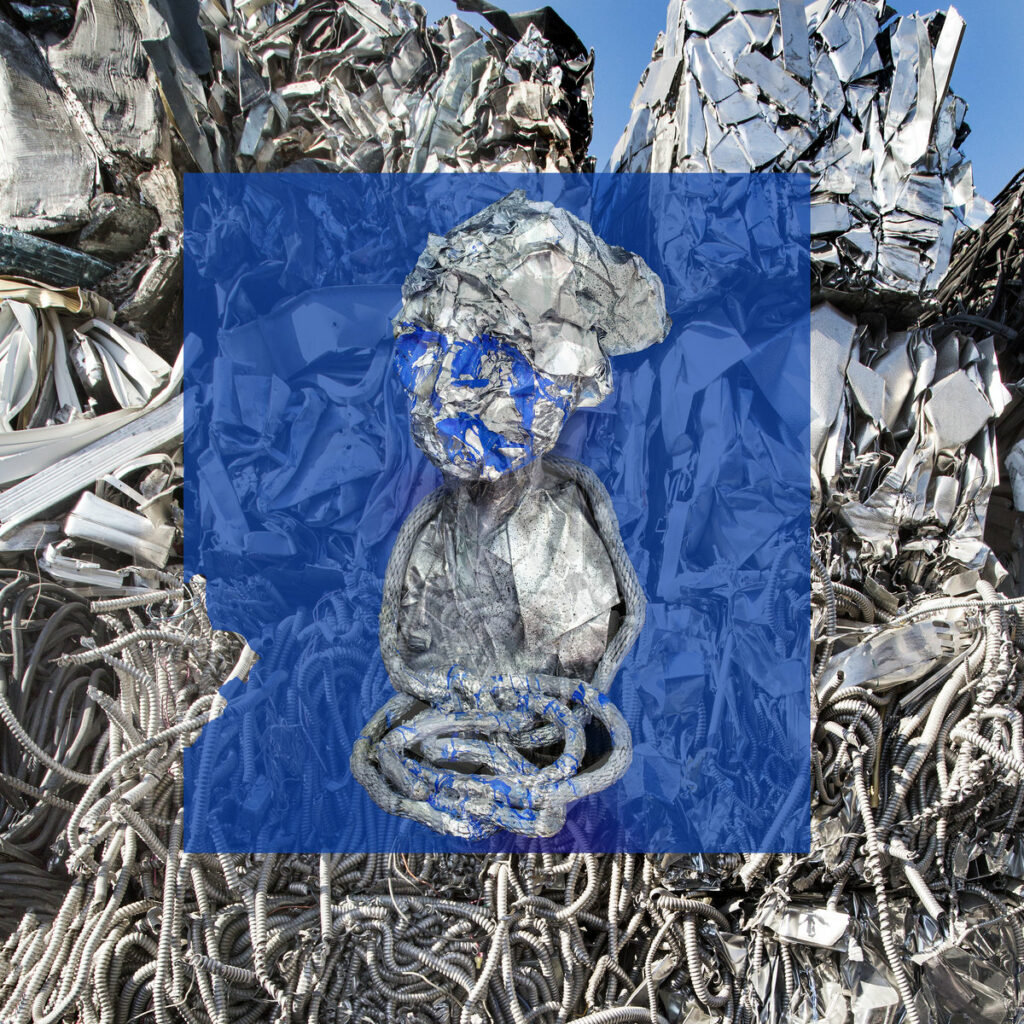 2. Upsammy – Zoom (Dekmantel)
1. Sote – Moscels (Opal Tapes)
Once again we have a slew of releases from Opal Tapes, Detriti, Chicago Research, Dais and Dark Entries. They've definitely been my favourite labels of the year. Together with Pinkman of course. Normally I only include one release per artist and this year Filmmaker didn't make it too hard on us, though his Phormix was also great. Being lucky enough to see him play live was also one of the highlights of 2020.