There won't be many new releases coming out after this week, so it feels fairly safe to start posting our lists of the best records of 2020. This year we will be doing four posts:
25 best electronic 12″s
25 best electronic LPs
25 best singles/EPs
25 best LPs
All in all that will be 100 releases and if you want even more, please feel free to check out our Best of 2020 playlist that includes tracks that are available on spotify. We'll be finalising that one soon. Today's list includes a mix of 12″ and tapes (as well as one or two digital-only EPs). We are in no way claiming these to be the best in electronic music in general (since there are about 300 genres we are not covering) but at least within our small panopticon of EBM, industrial synth and dark techno. This is essentially the new DIY punk, but there are also some more experimental releases that I wasn't really sure where to place since a lot of this stuff includes analogue synthesizers, field recordings and sampled instruments that you wouldn't find in dance music.
This was by far the most difficult list to make since the 12″ medium is the standard for electro and there have been so many releases that have impressed this year. Also, it's the first time there's a unique section for electro, so bear with us.
Click the cover art to get to the relevant posts, where you will find listening links.
25. Locked Club – Atom Hell (Tram Planet)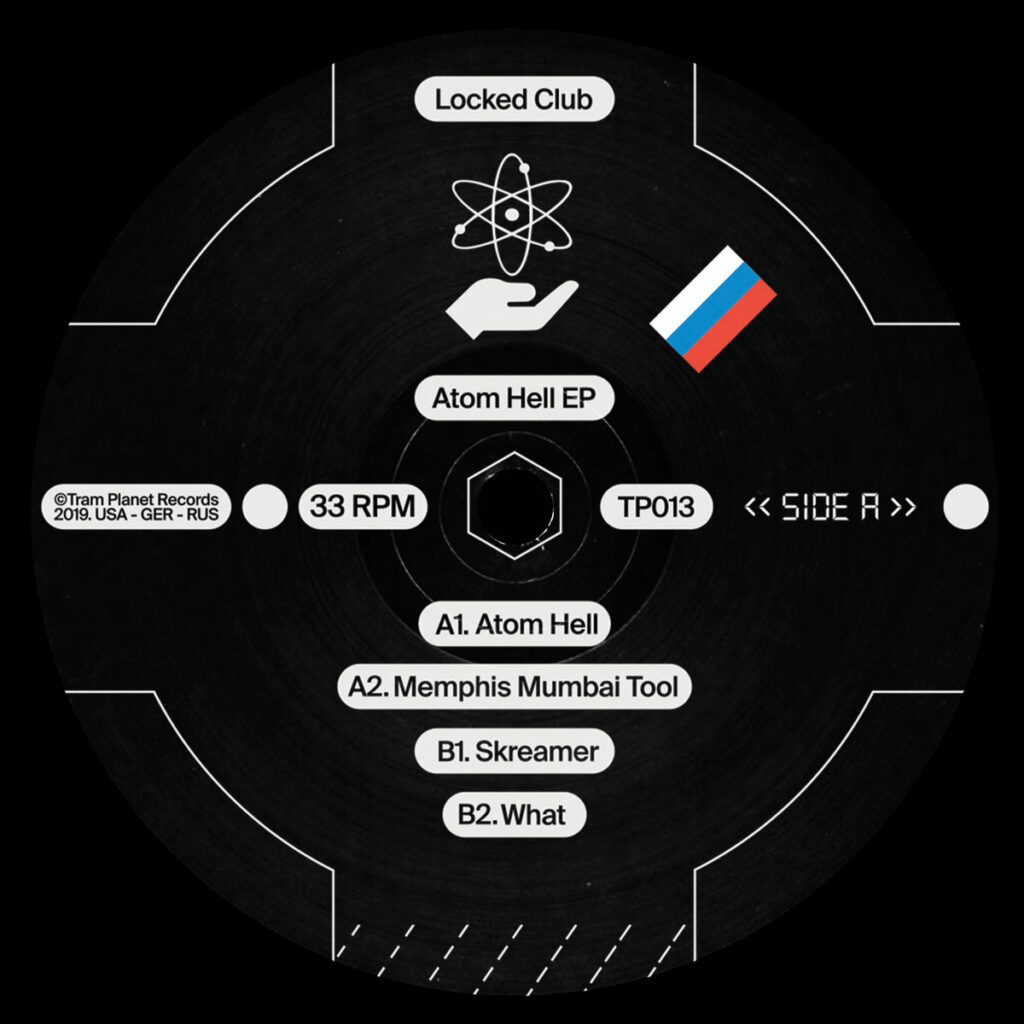 24. Minimal Violence – Phase One (Tresor)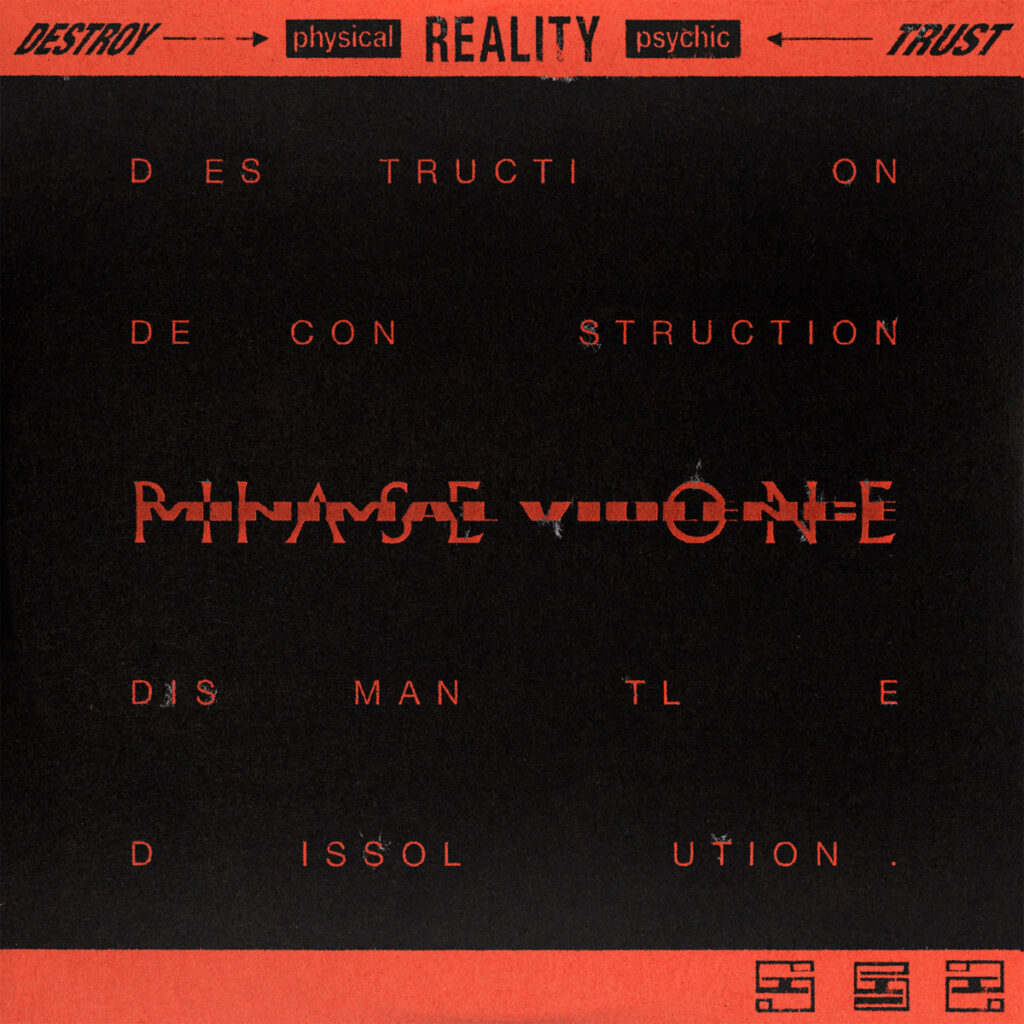 23. Andi – Corpse to Corpus (aufnahme +wiedergabe)
22. Alessandro Adriani & Cosimo Damiano – Neurodreamers (Pinkman)
21. Lokier – Preech (Light Strike)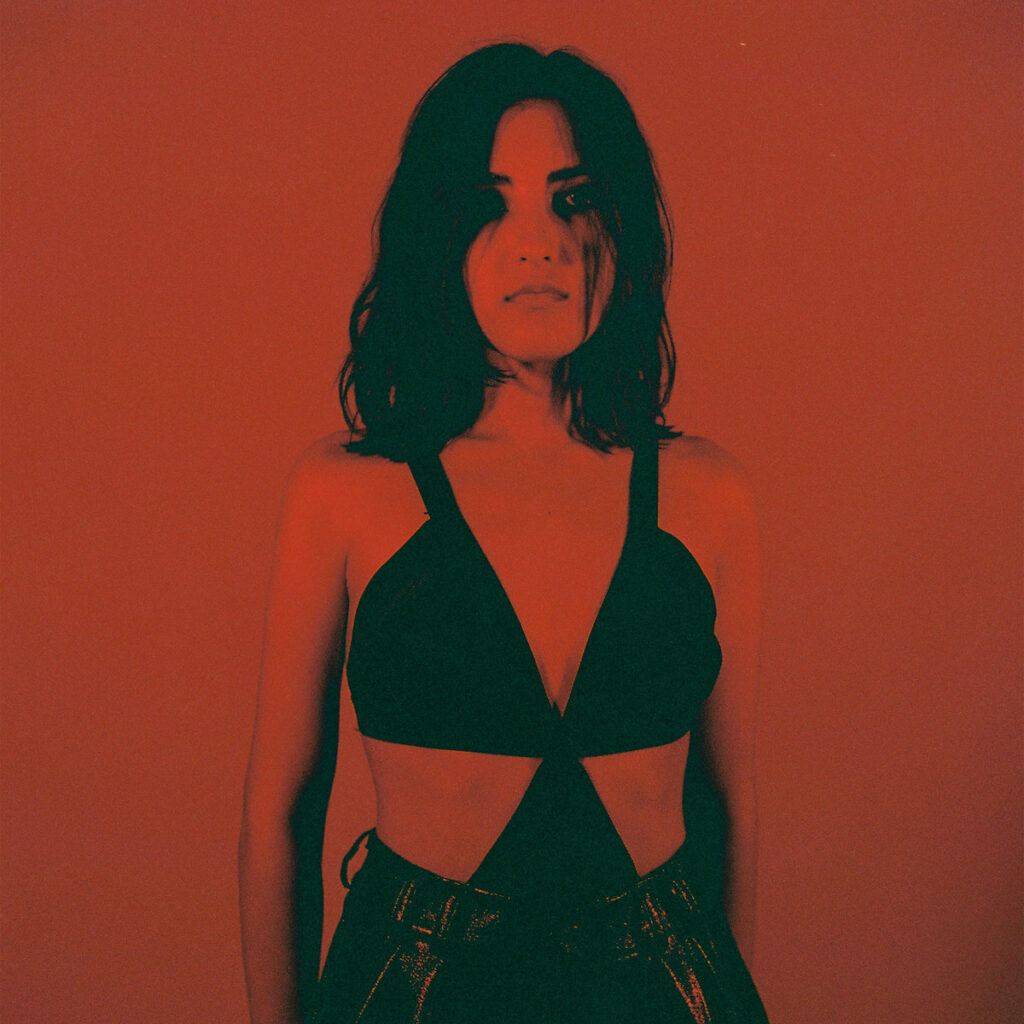 20. Norwell – Altered States (Crisis)
19. Maelstrom & Louisahhh – Ascender (Discos Atónicos)
18. DJ Mell G & Destroy – Destroy Mell G (Childsplay)
17. E.L.I. – Dying to Live (Soil)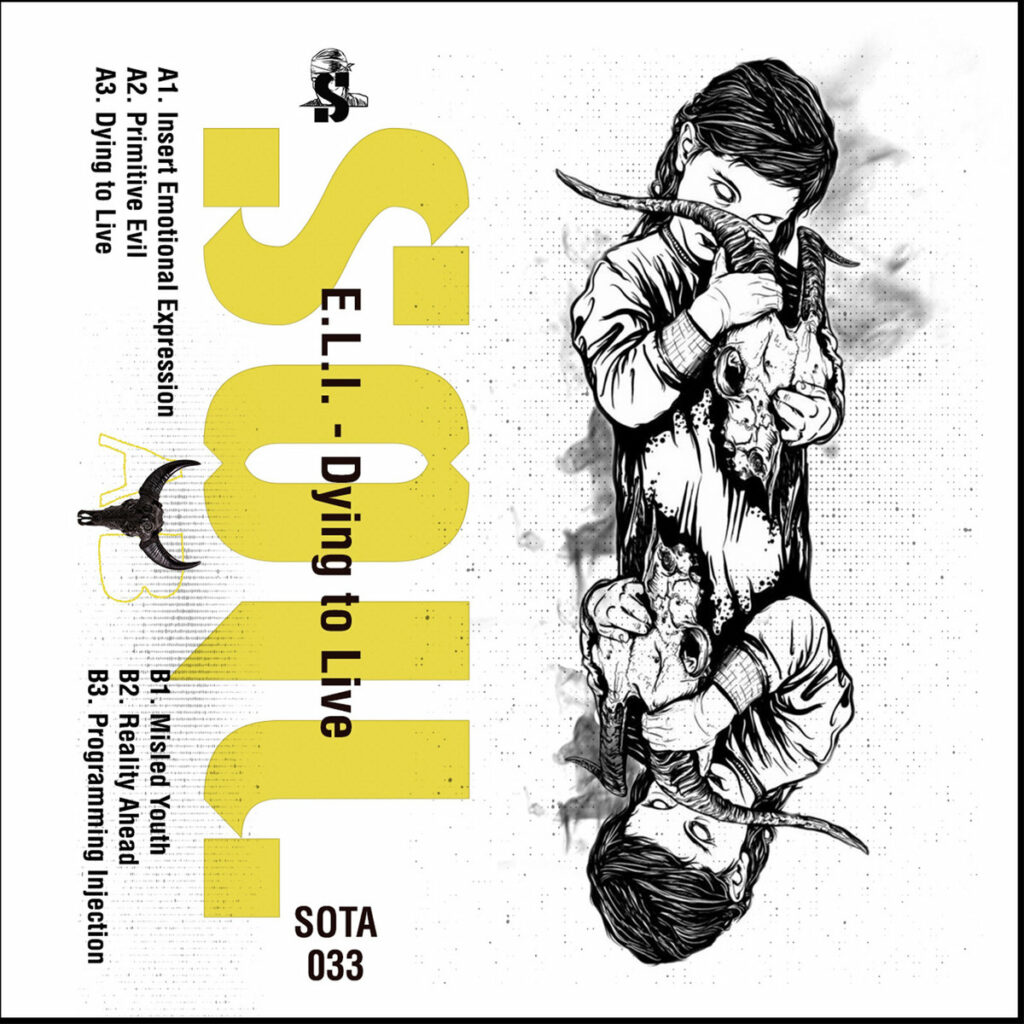 16. Bloody Mary & Cardopusher – Conformity Kills (Dame)
We didn't get a chance to write about this one, but grab one of the 4 remaining copies here.
15. V/A – Devotion to Pleasure (Rubber Mind)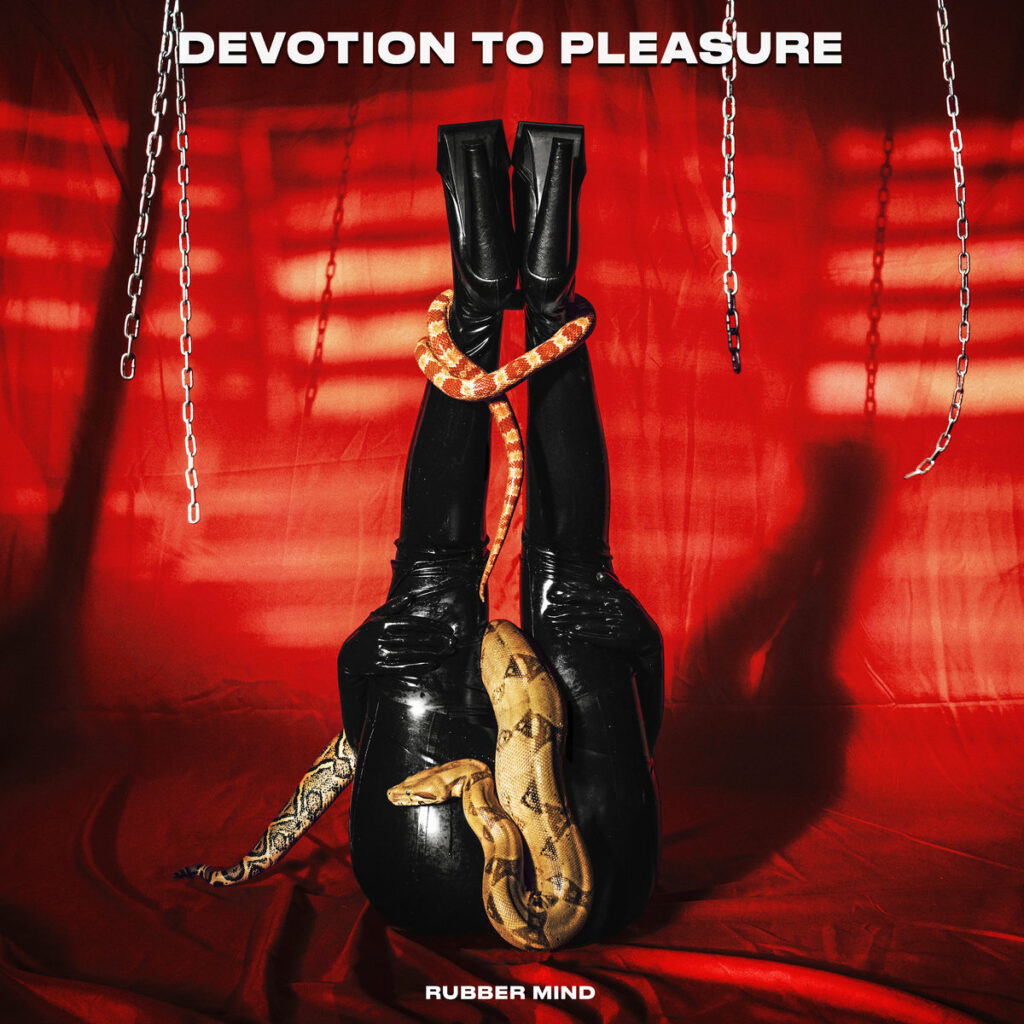 14. Kris Baha – Starts to Fall (Power Station)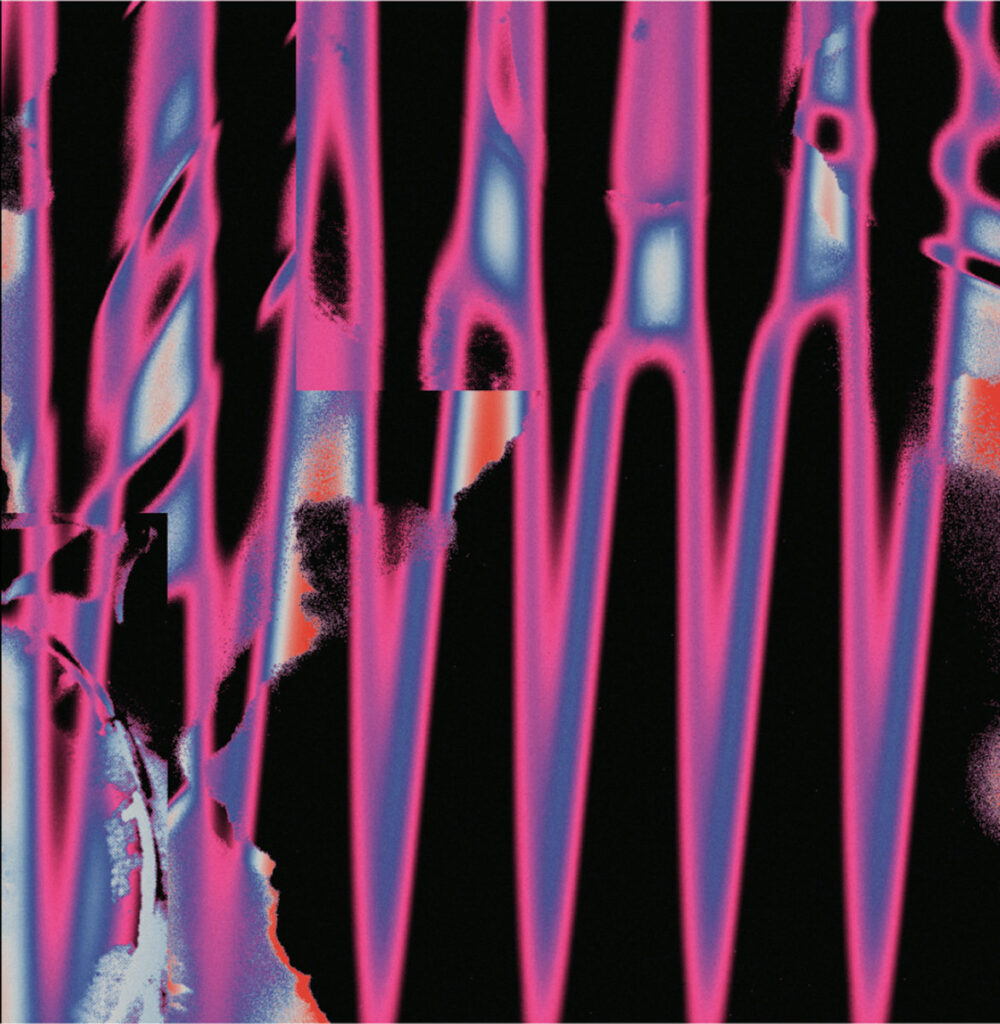 13. Caroil – Vega (June)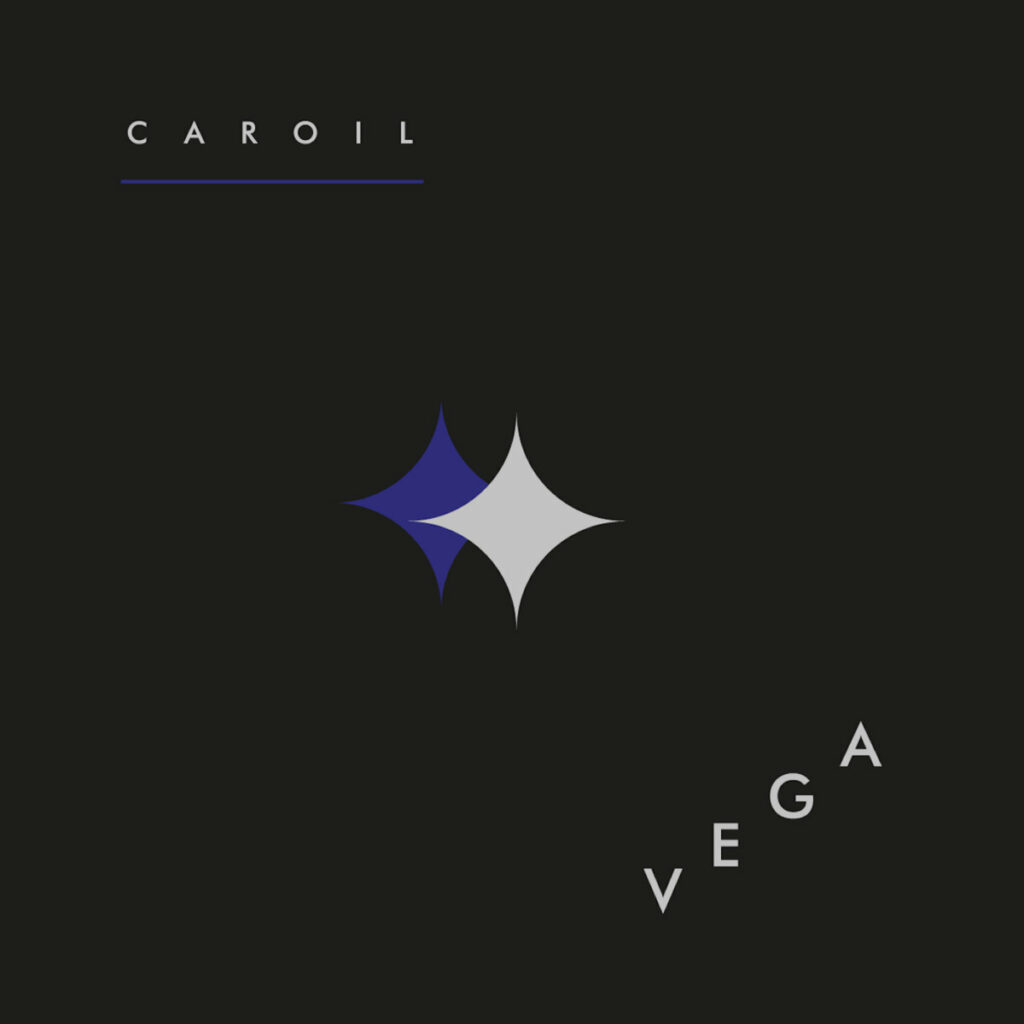 12. Nite Fleit – The Film Just Breaks (Return to Disorder)
11. Rottweiler – Haight (Chicago Research)
10. Sepehr – Artificiality (Klakson)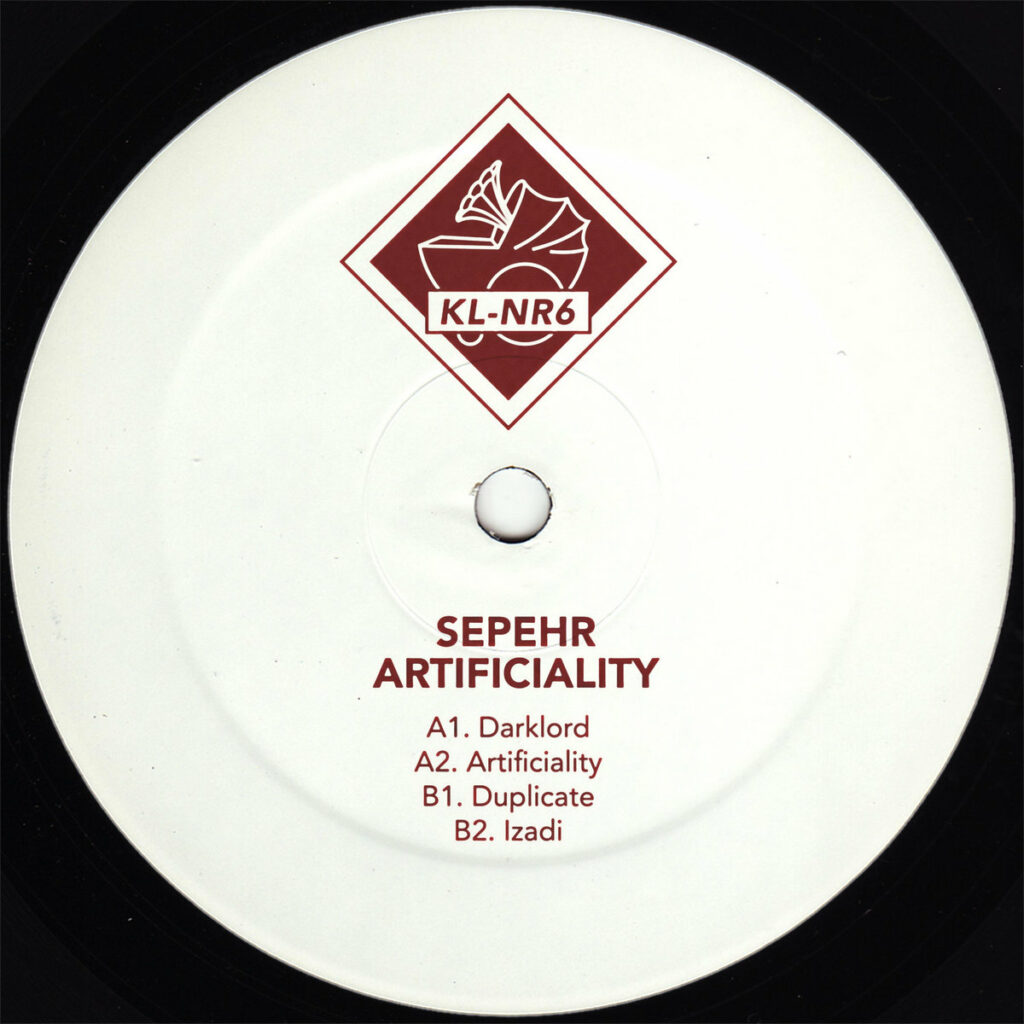 9. Dame Area – La soluzione é una (BFE)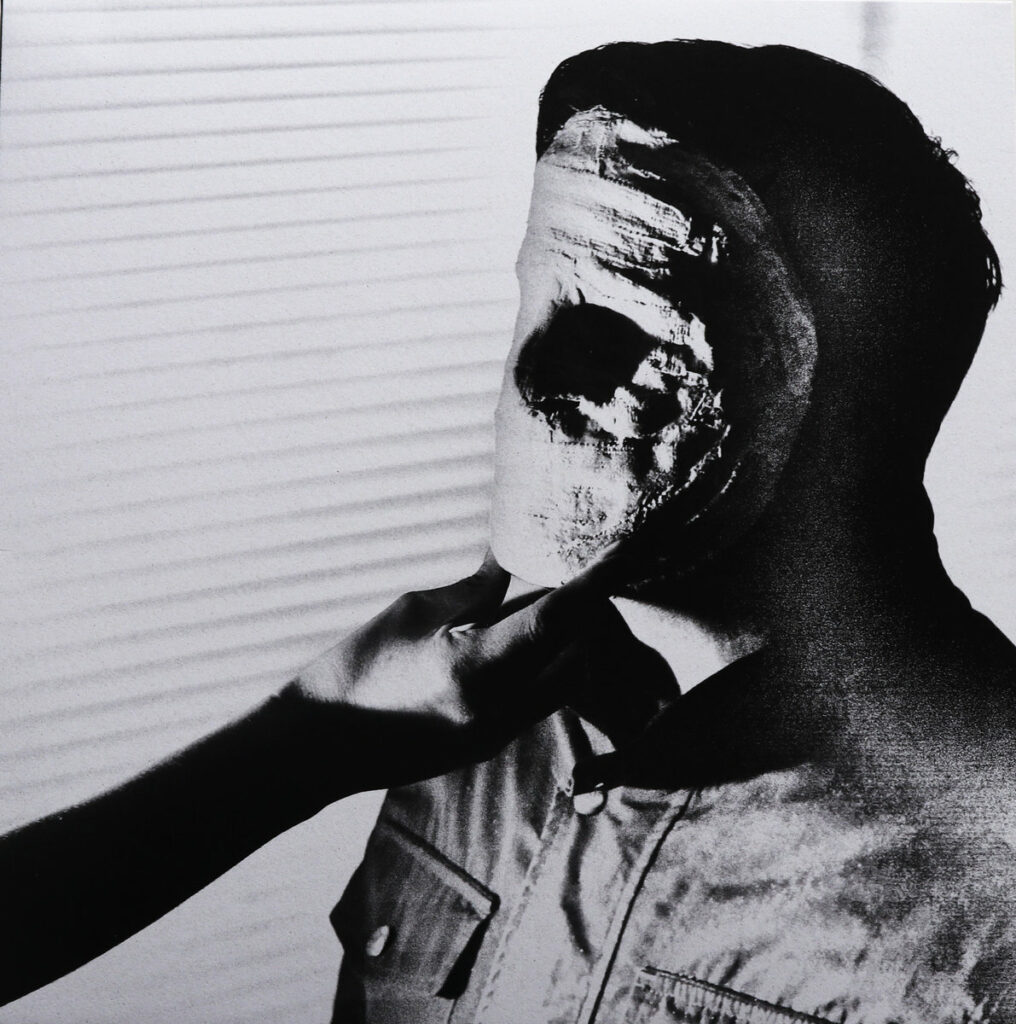 8. V/A – Drama Queer (PAG)
7. Swan Meat – Fleshworld (Infinite Machine)
6. Crushed Soul – Family of Waves (Dark Entries)
5. De Ambassade – Standhouden (Knekelhuis)
4. Olivia – Dancing Snake (Pinkman)
3. Filmmaker – Royal Dungeon (Opal Tapes)
2. Ces Cadáveres – Cuerpos Monstruosos (Detriti)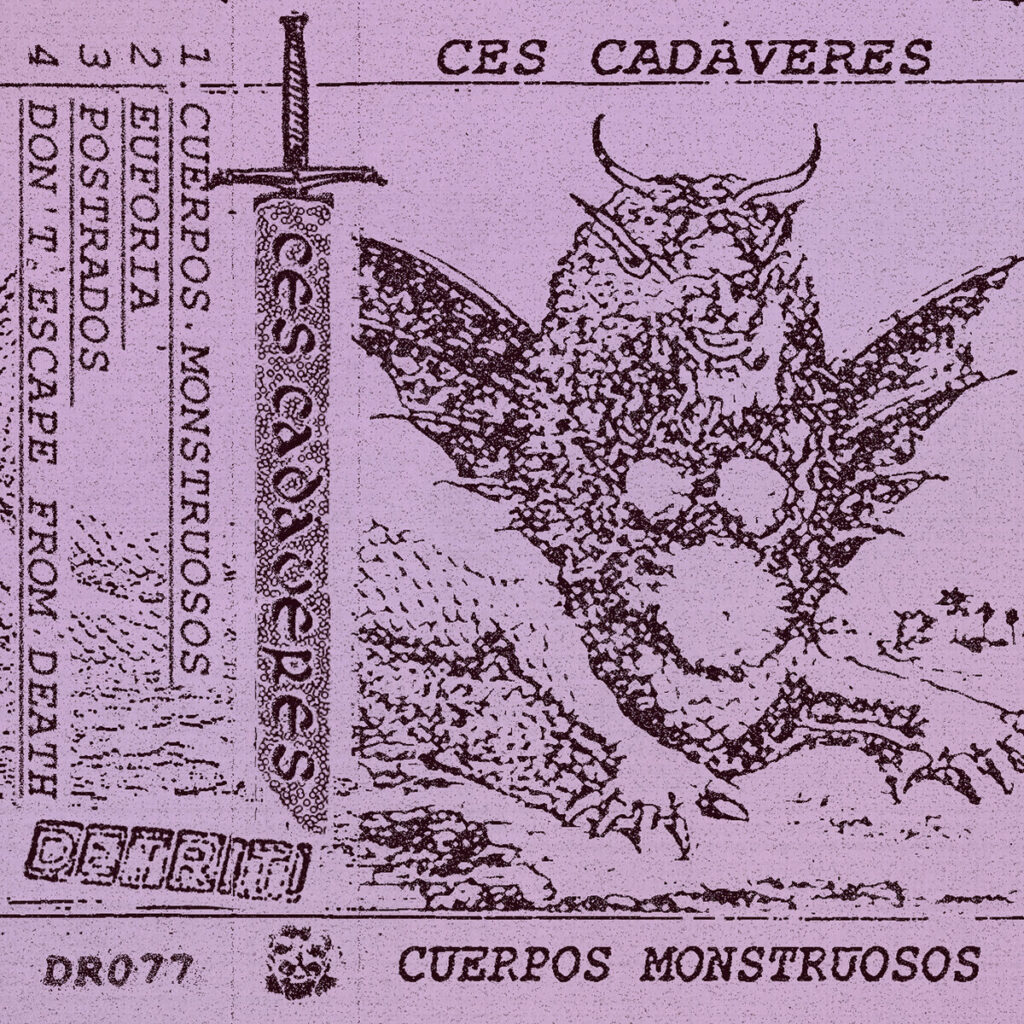 Club Music – Beyond New Beat (Chicago Research)