It's never a complete year without trawling through music from years past. I would just like to mention two LPs that really stood out. One is actually a double 12″ boxset from the ever brilliant Telephone Explosion (they also released the great album from Freak Heat Waves this year). It's a reissue of New York artist Chandra's only EP from 1980. Chandra Oppenheim was only 12 years old when it originally came out. She then formed a group called The Chandra Dimension with members of The Dance. Their new EP was never released though, until Cantor released both on an LP in 2008.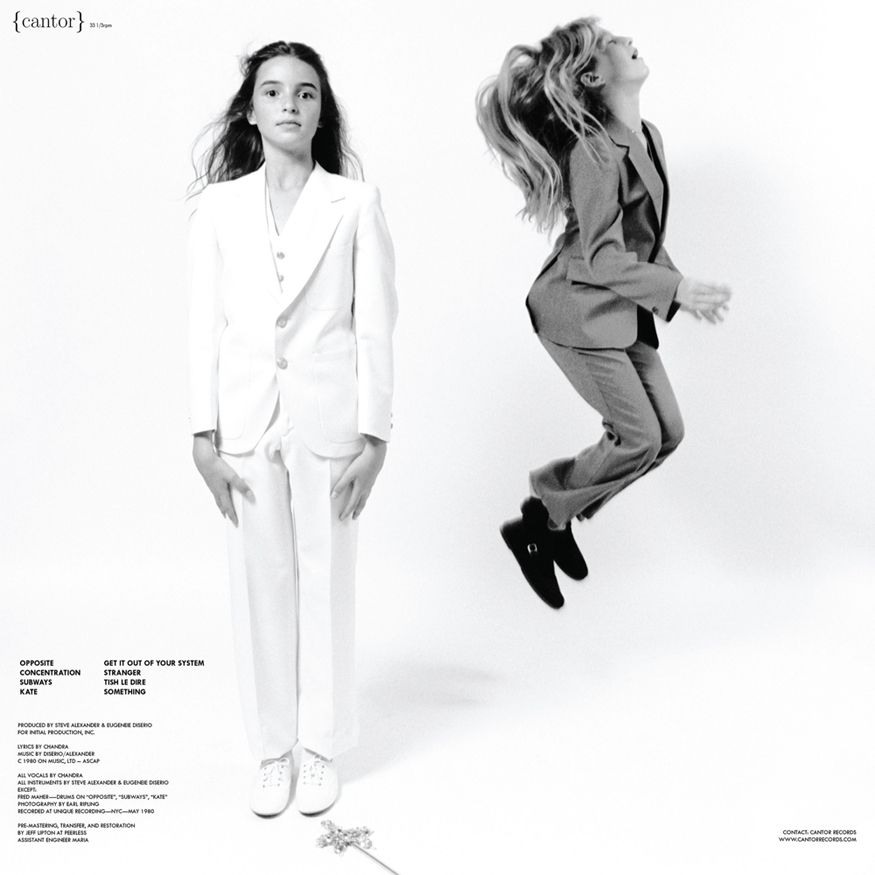 The new reissue, which has been pressed in a few more copies, also includes two never heard before 4-track demos. In my opinion "They're All Alike" is actually the standout track of the lot. Sounding like stuff released on Les Disques du Crépuscule around the same time, or perhaps a bit like Taxi Girl from France. Chandra is still making music – check out the brilliant interview with Texture Magazine if you want to know more.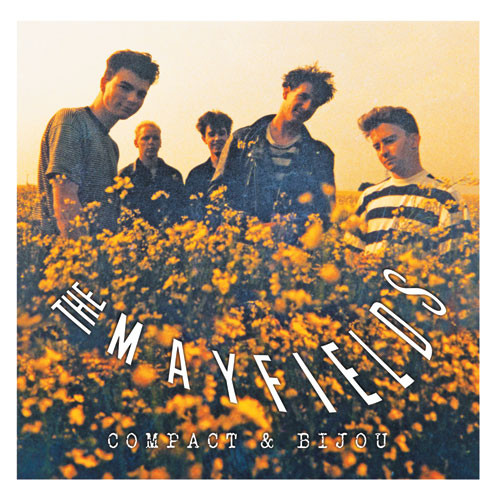 The second reissue that deserves a mention (and not only because I got to contribute liner notes for it) is Firestation's collection of the complete output of Salisbury 80s indie group The Mayfields, who appeared on the brilliant Bus Stop label in the US with one of the best 45s of the 80s. "Deeper Than the Ocean" and the flip "Feels Like Yesterday" is some of the strongest songwriting from an underground pop group ever.
The new LP Compact & Bijou includes 16 tracks from all the singles and flexis, plus compilation tracks. There are even some later, never released material and a live recording on there. The sound quality is the same as back in the day, but I think "Season's Pass" still stands out as one of their best tunes, tape distortion and all.