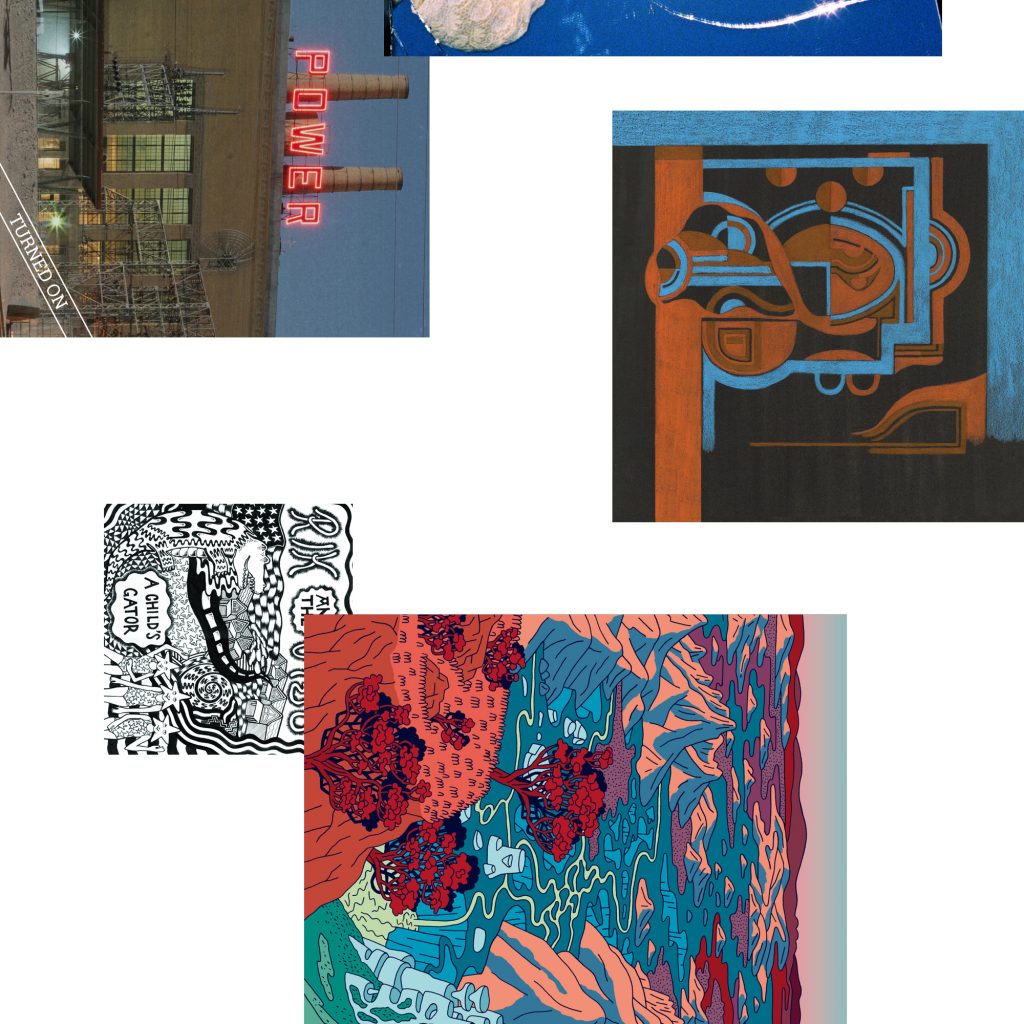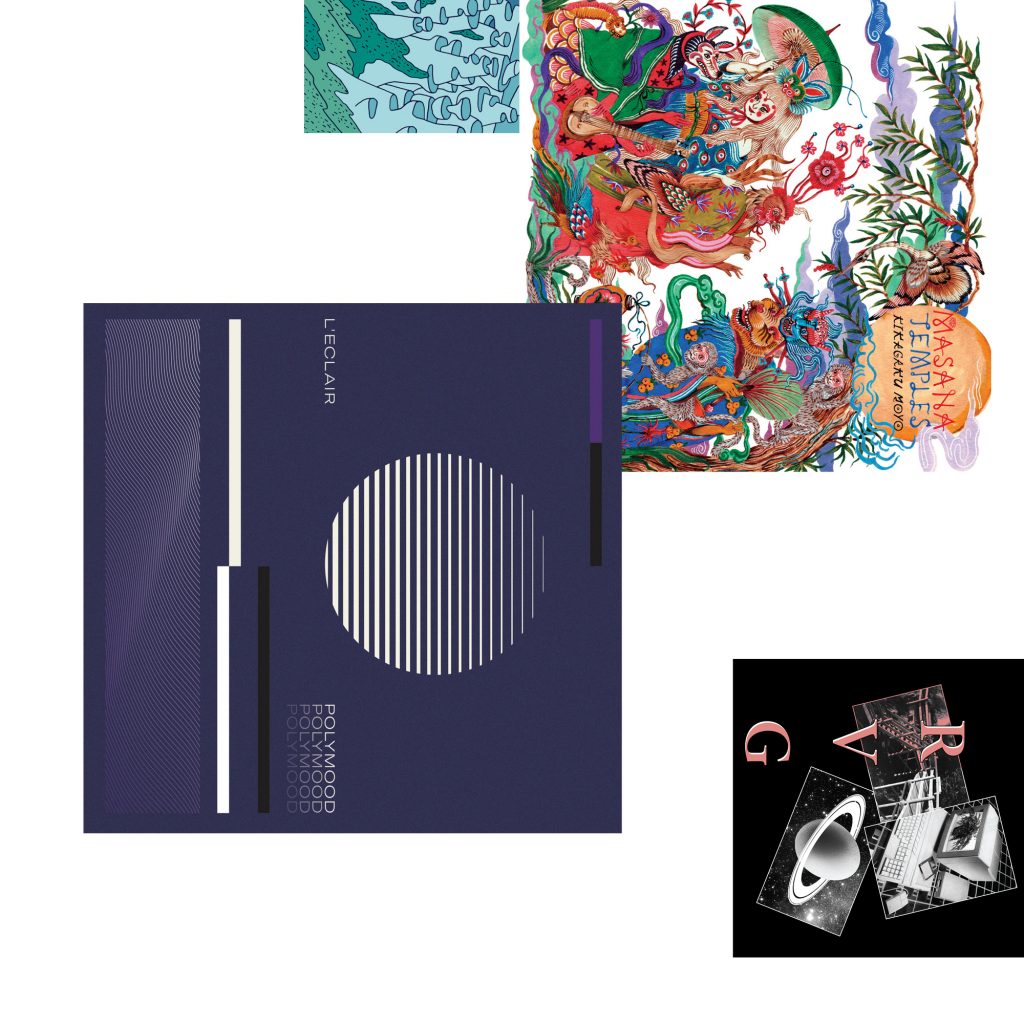 This year I started with a longlist of about 200 records, so even just picking a top 60 was pretty challenging. This has been one of the best years for music in quite a long while. I'd say there are fewer usual suspects on the list this year, and the top album of the year is by a completely new artist from London. Who is it? Let's get to it:
Laurel – Dogviolet (Counter)
Straight Arrows – On Top (Agigated)
ORB – The Space Between (Flightless)
Cut Worms – Hollow Ground (Jagjaguwar)
Rik and the Pigs – A Child's Gator (Total Punk)
L'éclair – Polymood (BBIB)
RVG – A Quality of Mercy (Fat Possum)
Power – Turned On (In the Red)
Kikagaku Moyo – Masana Temples (Guruguru Brain)
Triptides – Visitors (RPUT)
Melody's Echo Chamber – Bon Voyage (Domino)
Hana Vu – How Many Times Have You Driven By (Luminelle)
Rays – You Can Get There From Here (Trouble In Mind)
Tommy Genesis – s/t (Downtown)
The Exbats – I Got the Hots For Charlie Watts (Burger)
Winter – Ethereality (self-released)
Snail Mail – Lush (Matador)
Molly Nilsson – 2020 (Dark Skies/Night School)
Frankie Cosmos – Vessel (Sub Pop)
The Pesos – Laissez Faire (Lolipop)
The Shacks – Haze (Big Crown)
Sugar Candy Mountain – Do Right (PIAPTK)
Sunwatchers – II (Trouble In Mind)
The Creation Factory – s/t (Lolipop)
Gaye Su Akyol – İstikrarlı Hayal Hakikattir (Glitterbeat)
Thee Oh Sees – Smote Reverser (Castle Face)
Winter & Triptides – Estrela Mágica (self-released)
Escape-ism – The Lost Record (Merge)
Altin Gün – On (Les Disques Bongo Joe)
The C.I.A. – s/t (In the Red)

The Love-Birds – In the Lover's Corner
Wyatt Blair – Inspirational Strawberries
Cheap Tissue – s/t
Gee Tee – s/t
The Shifters – Have a Cunning Plan
Sick Thoughts – s/t
Nice Biscuit – Digital Mountain
Anna St. Louis – If Only There Was a River
Mystic Braves – The Great Unknown
Richard In Your Mind – Super Love Brain
Warm Bodies – s/t
Ty Segall & White Fence – Joy
The Holydrug Couple – Hyper Super Mega
La Luz – Floating Features
Jenn Champion – Single Rider
Las Rosas – Shadow by Your Side
Soccer Mommy – Clean
Jordan Jones – s/t
Shark Toys – Labyrinths
King Tuff – The Other
Erik Nervous – Assorted Anxieties
School Shooter – Alien Mode
No Babies – Someone to Watch Over Me
Bat Fangs – Bat Fangs
Surfbort – Friendship Music
Primo – Amici
Queen of Jeans – Dig Yourself
School Damage – A to X
The Lavender Flu – Mow the Glass
Exit Group – Adverse Habitat
Hats off to Winter for appearing twice and Triptides for making it onto both the singles and the albums list. Also well done to Ty Segall who released five great records this year. Gaye Su Akyol is the best gig I've seen in 2018 – at Alice in Copenhagen. Although Nick Cave at Roskilde was captivating too. A playlist of tracks from both lists is coming up soon, so keep checking the website in January.
The best Swedish albums of the year were:
Majken – Young Believer
Ängie – Suicidal Since 1995
Testbild! – Stad
The Alloy Six – Monday Mirror
Linda Sjöquist – Hogar Monochromático