Dirtnap and White Wires continue to deliver. The Ottawa band reached a new high with WWII, one my most played records of last year, although of course it came out in 2010. 2011 saw the drummer Allie getting busy with her lo-fi girlgroup Peach Kelli Pop, which landed squarely in my top albums list of that year. WWIII files away some of the punk edge of previous recordings, and sits confidently on the turntable as a no-nonsense powerpop classic. The album is evenly paced, with lots of comfortably chugging riffs, and the group's ability to come up with one timeless hook after another really shows. "Everywhere You Were", jangly "The Magic", and "Jackie & Donna" all hit the mark with their mid-tempo grooves. And they show that they still know their Ramones chops on opening track "All Night Long". The album ends with the slightly more somber "Will You Come Back to Me", whose walking bass line might have seemed out of place an older White Wires album. WWIII shows the trio in a confident mood though, and nothing sounds strained or lacking in the ideas department. I'll get a lot of mileage out of this one, I'm sure.
Those who prefer their WW with more punk energy would do well to pick up the new single "Crazy, Crazy" on Florida's Dying offshoot Total Punk Records. I don't think the 45 has been pressed yet, since I can't even find any info on the b-side on their site, but the a-side is streaming here.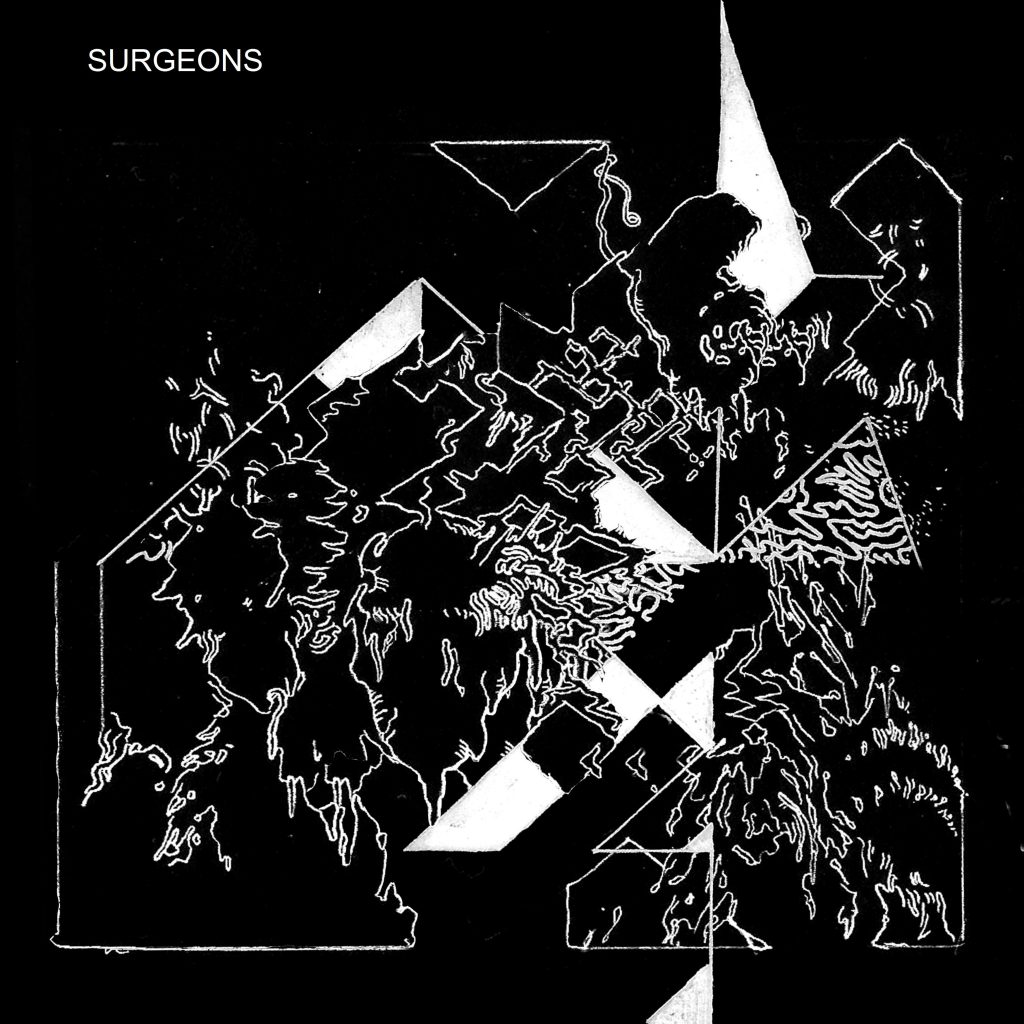 Also highly recommended is the brand new Total Punk release from Surgeons, at least for everyone who though Le Face were as undeniably great as I did, since they feature ex-members of Le Face. Check out "Whip Me Lord" and pick up a copy with the great-looking poster.