Woollen Kits dropped one of the best albums of the year early on, high on the punk injection of last year's "Maths" single. Now they're back, after a US tour and a signing to everyone's fave label Trouble In Mind. The new single "Shelley" follows very much in the vein of "Maths". Both sides have vocals by Tom R. and settle into a locked groove that makes the 4 minutes of the a-side pass by in the blink of an eye. "Shelley" breaks off midway into a mischievious solo, with the guitar wrestling the bass line for attention, only to return at the end sounding curiously natural and in harmony. "Down Your Street" on the b-side deals with the usual teenage prose, sounding as relentless as a Verlaines track. Listen and pick up a copy here.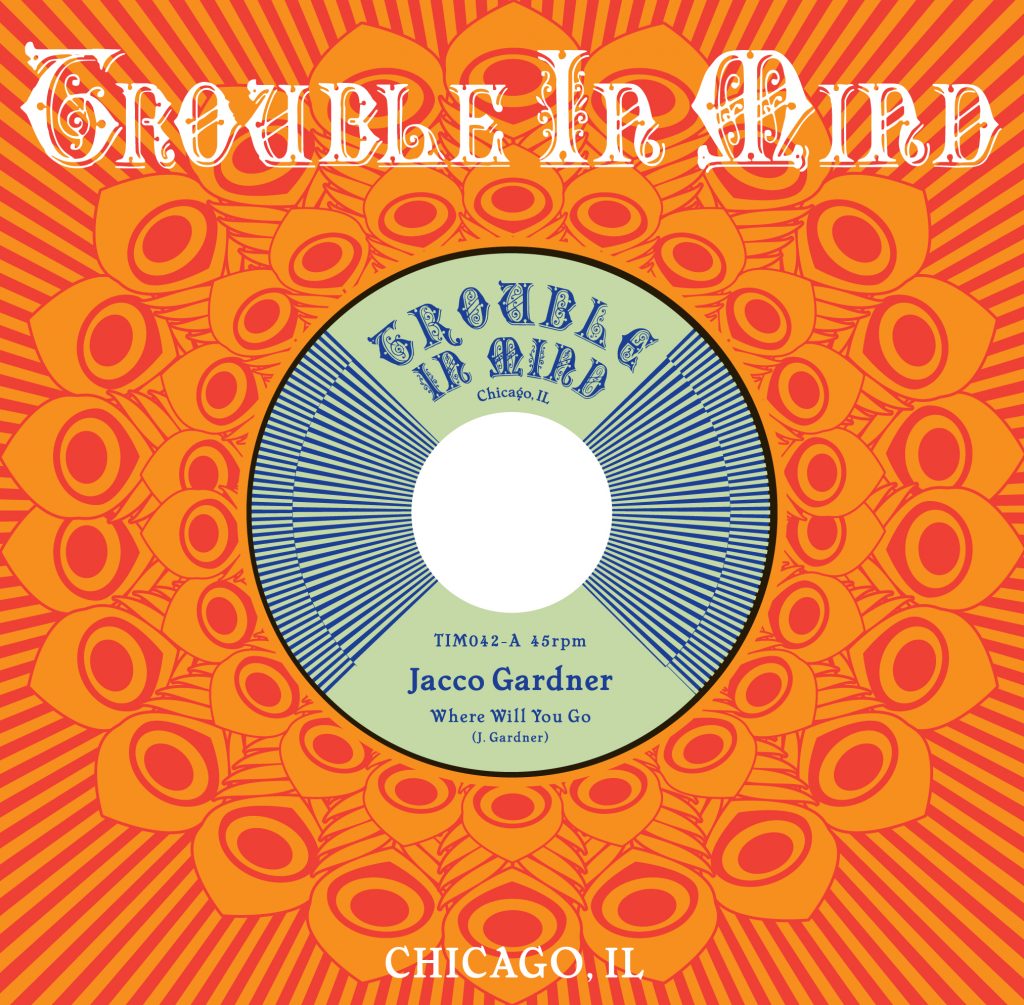 Another interesting new TIM release is the second single from Jacco Gardner. I wasn't familiar with this Dutchman previously, but turns out he recorded an album in a duo called The Skywalkers. Their only but great LP Year One, is a self-described freakbeat record although the prevalent farfisa makes me think more of Odessey and Oracle via Suicide. It's also interesting to hear a Dutch beat group who blatantly bypass the Nederbeat bands of the 60s and pick their influences directly from American and British psych, landing not far from The Coral. You can pick up the record here, and apparently they're playing the UK this month, and even Sweden in December.
Also in 2010, Gardner released his first solo record, which mines the psych-pop territory even deeper. "Clear the Sky" sounds lighter and more British, much like his contemporaries The Wicked Whispers. The new single is called "Where Will You Go" and will remind you of the orchestrated baroque pop of The Left Banke, but with an eerie analog synth arpeggio that creates a less sunny atmosphere. "Summer's Game" on the flip is piano-based and layered with harpsichord and acoustic guitars, weaving a lush soundscape unusual for a Trouble In Mind release. This record might be a future classic, it certainly as all the marks. Listen to the a-side here.