Here's a new tape I made for HYMN, spread over two sides. New sounds only!
SIDE A
Quilt – Hissing My Plea
Purson – The Way It IsLevitation Room – Reason Why
Holy Wave – You Should Lie
Bleached – Sleepwalking
Thee Oh Sees – Man In a Suitcase
Night Beats – Bad Love
The Missing Souls – Got to Have Your Lovin'
Curlee Wurlee! – Tu aimes les filles
Tacocat – Men Explain Things to Me
Feels – Bird's Eye
The Creation Factory – Today's Satisfaction
The Higher State – Break the News
The Hanging Stars – Ruby Red
Honey Radar – Coughing Cop
Easy Love – No One Like You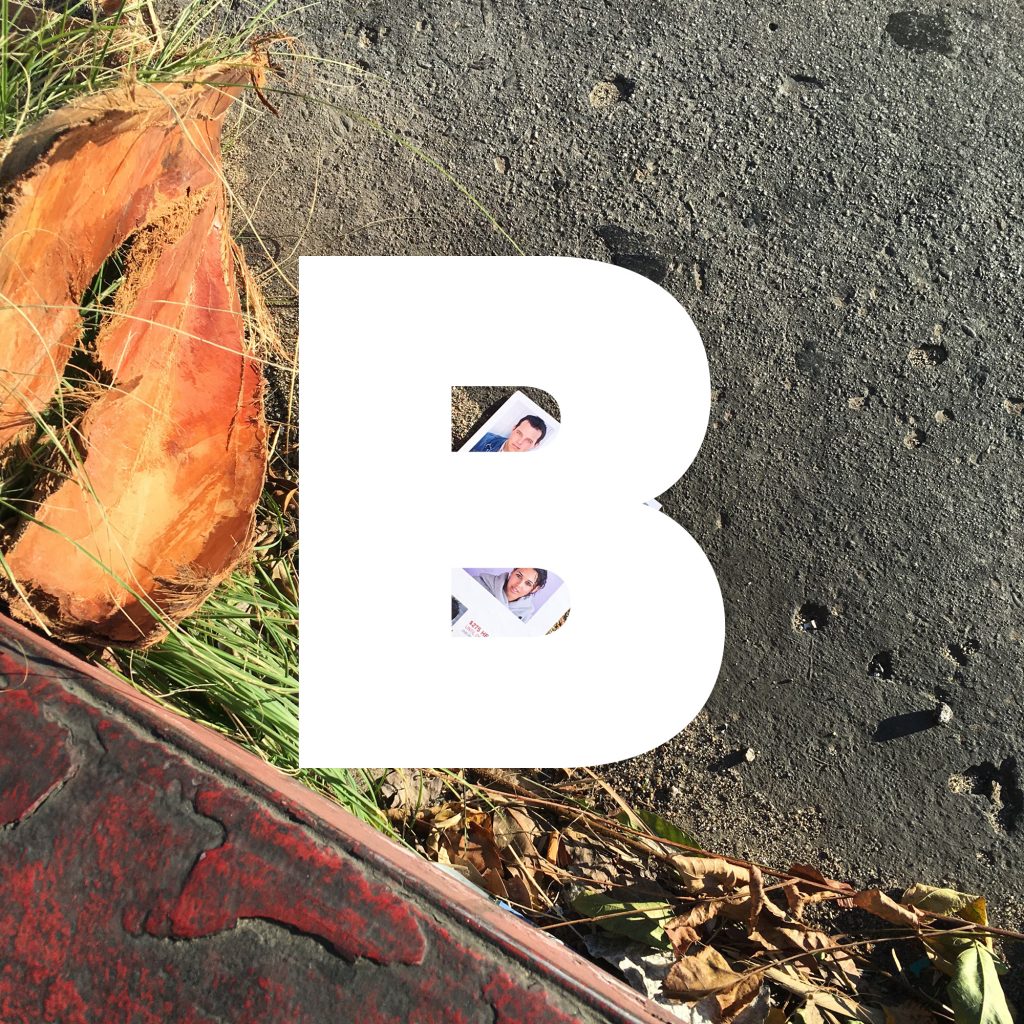 SIDE B
Eerie Wanda – There Aren't Many Things
The Shivas – Whatever
The Turns – Window
Patience – The Church
Unloved – Guilty of Love
Woods – Can't See At All
Naked Lights – Mechanical Eye
VHS – Addicted to the Clock
King Gizzard & the Lizard Wizard – Big Fig Wasp
Heavy Times – Choked Up
Slick! – I'm In Like With You
Puberty – Teenage Death
Boys Forever – Poisonous
Doug Tuttle – Falling to Believe
The Smoking Trees – Summer Sun
The photos are from  South Mission Rd and Franklin Avenue, Los Angeles respectively.