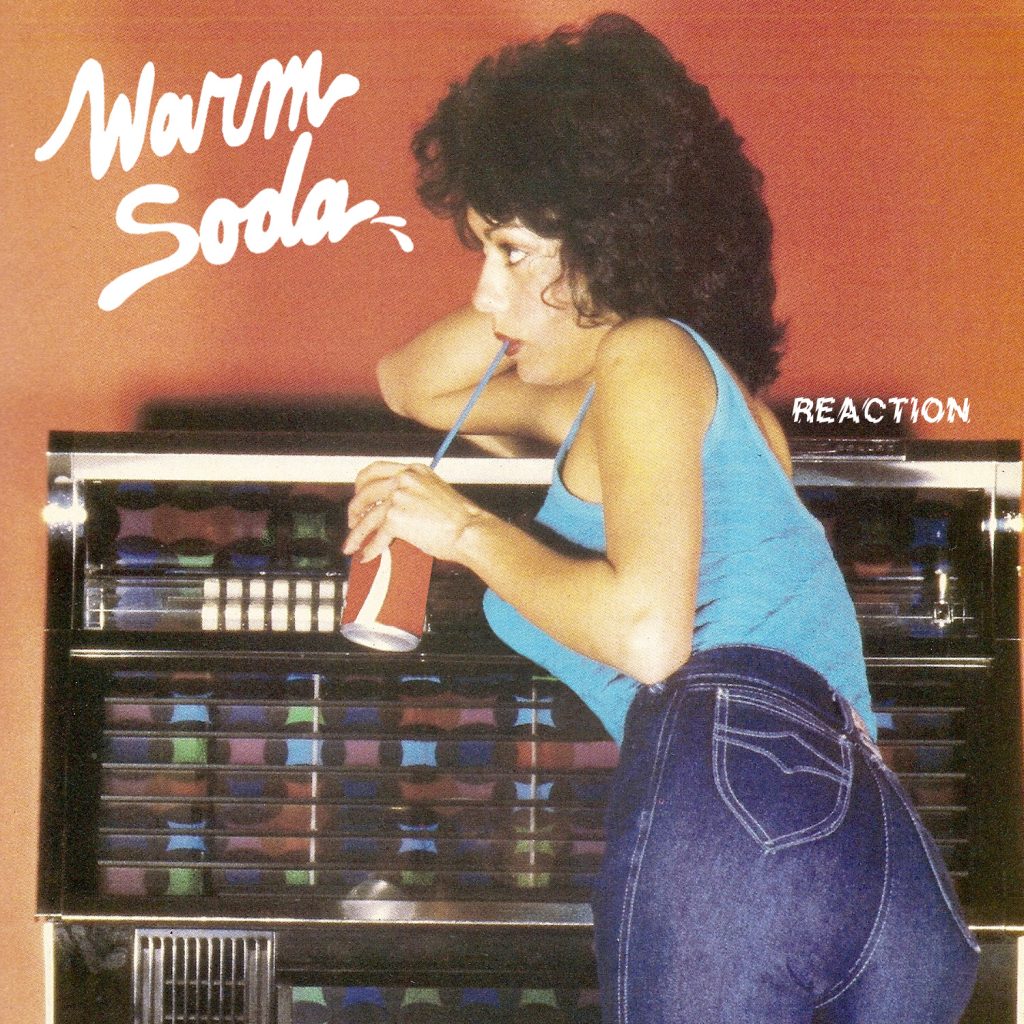 Record Turnover loves Matthew Melton, the man behind Bare Wires and Fuzz City Records. Cheap Perfume was one of the top albums (ok, minialbum) of 2012 so it's with great anticipation I'm playing the new and 4th LP called Idle Dreams. It's a brilliant record, very similar to the previous one which was also more laidback than Seeking Love. The influences are still mainly powerpop and 70s glam of course, opening track "Impossible Things" being a prime example. The whole verse is played over a single bass note with Who-style power chords over the top. Melton's songwriting is only getting stronger, the vocal phrasings of this song deserve to be studied closely. He's also found his signature sound, now that he records and produces everything himself, at Fuzz City HQ.
The same sound carries over to his new group Warm Soda, who have just released their first single on Southpaw. Yes, Bare Wires broke up during SXSW this year, and rather than keeping the name for this new line-up Melton has decided to start fresh. Warm Soda started playing live even before the final Bare Wires album could be released. Naturally it's sad news that there won't be any more Bare Wires albums, but I have high hopes for the new group. "Reaction" sounds fantastic and further proof of a promising future is their cover of "I'm Waiting For the Man" for the new Castle Face compilation. Thee Oh Sees and friends have just released a tribute to The Velvet Underground & Nico, which consists of reworkings of all the songs. Most of them are very faithful renditions (e.g. Burnt Ones' take on "Herion" is a dead ringer for the original), with the exception of Ty Segall and Warm Soda. Another thing that is apparent from the compilation is that Melton and Segall are two of few decent singers these days. The one of a kind LP was actually released in conjunction with Universal for the 45th anniversary of the VU record. Unfortunately the 1000 copies sold out while still on pre-order from Castle Face.
New tracks by Bare Wires and Warm Soda will appear on the next podcast, which should follow closely on this post!