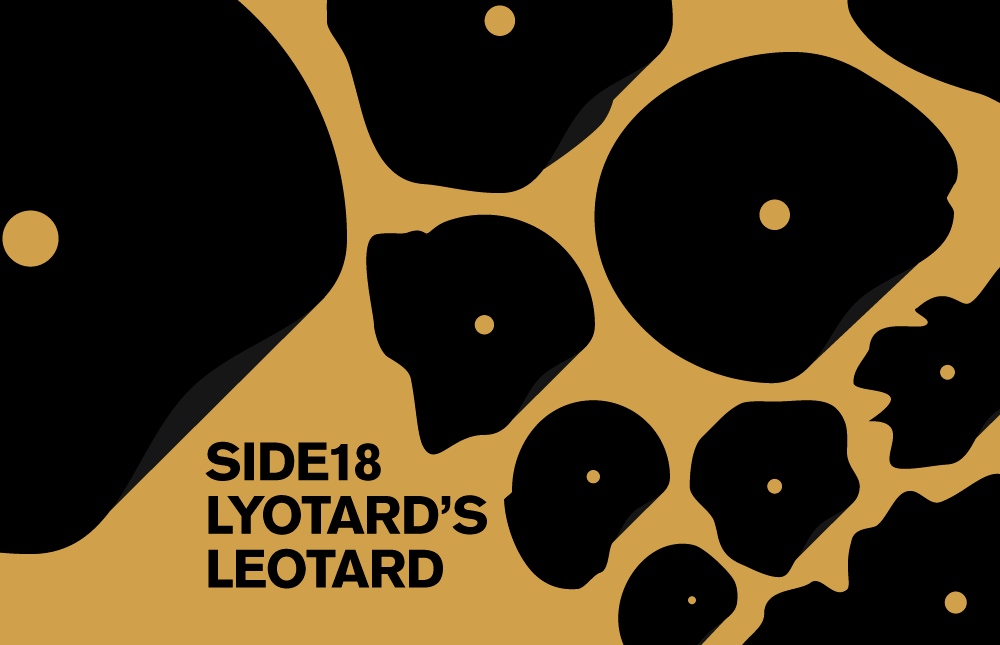 Summer is almost over here, so it's about time I posted the mixtape I made for this summer. It works equally well at the beach as in the convertible! Here is the first side, the other is coming soon as well as the back cover
White Wires – Let's Go to the Beach
The Wax Museums – Between
Bleached – You Take Time
The Shivvers – When I Was Younger
The Pop – Wait a Minute
The Goldstar Brothers – You Can't
Tony & Terri – Take Me With You
Mary McCarthy – You Know He Did
The Traits – Too Good to Be True
Mike Leslie – Right Or Wrong
The San Franciscans – If You Lie
Sea Lions – My Girl
Peach Kelli Pop – Not Your Girl
Bitch School – I'll Be Good to You
The Resonars – Six Daisy Neckchain
The Smithereens – Strangers When We Meet
Ups & Downs – I Wonder
Beverly Shaffer – Where Will You Be Boy?