RECORD TURNOVER 80s HITS #166
The Swiss female punk group Chin Chin's music has been ridiculously hard to get a hold of. The original release of their only album Sound of the West Way from 1985 (Farmer Records) has eluded me until now and the reissue from Mississippi/Slumberland has been out of print for ages. It came out in 2010 and is now just as expensive as the original, just with a much less appealing cover.
The trio consisted of Karin (guitar), Esther (bass) and Marie-Anne (drums), was formed in 1982 in Biel and they all shared vocal duties. Stephen Pastel heard them and put out a compilation of their music in 1987. For a band performing only original material, it's amazing how well their songs hold up to this day.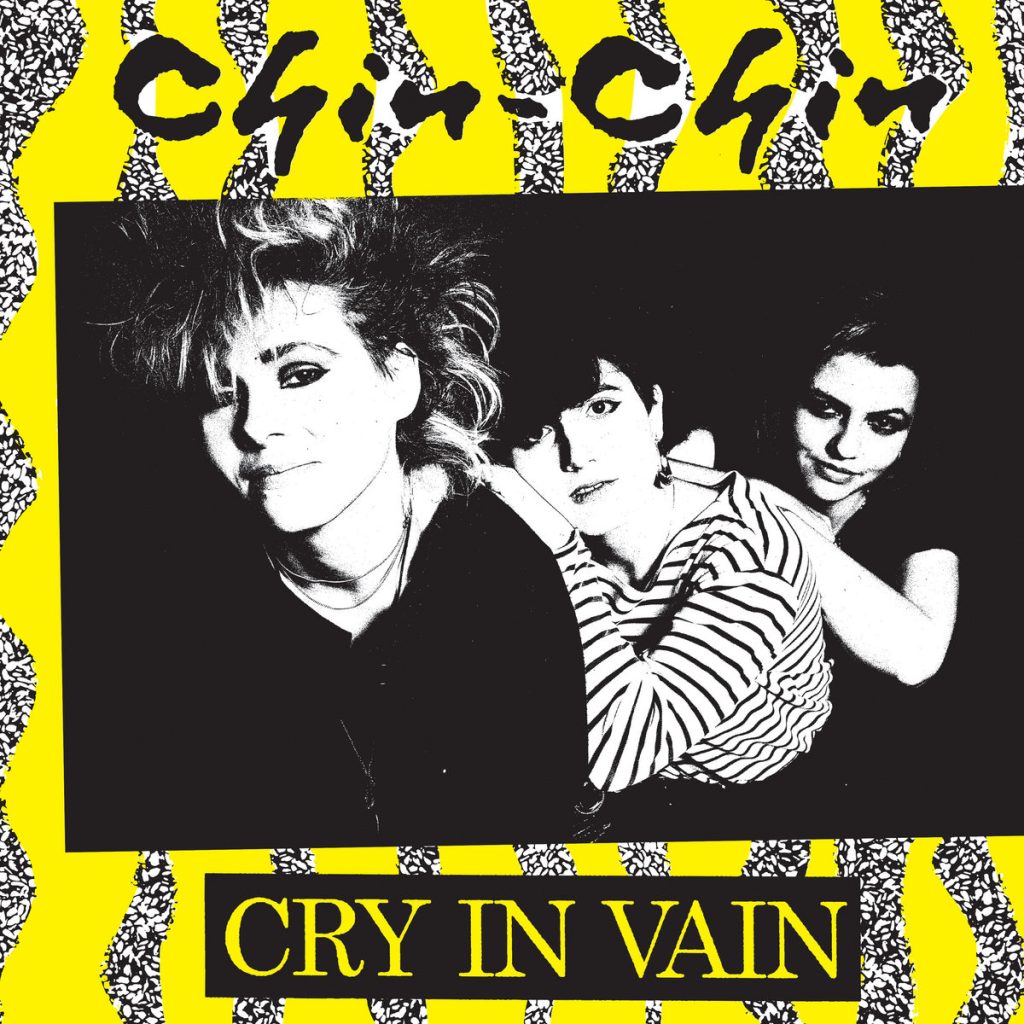 La vida es un mus' reissue project Sealed is finally putting out their music on vinyl again in July. Cry In Vain is a 14-track LP that pulls songs from the album, their two singles as well as a Janice Long session that has never been released before.