RECORD TURNOVER 80s HITS #164
Alternative was a Scottish anarcho-punk band from the small town of Dunfermline in Scotland. During the 80s they released a whole bunch of cassettes as well as the LP If They Treat You Like Shit – Act Like Manure. Originally released the Crass imprint Corpus Christi in 1984, it was reissued by La vida es un mus' reissue project Sealed at the beginning of the year.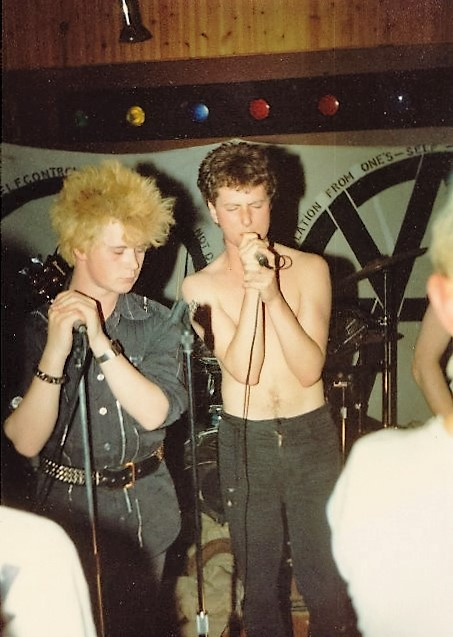 This is truly a lost classic – co-produced by Pete Wright from Crass and featuring Annie Anxiety and Pete Wright on backing vocals. And in July it will be followed by a 7″ EP with the non-album track "What Revolution" that was inexplicably left of the album. On the flip are two versions of tracks of the album.