Two bands who have mastered the art of making faithful cover renditions, but without losing the power of the original tunes. Miriam Linna released her first album in 2014, and Nobody's Baby turned out to be one of the best records of that year. These were some of the best versions of 60s underground classics to come out since Fabienne Delsol was in The Bristols with Liam Watson of Toerag Studios. Then last year, a single called "The Hand Don't Fit the Glove" appeared along with a tongue-in-cheek karaoke video. That song was originally done by Terry Reid, and is now included on a second LP with songs by as widely differing artists as The Beau Brummels and David Bowie. It actually came out in October last year, but I didn't see a copy until this January.
Now, we all know Bowie passed away, but "You've Got a Habit of Leaving" was recorded before that. What more fitting tribute to David Bowie could there be on Record Turnover than a cover of one of his very best compositions, originally released in August 1965 under the pseudonym Davy Jones. Unfortunately he did make a habit out of leaving – the faked death of Ziggy Stardust wasn't enough.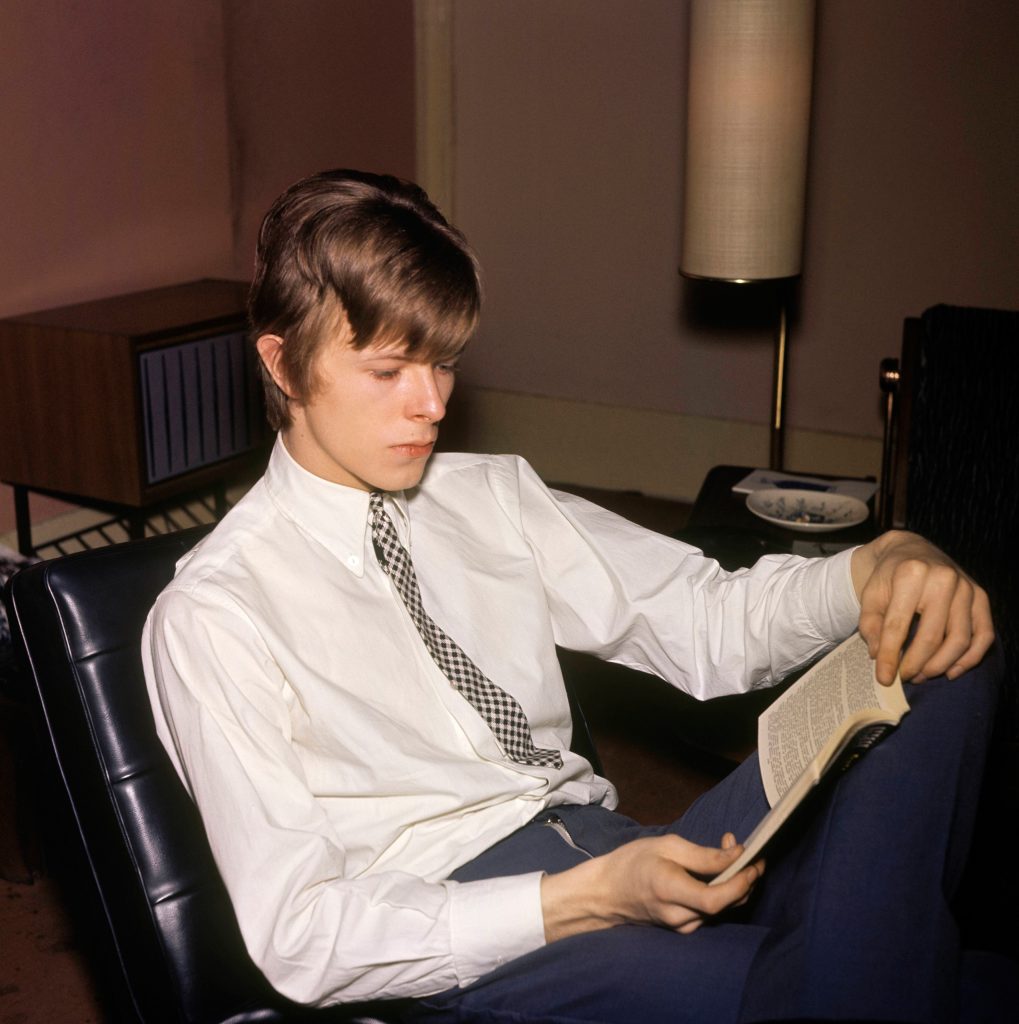 Another band I've been missing out on is French garage masters The Missing Souls, whom I seem to have discovered last year but then forgotten about. Their 2015 release was a 45 featuring covers of "You Just Gotta Know My Mind" by Karen Verros/Dana Gillespie and "Bad Way to Go" by The Bruthers. That came out on a label called Dangerhouse Skylab, who will be putting out their debut LP sometime soon. On the strength of that single, they were picked up by Hidden Volume for a second 45. This one has got covers of the legendary Oscar & the Majestics, as well as The Uniques. It came out last month but this amazing video from two years ago really captures the energy of the song.
Pick up the 45 here, and keep an eye out for the LP which will features both of their previous a-sides.