It's not every day you get a chance to make your country a new flag – but this year New Zealand invited designers to submit designs for a new flag, some of which will be put to public vote. But woe, did the Flag Consideration Project pick some tawdry solutions for the list of 40 contenders.
They also failed to include the most brilliant solution I've seen so far, from Auckland agency Alt Group. Alt Group never fail to disappoint, and wouldn't you want this to be your national flag too?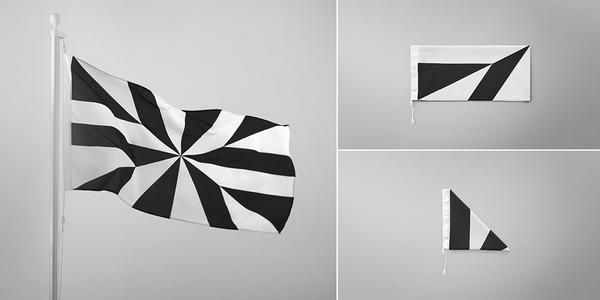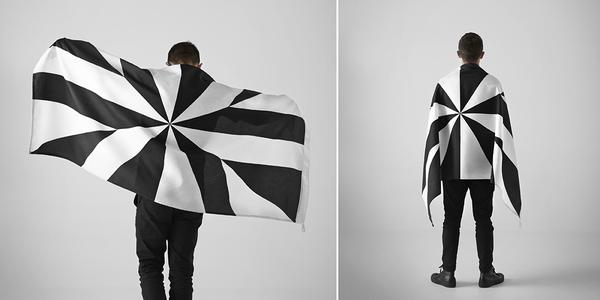 Originally shared on twitter by Alt Group.