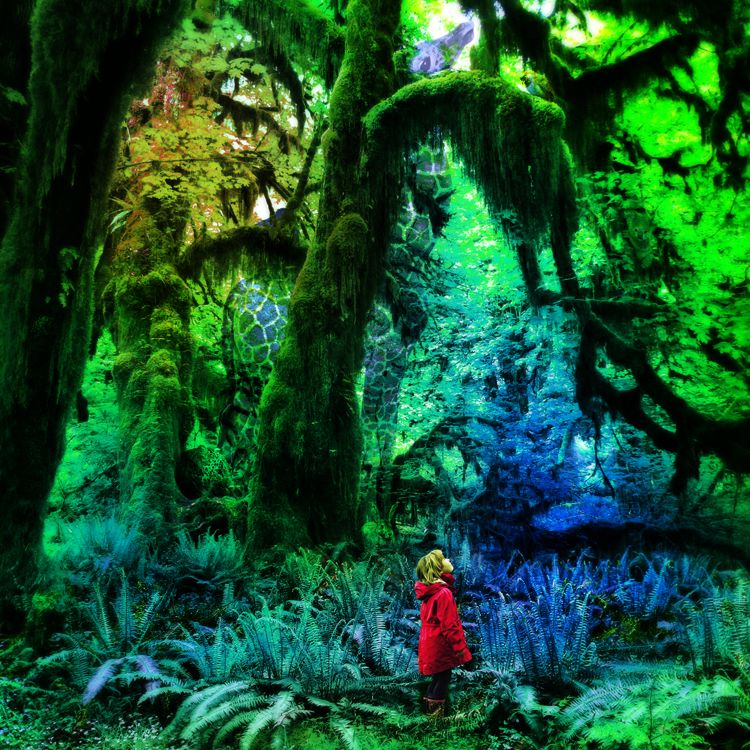 I won't withhold that Cabinet of Curiosities is one my most anticipated debut longplayers of the year. Jacco Gardner impressed everyone with his Trouble In Mind 45 "Where Will You Go" last year. A single deeply ensconced in Curt Boettcher and Gary Usher's production style, but still with one foot in Gardner's native 60s sound, known as nederbeat. His first LP is a shimmering wonderland of psych-pop, that includes both of his previous singles. Trouble In Mind should be proud to have put out one of the early contenders for 2013's best album. Gardner's vision is complete, he doesn't do covers and the only outward reference I can find is "The Ballad of Little Jane" which must be a nod to British popsike and groups like Timon (who recorded the classic "The Bitter Thoughts of Little Jane"). In general the lyrical themes are darker than Millenium's somewhat light fare, and at times approach Syd Barrett's introspection. One of the most memorable melodies is that of "Lullaby", driven by a picked guitar. "The Riddle" is probably the track that most resembles Gardner's previous album with The Skywalkers, and on most of the tracks organs and electric pianos are still prominent. Apart from the single tracks "Where Will You Go" and "Clear the Air", I think the strongest song is the title track, which could have been an instrumental by Air, almost. The drumming and organ playing also brings my thoughts round to Broadcast at their most analogue. Although there's track called "Summer's Game", the record sounds perfect for early autumn. But that doesn't mean you shouldn't buy it now!
Trouble In Mind are simultaneously putting out a companion album by West Coast studio project Maston, recorded by one Frank Maston. Shadows is a short 10-track album with several instrumentals that bear an almost cinematic quality, much like later Mercury Rev. On the tracks that do have vocals, they blend into the wall of sound and serve little function apart from melody. Most of songs sound inspired by Brian Wilson (just like The Explorers Club were on their first album) but there are also echoes of a folker side (Lee Hazlewood Industries?), especially on "Messages", which is my favourite track. Maston's first album is perhaps most interesting as a soundscape, but with more focus on the vocals and lyrics there should be some amazing pop songs lurking in there.
And did I mention that The Limiñanas recent TIM single La fille de la ligne 15 is most excellent? I've already played the single by Fuzz (Segall & Moonheart) at my club night, and it definitely turned a few heads.