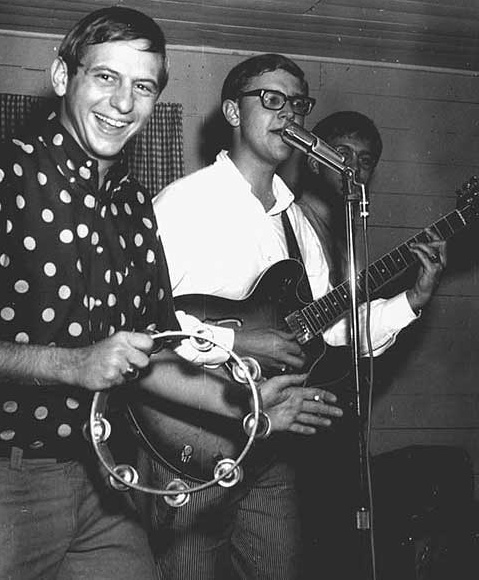 New favourites aside, here's one of my first favourite garage 45s, "So Many Times" by The Sweetarts, featured on Texas Flashbacks. Apart from a catchy riff (stolen from "Unchain My Heart", also on Texas Flashbacks in a viscous garage version by The Undertakers), what really makes this song is the overdubbed fuzztone bass that almost sounds like a baritone sax at times. Add a cool guitar break and a Farfisa solo, and you've got this fantastic single on Vandan. I can't find a scan of it, so here below is instead the equally brilliant Five of a Kind 45 on the same label.
[audio:https://usercontent.one/wp/www.recordturnover.com/wp-content/uploads/2012/08/24-so-many-times-Vandan.mp3|titles=So Many Times]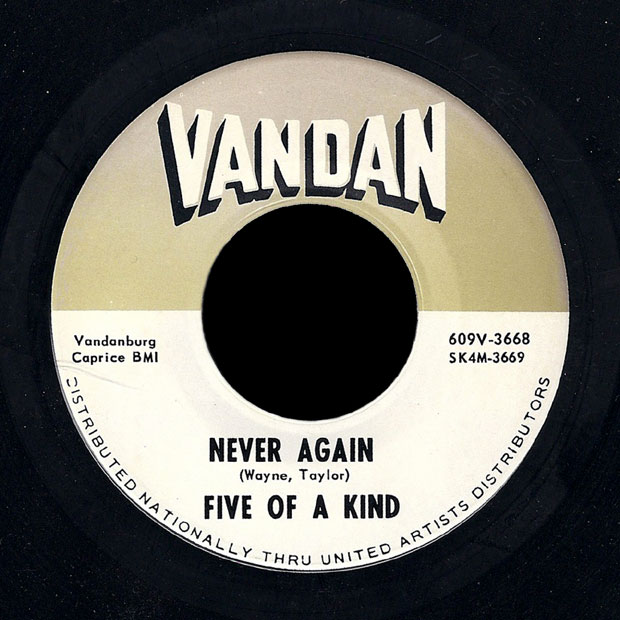 The Sweetarts have a website and a complete retrospective they are looking to license (previously offered through BOMPlist), which I hope will happen. Their only other 45 was on Sonobeat, and you can hear a couple of unreleased tracks over there. "Summer Sunshine" from 1969, in particular, has a wonderful late Zombies feel to it.