This our first guest post on RECORD TURNOVER, coming to you courtesy of Thomas at Push My Buttons (record store and punk label in Stockholm). Thomas is sharing this list of the top  10 singles of 2017. Which was such a great year he actually forgot half of what actually came out.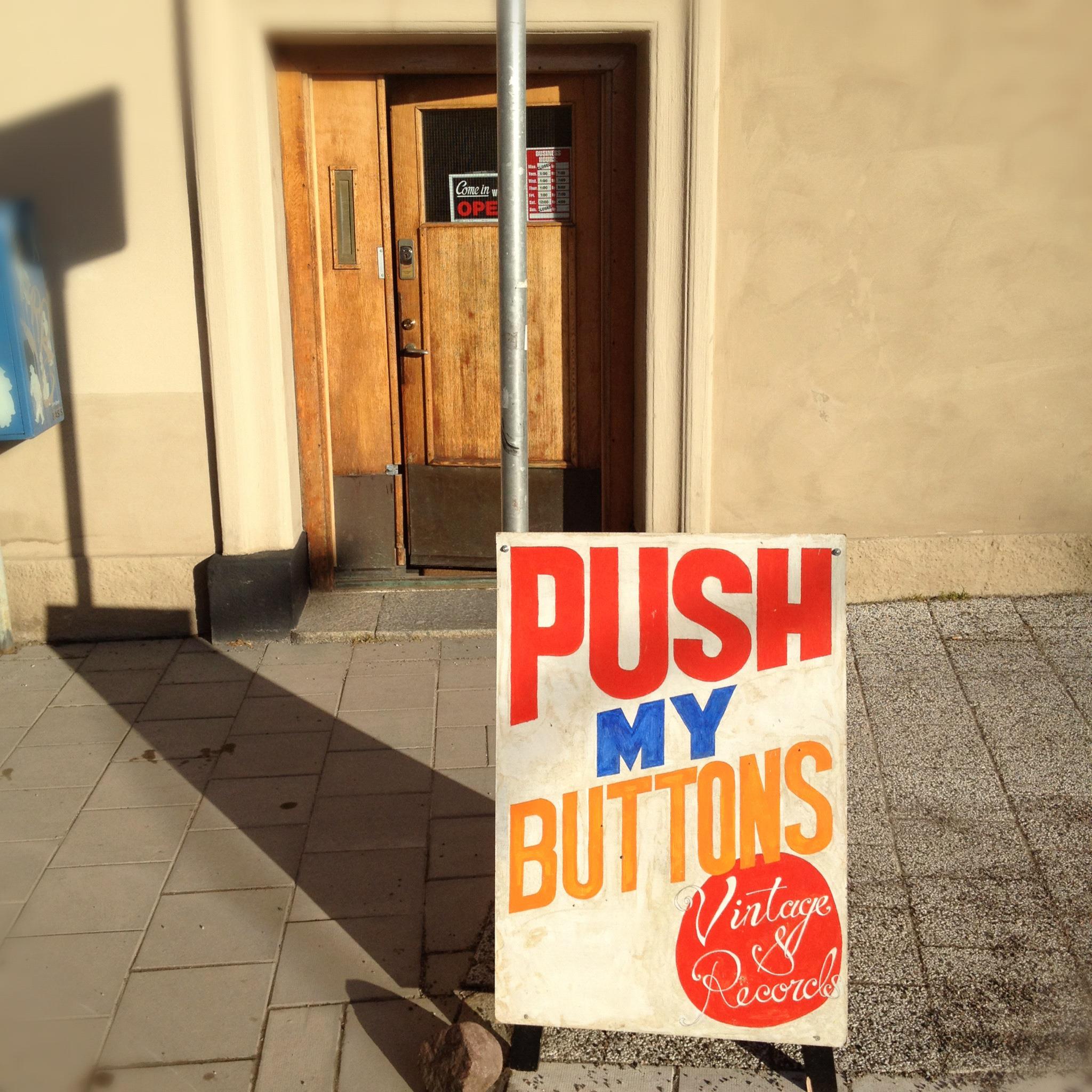 – Kid Chrome – Demons 7″ (Goodbye Boozy)
– Liquids – Heart Beats True EP (Digital Regress)
– Mala Leche – s/t EP (Lumpy)
– Erik Nervous – Ice Cream 7″ (Total Punk)
– Drug Sweat – Six Song EP (Aarght)
– Radioactivity – Infected 7″ (Wild Honey)
– Lost Balloons – Liquor Store 7″ (Wild Honey)
– Dirty & His Fists – s/t EP (Feel It)
– Scabs – Amory Building 7″ (Hosehead reissue)
– Los Reactors – Dead In the Suburbs 7″ (Paramecium reissue)
And while we're at it, I have to mention the single Push My Buttons put out in 2017, by Palpöm. "Like Pulling Teeth" is brilliant.