Just submitted my end-of-years lists to HYMN, can't wait to see who comes out on top considering there are about 50 writers on the site these days.
As usual RECORD TURNOVER is compiling the 15 best albums and singles/EPs in separate lists. One of the artists who will definitely make it onto the album list is Burger recording group Mattiel, whose self-titled debut album came out a few months ago. The Atlanta band is sometimes reminiscent of old faves Neverever, but also Bright Eyes on this particular track.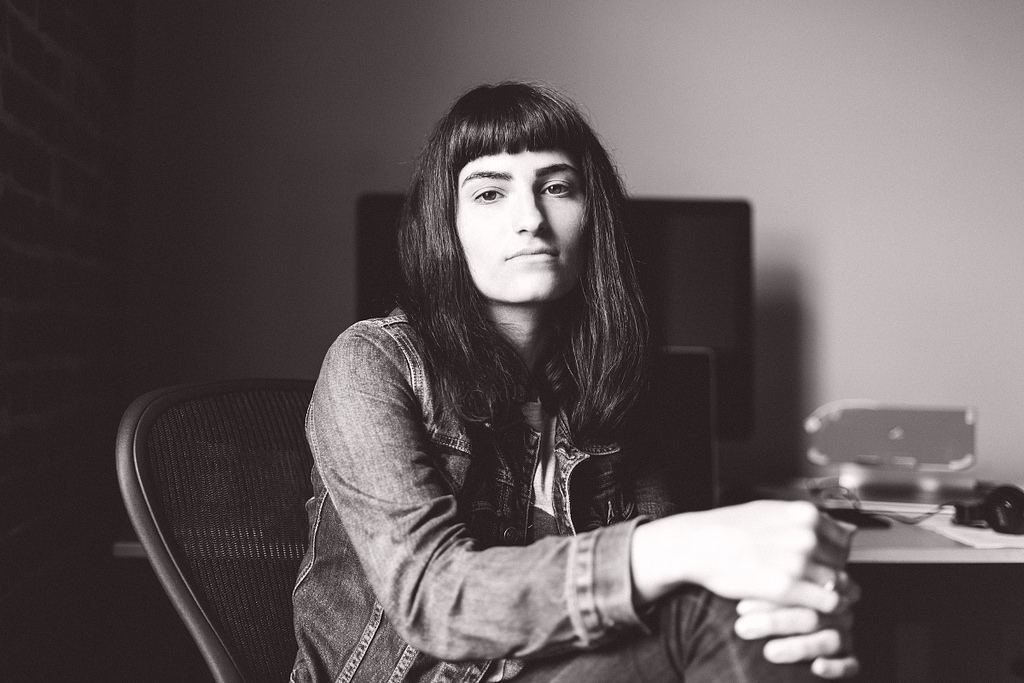 Best track on the record? Probably the lyrically perfected "Just a Name".