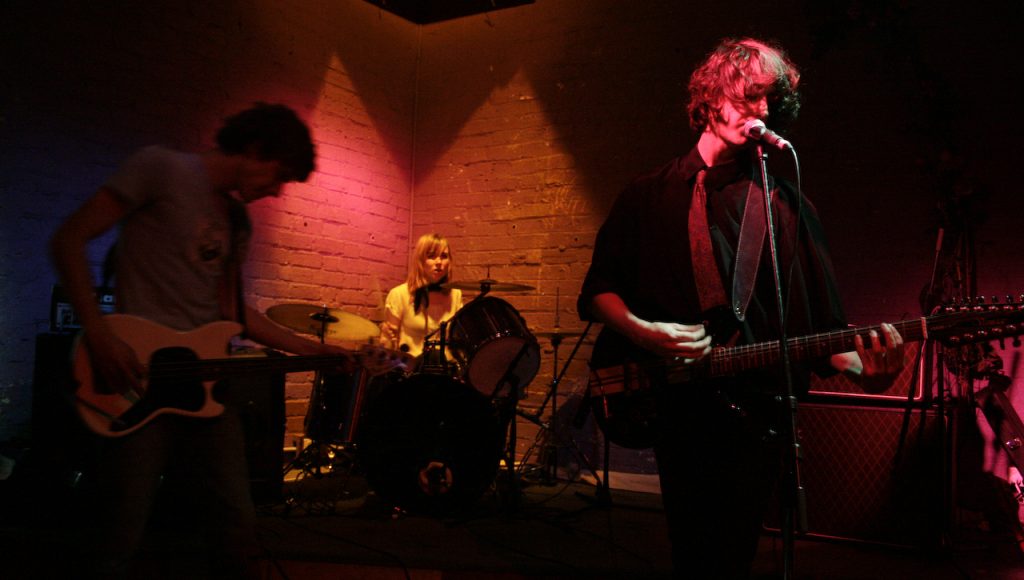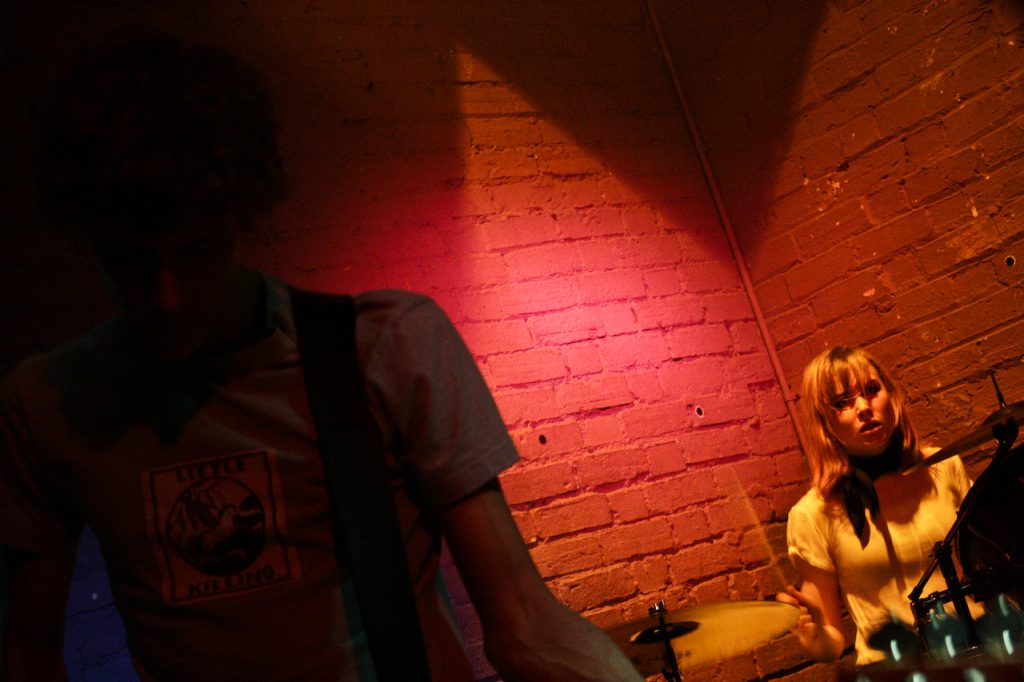 Ashleigh Wyatt of Little Desert and Red Red Krovvy is one of my favourite drummers. Several years ago she was in a group called Pop Singles, who sounded like many of the best pop groups from Australia in the 80s. While Wyatt has been buys in other bands, it's been fairly quiet from their singer Tam Matlakowski. But now he has made their entire discography available for free on bandcamp, including unheard demos.
To mark the occasion, here are some snaps from the second time I saw them play, in Melbourne back in 2009. While you're at it you should also check out Matlakowski's solo album that came out late last year. Released under the name Tam Vantage, you might notice that's the make of the 12-string guitar he's playing in the photos above. It will reward you for your time.
And while we're talking about Australian pop, I must comment that it's still criminal that The Passengers never got to release this song. I can't listen to it without shedding a tear.